Posavje
Posavje Wine Regions, its Climate, and Popular Grape Varietals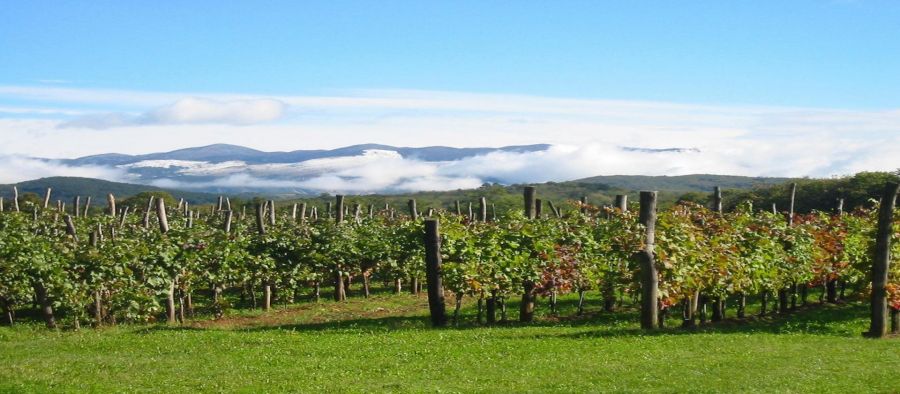 01/10/2018
Posavje, also known as the Lower Sava Region, is one of Slovenia's three primary wine-producing regions. It is known primarily for its red wine production. Vineyards in Posavje are less densely planted than in Slovenia's other wine regions, and the region has become known as the home of the nation's bulk wine industry.
There are three primary wine districts located within Posavje: Bizeljska-Brezice, Lower Carniola and White Carniola. Bizeljska-Brezice is known for its sparkling white wines, as well as its acidic white wines made from the Rumeni Plavec grape. Lower Carniola is known for is white and red wine blends, while White Carniola (despite its name), is actually known for its red wines.
The climate of wines from Posavje can be characterized as sub-Mediterranean. Moderating influences include the Adriatic Sea. Much of Slovenia is landlocked, however, and the terroir can vary considerably.
In terms of bulk wine production, a greater share is now earmarked for international export markets. The leading markets for Slovenian wine include the United States, Bosnia and Herzegovina, Croatia and the Czech Republic.
While the wine industry in Slovenia may not be known well internationally, the wine making tradition stretches back to the times of the Celtic and Illyrian tribes in Slovenia. These tribes were experimenting with wine production long before the Romans began growing vineyards in France, Spain and Germany.
It is only since 1991, though that wine production has really taken off. In that time, there have been increasing attempts to boost the overall quality of Slovenian wine, as well as to open new markets for this wine to be purchased internationally.
Image Source: wikimedia.org