Bekaa Valley
Bekaa Valley Wine Regions, its Climate, and Popular Grape Varietals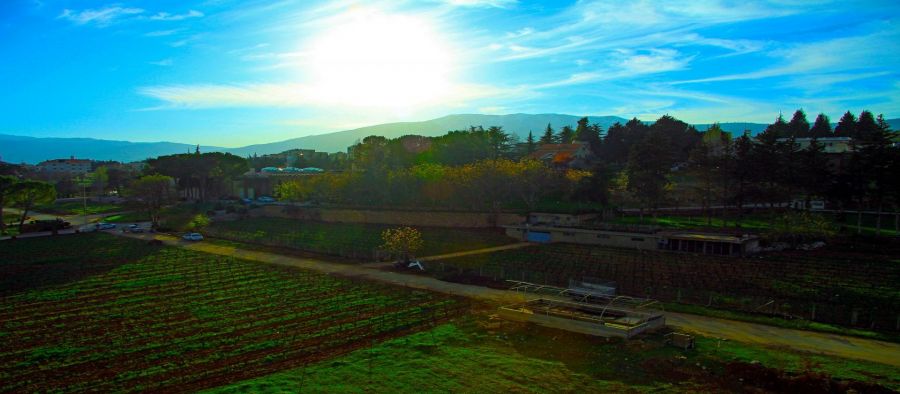 01/10/2018
The Bekaa Valley is home to the modern Lebanese wine industry. It is also one of the oldest wine-producing regions in the world. Today, over 90% of all wine produced in Lebanon comes from the Bekaa Valley. This wine region has seen phenomenal growth since the late 1990s, when there were only 5 wineries. Today, there are over 30 wineries in the Bekaa Valley.
Perhaps the most famous of these wineries is Chateau Ksara, which accounts for 70% of all production. The winery was founded in 1857 by Jesuit Christians who used vines brought in from France (via the French colonies in Algeria) to jump-start the Lebanese wine industry. Other well-known wineries in the Bekaa Valley include Chateau Kefraya, Chateau Musar, Massaya, and Domaine Wardy. Of these, the one winery that is best known in the West is Chateau Musar. At one time, the only Lebanese wines available to Western consumers were those from Chateau Musar.
Throughout history, wine and viticulture has figured prominently in the development of the Bekaa Valley. Dating all the way back to the biblical era, the Israelite prophets mentioned wine from Lebanon. And the ancient Phoenicians also played a role, spreading their knowledge of wine and viticulture across the Mediterranean. During the reign of the Ottoman Empire in what is now today Lebanon, wine production nearly came to a halt. However, in the era after World War I, France started to play an active role in Lebanon's development as a new center of wine production.
Today, the most popular grape varietals are French, especially Cabernet Sauvignon and Merlot. Also, Rhone varietals such as Cinsault, Carignan and Grenache are popular. There are some indigenous Lebanese grapes – such as Obeidah and Merwah – that are also used to produce high-quality wines. For example, the famous Musar White blend is made from both Obeidah and Merwah grapes.