Eger
Eger Wine Regions, its Climate, and Popular Grape Varietals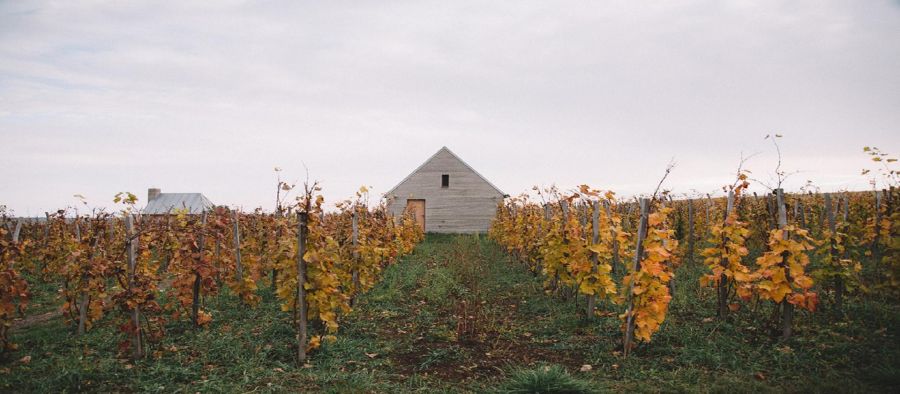 01/10/2018
Eger, a wine region located in the northeastern part of Hungary, is best known for two different types of wine: Egri Bikavér ("Bull's Blood") and Egri Csillag ("Star of Eger"). Egri is about 86 miles northeast of the nation's capital, Budapest.
Bull's Blood, which briefly achieved a measure of international fame in the 1970s, is a complex red blend consisting of several dark grapes, which creates a deep purple-crimson appearance. These wines are typically rich in tannins and spice. By law, Egri Bikavér must include a blend of at least 3 grapes, and Hungarian grapes must account for at least 50% of the total. The legend of Egri Bikavér dates back to the Ottoman invasion of Hungary in the 16th century when Turkish troops saw their Hungarian counterparts drinking the red liquid and assumed it was the blood of bulls.
Egri Csillag follows equally strict rules for its production: it must consist of at least 4 white grapes, with Hungarian varietals accounting for at least 50% of the total. These varietals can include Leanyka, Furmint, Zengo, and Zenit. Egri Csillag wines are very aromatic, often with top notes of fruits or flowers. According to legend, the wine was named for the twinkling lights on the tops of the huts and homes of the city's winemakers at night.
Monks in Eger began winemaking more than 1,000 years ago. By the 13th century, wines were being shipped around Central Europe. Later, Eger's residents created a complex labyrinth system for storing wines (and protecting them from invaders).
Eger, despite its northern location, is sheltered from the cold winds blowing down from the Carpathian Mountains. The soil for the grapes includes brown forest topsoils that are suited for the bold red wines of Eger.