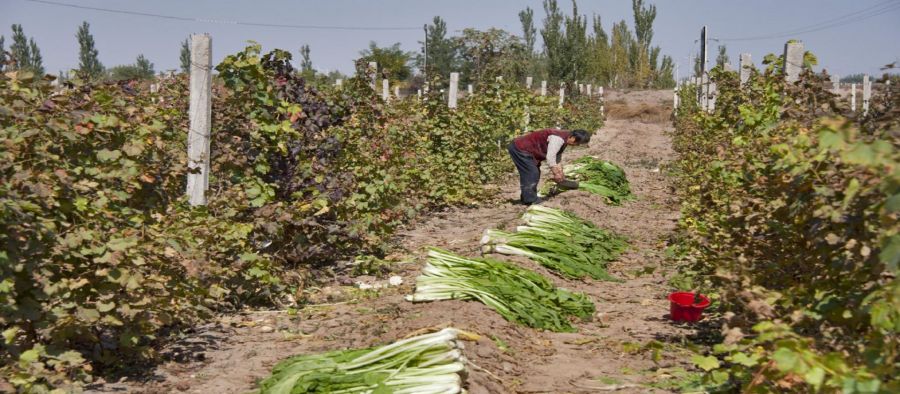 Wine Regions
Ningxia
Ningxia Wine Regions, its Climate, and Popular Grape Varietals
Ningxia, located in north-central China, has recently won international acclaim for its high-quality wines that can rival even those from Bordeaux. In 2011, for example, a Ningxia winery (Helan Qing Xue) won a major competition for its 2009 Cabernet Sauvignon blend, beating out rivals from France. Since then, major international players – including both Pernod Ricard and Moet Hennessy – have kept a careful eye on the region for its distinctive terroir.
Ningxia is actually a vast, sprawling province that is mostly desert. As a result, almost all of the wine production takes place within a 100-mile-long valley formed by the Yellow River. The land, which is heavily irrigated, lies on the famed Loess Plateau. The Great Wall of China winds along the northeastern border of Ningxia.
One major geographic feature in the wine region is Helan Mountain, which is particularly well suited to wine production. While summers are hot, the higher elevations of up 1,200 meters help to moderate some of that temperature. In 2003, Helan Mountain became China's first official wine appellation. Moreover, the first winery that gained international acclaim for Chinese wines – Helan Qing Xue – is located here.
The most popular grape varietals in Ningxia include Cabernet Sauvignon, Cabernet Gernischt and Chardonnay. While initial wine-making efforts centered on Cabernet Sauvignon, the relative shortness of the growing season in Ningxia suggests that grape varietals such as Chardonnay and Riesling will perform better. There has even been talk of sparkling wine production in Ningxia.
Going forward, it's clear that Chinese wines are going to have a dramatic impact on the global market. Already, China is one of the Top 10 markets for wine consumption, and some wine experts have already speculated that, within the next generation, Chinese wines could surpass those of Bordeaux.