Serra Gaucha
Serra Gaucha Wine Regions, its Climate, and Popular Grape Varietals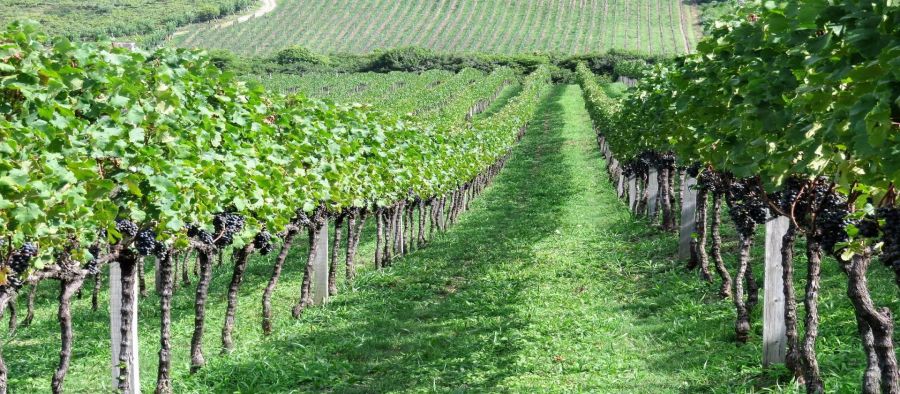 01/10/2018
The mountainous region of Serra Gaucha is the heart of Brazil's wine industry. This winemaking region is located in the state of Rio Grande do Soul near the nation's southern border with Uruguay. According to the latest estimates, Serra Gaucha produces 90% of the nation's wine, with the best wines coming from the subregion of Vale dos Vinhedos (literally, Valley of the Vineyards), which officially became Brazil's first official appellation of origin.
While Brazil is the third-most important wine producer in South America (trailing Argentina and Chile), the majority of its wines are consumed locally and are not designated for export. Part of that phenomenon has to do with the system of winemaking in Brazil, which features small vineyards and a cooperative winemaking methodology that's more commonly found in Southern France and Italy. The creation of the Vale dos Vinhedos appellation was largely the result of these cooperative winemakers uniting around this central idea of creating fine quality wines specifically with the export model in mind.
Perhaps the most famous area of the Vale dos Vinhedos is concentrated around the community of Bento Gonçalves, a largely Italian immigrant municipality that began its winemaking traditions back in the late 19th century. In addition to the Italian "Old World" presence in Brazil, the German immigrant community has also played an important role in spurring Brazil's wine industry.
Currently, the best wines being produced in Brazil are Merlot and Chardonnay - both European varietals. In addition, Cabernet Sauvignon is growing in popularity among winemakers. One essential point to keep in mind here is the unique terroir of Serra Gaucha, which is highly mountainous. It is those mountainous ranges, though, that help to moderate the temperatures of Brazil's winemaking regions. Since the 1990s, there has been increased focus on increasing the international profile of Brazil winemakers.