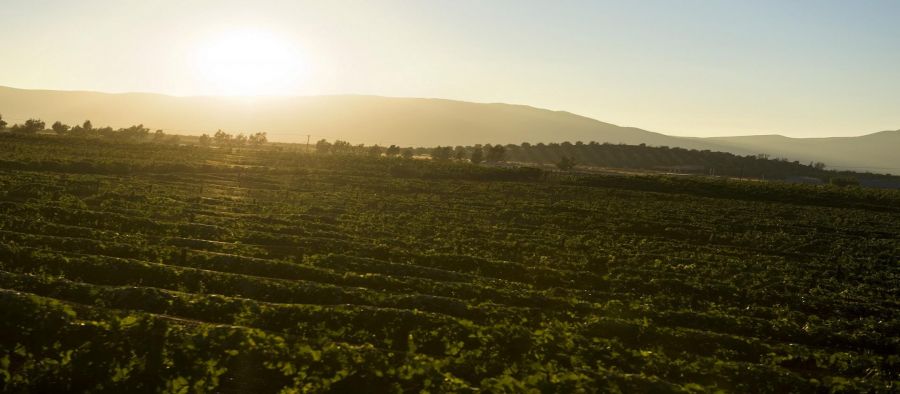 Wine Regions
Baja California
Baja California Wine Regions, its Climate, and Popular Grape Varietals
While Mexico is primarily known for its tequila, mezcal, and beer, the Baja California wine region has grown in prominence since the 1980s, with many of its wines now winning international awards. Due to its proximity to California, this Mexican winemaking region shares much of the same warm, Mediterranean climate and the ability to produce a wide range of different wines.
The real gem of Baja California is known as the Valle de Guadalupe, and some are now referring to this as "the next Napa Valley" since it accounts for nearly 90% of the nation's wine. This valley is located between the cities of Tecate and Ensenada and is easily accessible to U.S. tourists from California and the West Coast.
Over the past decade, Baja California's Valle de Guadalupe has grown in prominence due primarily to the enotourism efforts in the region - a single wine route ("Ruta del Vino") connects nearly 50 small and boutique wineries and the annual Fiestas de la Vendimia ("Wine Harvest Festival) brings together the nation's wine drinkers and tourists visiting from the U.S. to celebrate the nation's long and storied tradition of winemaking.
Ever since the 1980s, winemaking in Mexico has grown in sophistication and quality. The fact that many of the vineyards are still very young, having been founded only in the 1990s, is not an issue. In fact, visitors are often amazed by the wide range of wineries found along the Ruta del Vino, including some that resemble French chateaus and others that can only be found by taking unmarked (and unpaved) roads. Some of the more famous wineries in Baja California include Bodegas F. Rubio, Las Nubes, Alximia, Lechuza, Chateau Camou, Vena Cava and Viñas de Garza.