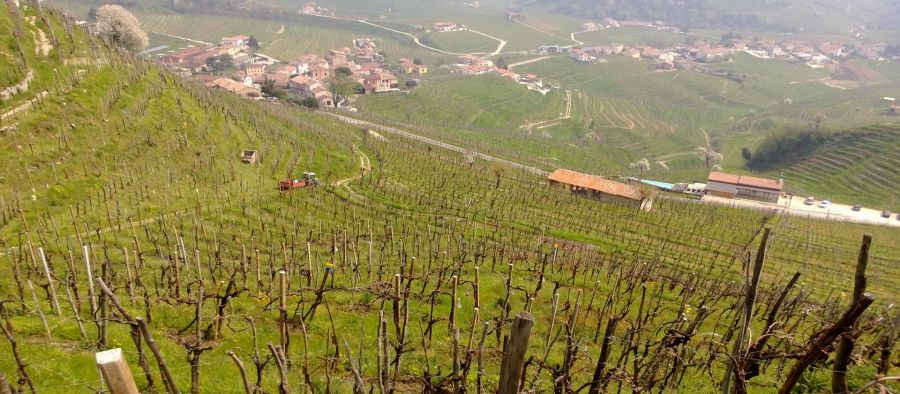 Wine Regions
Primorska
Primorska Wine Regions, its Climate, and Popular Grape Varietals
Primorska, also known as the Coastal Region, is one of Slovenia's three primary wine-producing regions. This region produces some of Slovenia's most internationally known wines. This international reputation for quality has been aided by the fact that the region directly borders Italy's acclaimed wine region of Friuli-Venezia Giulia.
While Primorska is known primarily for its world-class white wines (including wines made from the Rebula varietal), the region is actually responsible for much of this tiny nation's red wine production. The best reds from Primorska are Merlot-Cabernet blends.
There are three major wine districts located within Primorska: Goriska Brda (sometimes just referred to as Brda), Koper and the Vipava Valley. Each of these has a slightly different climate, resulting in different types of grapes being grown there. Overall, Slovenia is known for having a sub-Mediterranean climate. Slovenia is located along the same latitudes (45 to 47 degrees) as the famous wine regions of Bordeaux, Burgundy and the northern Rhone.
Brda is best known for Merlot, Cabernet Sauvignon, Chardonnay, Sauvignon Blanc, Pinot Gris and Pinot Noir. In addition, three local varietals – Rebula, Refosco and Friulano – are popular here. In contrast, Koper is the warmest wine region in Slovenia, located on Istrian Peninsula along the Adriatic Coast. As a result, the grapes of choice here include Refosco and Malvazjia. Finally, the Vipava Valley is known for light, crisp white wines made from the Pinela and Zelen grapes.
The focus on producing world-class wines within Primorska really took off after 1991, when Slovenia won its independence from the former Yugoslavia.