Marlborough
Marlborough Wine Regions, its Climate, and Popular Grape Varietals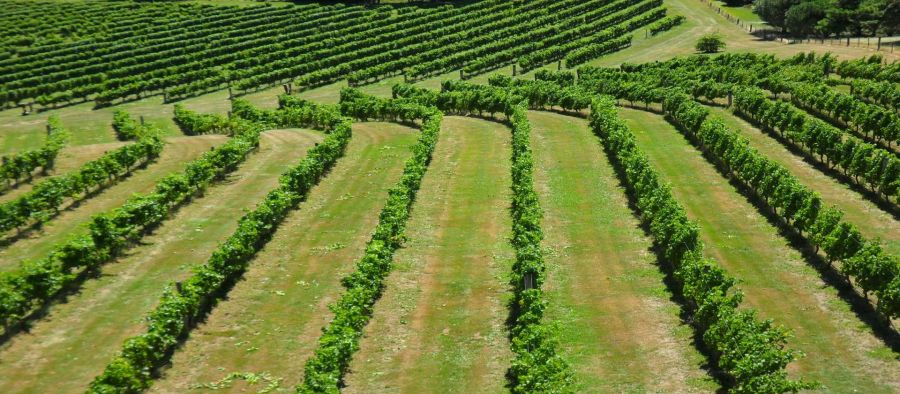 01/10/2018
Locate in the northeastern part of the South Island of New Zealand, Marlborough is now the single largest wine producing region in the country. Marlborough accounts for 77 percent of all New Zealand wine production, primarily driven by its world-famous production of Sauvignon Blanc wines.
Thanks to the unique dry climate of this wine region, which features hot sunny days and cool nights, these white wines from Marlborough often posses unique aromas and flavors. Among many wine experts, the Sauvignon Blanc being produced in Marlborough is now among the best in the world. In addition to Sauvignon Blanc, this New Zealand wine region is known for its Pinot Noir and Chardonnay wines.
The wine-making tradition in Marlborough dates back to the mid-1870s, however it was not until the 1970s when large-scale commercial wine making actually took off. As a result, New Zealand's wine industry largely remained in the shadow of Australia's larger and better known wine industry. However, it was the production of absolutely stellar Sauvignon Blancs that propelled New Zealand to world-wide wine acclaim. Now, New Zealand wines are exported around the world.
There are two major sub-regions of the Marlborough wine region: the Wairau Valley (which includes Renwick, Blenheim and Cloudy Bay) and the Awatere Valley (which includes Seddon). Renwick is particularly notable for its Methode Traditionelle sparkling wine production, from Riesling, Pinot Noir and Chardonnay. Some of the more prominent vineyards of Marlborough include Wairau River, Forrest Wines, Brancott Estate, Oyster Bay, Te Pa Wines, Hunters Wines, Mud House, Saint Clair Estate Winery, Grove Mill and Cloudy Bay Vineyards.