South Australia
South Australia Wine Regions, its Climate, and Popular Grape Varietals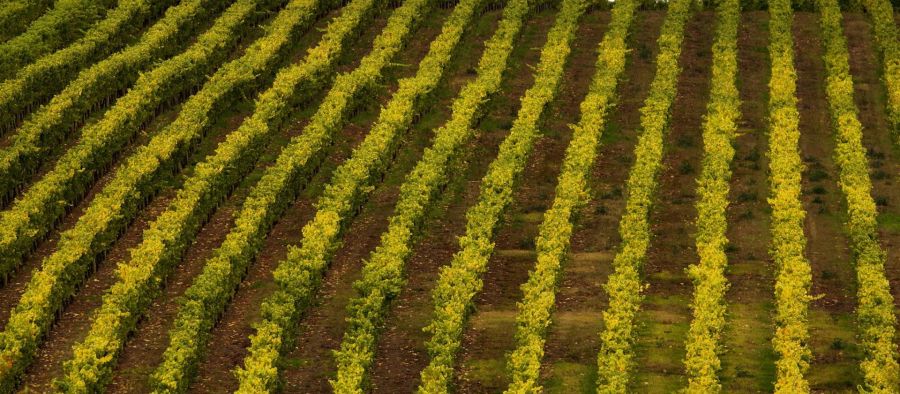 01/10/2018
South Australia is the nation's wine-producing region, accounting for more than 50 percent of all Australian wine produced each year. The region is especially known for its warm climate varietals, such as Shiraz and Cabernet Sauvignon. The "old vine Shiraz" from South Australia is legendary for its smoky flavor and rich taste. And South Australia is also known for its unique GSM (Grenache, Syrah, Mourvedre) red blends.
Located within the South Australia region, the Barossa Valley is considered to be the most prestigious wine growing area in the country. In fact, due to the fact that the Barossa Valley is relatively isolated and has not yet been infested by phylloxera, it is home to some of the oldest living vineyards in the world. It's here that you will find famous wine producers such as Penfolds Grange, Elderton and Rockford. Other famous South Australia producers include Jacob's Creek, Yalumba and Henschke Hill of Grace.
South Australia is divided into five different zones and one "super zone" (the Adelaide Super Zone), which comprises the three contiguous zones of Barossa, Fleurieu and Mount Lofty Ranges. The five South Australia zones are: Barossa (which includes the Barossa Valley and the Eden Valley); Fleurieu (which includes Kangaroo Island, Langhorne Creek and McLaren Vale); Mount Lofty Ranges; Far North; and Limestone Coast.
Sometimes, the climate can vary dramatically even within the same zone. Thus, the Barossa zone may be known primarily for its excellent Shiraz, but the cooler climate of the Clare Valley and Eden Valley make it possible to grow some excellent Rieslings as well. The vast diversity in climate and geography is what has helped create such a vibrant wine industry within South Australia, which dates all the way back to the 1830s.