Campbeltown
Campbeltown was the most famous whisky-producing region in the world. Today, however, there are just three active distilleries in Campbeltown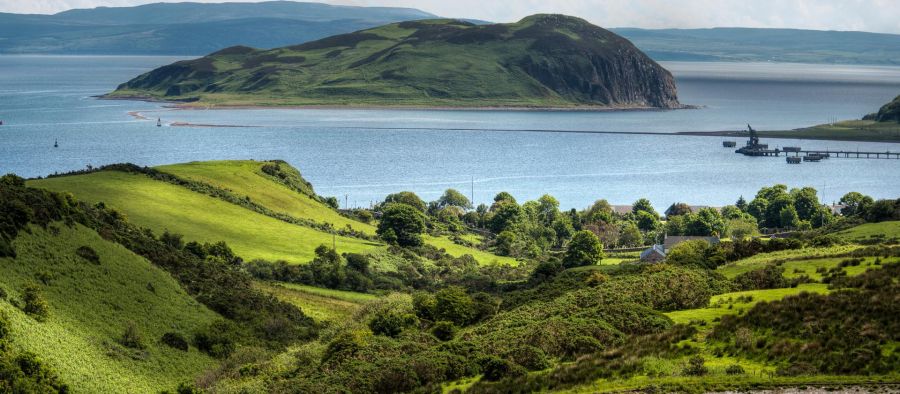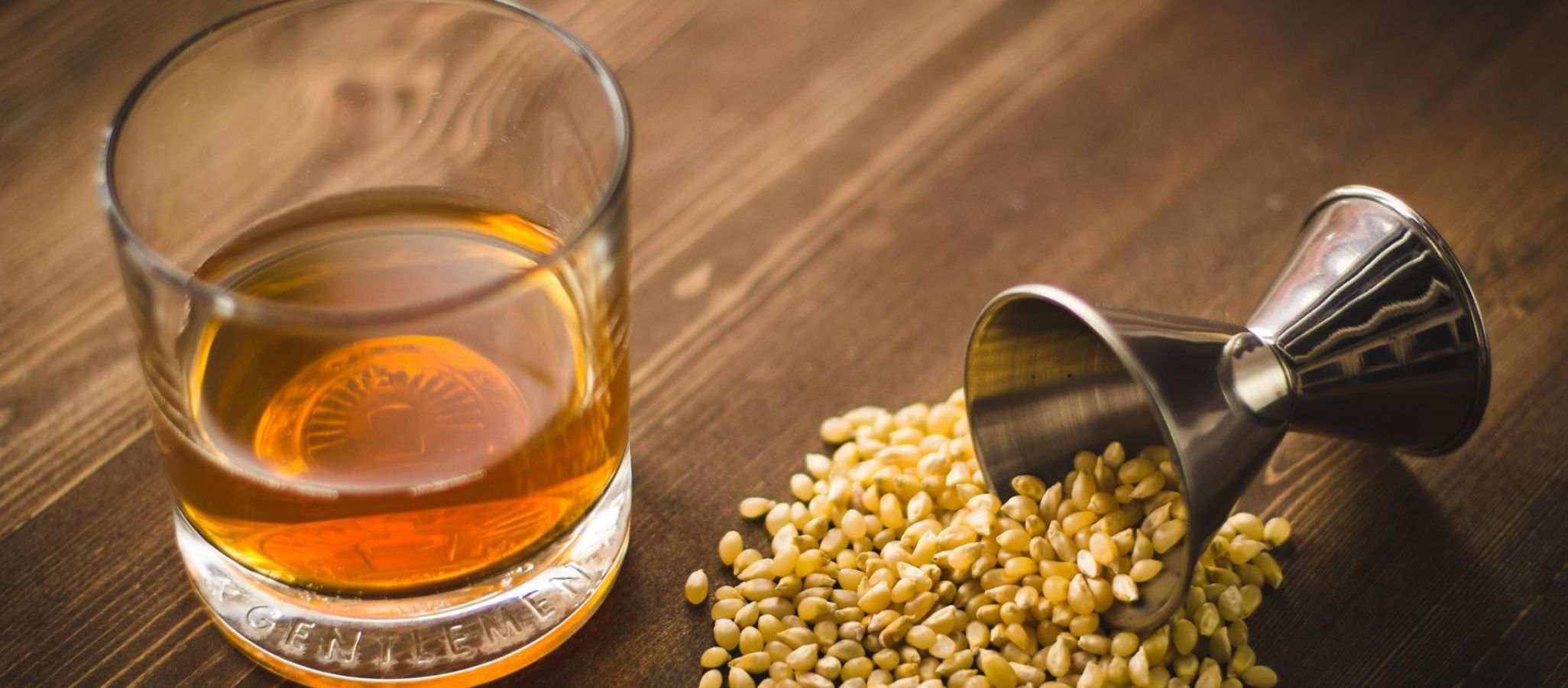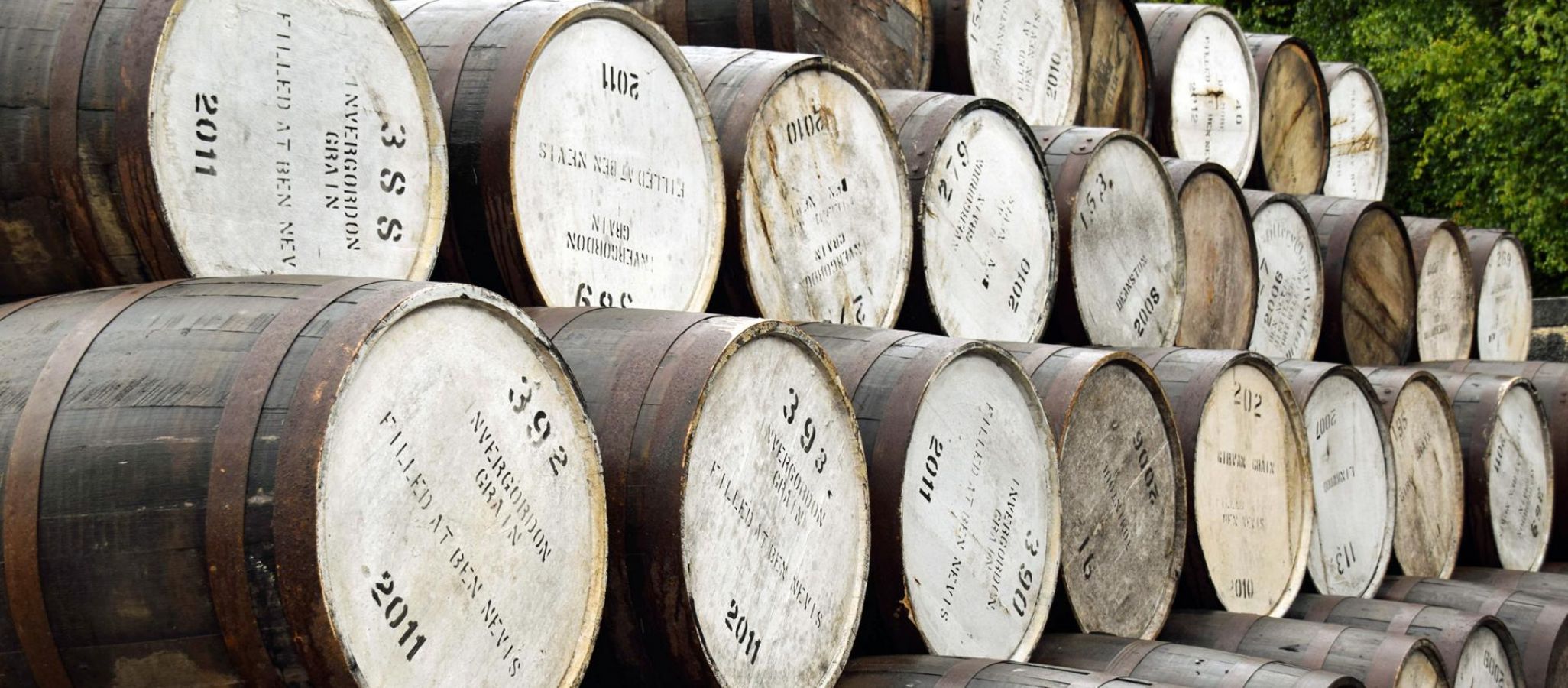 18/10/2018
Nearly 300 years ago, Campbeltown was the most famous whisky-producing region in the world. Today, however, there are just three active distilleries in Campbeltown – Springbank Distillery, Glengyle and Glen Scotia – and these collectively account for less than 1 percent of total whisky production in Scotland. Nonetheless, Campbeltown remains one of the five official regions in Scotland for malt whisky production.
The primary reason for the region's importance at the beginning of the 18th century was geography – and specifically the Kintyre Peninsula, which is located just 13 kilometers away from Ireland at its closest point. The peninsula supported bustling port activity for Scottish traders and fishermen and also made it possible to introduce Irish whiskey production methods to Scotland. As a result, the Kintyre Peninsula became one of Scotland's earliest whisky production hubs.
History
By the late 19th century, Campbeltown supported more than 30 distilleries, and Campbeltown itself was often referred to as "Whisky City" and "The Whisky Capital of the World." The city seemed to have everything going in its favor, including access to cheap Baltic grain, ports filled with traders and fishermen, and access to cheap fuel in the form of surface coal. However, as Speyside and Lowlands distilleries rose in prominence, and as blended Scotch whisky became a consumer favorite, there was a notable decline in the demand for Campbeltown whisky, which consumers began to view as heavy, oily and smoky.
Moreover, Campbeltown distillers began to focus more on quantity than on quality, and that also turned away consumers, who tended to favor the new premium Scotch whiskies being made available elsewhere. And then at the beginning of the 20th century, the combination of Prohibition and the Great Depression in the United States had a devastating impact on Scotch whisky demand overseas. By the 1940's, there were only 2 active distilleries in Campbeltown remaining. And, in fact, things got so dire that Campbeltown temporarily was de-listed as an official whisky-producing region of Scotland.
Today, however, with the rise of the craft distilling movement, and the newfound popularity of whisky with younger millennial drinkers, Campbeltown is reclaiming its status as a historically significant whisky-producing region. There is also a popular folk song ("Campbeltown Loch, I Wish You Were Whisky") that celebrates the town's history in the whisky industry.
Visiting Campbeltown for whisky enthusiasts
There are three distilleries that are possible for tourists and locals to visit, with the primary one being Springbank Distillery, which is open year-round. The other two distilleries – Glengyle and Glen Scotia – are available to visit only by appointment. The Springbank Distillery has been on the same site since 1828, and remains the only distillery in Scotland to complete 100% of the production process on site. As a result, visitors can see each and every step of the whisky making process before enjoying a cask strength dram of Springbank.
The good news is that a surprising number of whisky bars around Scotland make it possible to sample Campbeltown whisky, without making the long visit to Campbeltown itself. The best places to check out include the Malt Whisky Bar in Drumnadrochit Hotel by Loch Ness (with over 1,000 different whiskies) and The Grill in Aberdeen, with more than 500 different whiskies. If visiting Glasgow, a must-see bar is a Pot Still (with 500 varieties of Scotch whisky) and if visiting Edinburgh, the best options are the Whisky Bar and Whiskey Room.