Strategies to Pair Product and Account Type for Increased Portfolio Sales
The success of any product in the portfolio is determined by choosing the best strategies for pricing, packaging, and distribution. This article will help you choose those strategies for successful and increased portfolio sales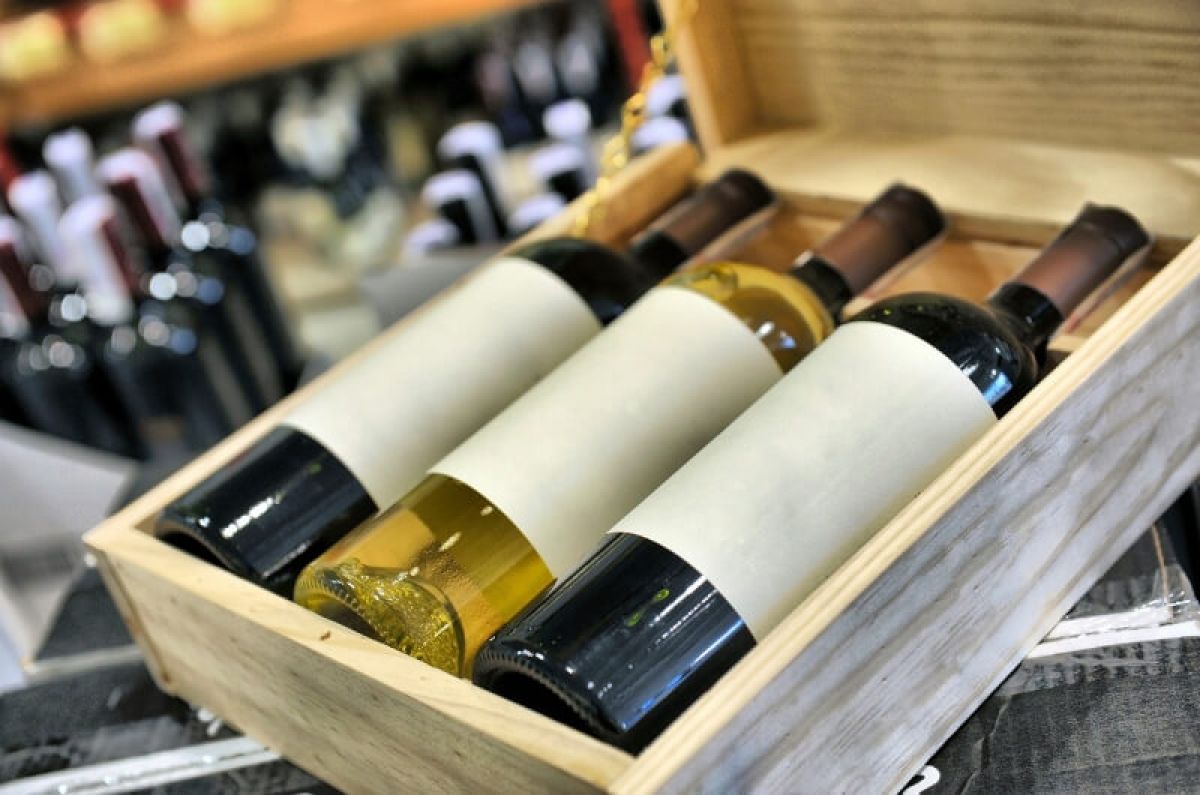 14/01/2020
Producers large, medium-sized and small have a range of wine and spirits in their portfolios, and each product is better suited to on-premise, chain/large retail, or fine wine shop accounts. The success of products in each of these account categories is determined by choosing the best strategies for pricing, packaging and distribution.
On-Premise
Unless it's a small "foodie" or "destination" bistro or wine bar, which will be more independent and willing to pursue wines that are different and new, the products you target for restaurants and other on-premise accounts should be strong examples of categories that have built name recognition such that they've become brands in themselves. Pinot Grigio, Prosecco, Chianti Classico, Montepulciano, Sancerre, Provence Rosé, Austrian Gruner Veltliner, German Riesling, Malbec from Argentina, New Zealand Sauvignon Blanc, California Cabernet and Oregon Pinot Noir have emerged to become such vibrant product categories that they're now referred to as brands themselves. For example, in large, franchise restaurants with multiple locations across several states, customers ask simply for Malbec from Argentina. In this scenario, it doesn't matter that the producer or vintage is not listed, in fact, sometimes these accounts do so much volume that, within one month, they could change suppliers two or three times.
Pricing of your products should be competitive to sharp, particularly if you'll be pursuing by-the-glass placements, but for on-premise, quality level and brand "bling factor" determine credible price ranges. In general, there's more wiggle room in pricing for on-premise than for chain retailers. For packaging, conservative, classic design will work well in most hospitality venues. Except for some display bottles on the bar or being poured by the glass, the packaging isn't visible until the bottle is brought to the table, thus it isn't nearly as critical to the purchase process as it is in retail.
For smaller restaurants with different wine and spirits products, small- to mid-sized distributors work well. For large restaurants where volume is a critical component, big, national distributors have no problems shipping orders in a timely matter, especially big brand wine and spirits, which are both often key parts of lists at restaurants, hotels and hospitality settings in large resorts, hotels, cruise ship lines and airlines. Product support in the form of staff training, wine dinners and winemaker visits will help jump-start new and existing placements.
Chain Retailers
For large chain retailers, producers should offer value wines and spirits that are either big brands or products that can effectively compete against them. Large warehouse-style retailers often don't have loads of sales staff on the floor, so good POS materials like displays, shelf talkers, sell sheets, neckers, etc. will greatly help these accounts. More than for any other market scenario, scores, ratings, press reviews and awards will help sell products. Similar to products for On-Premise, wines for Chain Retailers should either be strong examples of "known" grape varieties (Cabernet Sauvignon, Merlot, Pinot Noir, Chardonnay) or wines that represent categories that have become brands in themselves (Pinot Grigio, Prosecco, Chianti Classico, Sancerre, Malbec from Argentina).
Pricing for your products must be tack-sharp because almost all big brands in every category work on razor-thin profit margins that are predicated on volume purchases. It's common for volumetric products to be offered in half- or full-pallet (28- or 56-case) pricing. Since these wine and spirits products are in a crowded marketplace filled with choices, packaging can emphasize bold graphics and design that helps bottles stand out. Moreover, women, who make the majority of retail wine purchases in the U.S., respond to packaging with compelling graphics and design, notes on food pairings, and awards. Similar to the On-Premise category, large, national distributors effectively and efficiently deal with the logistics necessary for the volume and delivery timing required by chain retailers, but there are now also plenty of good options in medium-sized, regional distributors, many of which are "mom and pop" family owned companies.
Fine Wine Shops
The "exception" compared to On-Premise and Chain Retailers, fine wine stores are independent and unafraid to forge their own path. Invariably, these stores are owned, managed and staffed by knowledgeable, passionate wine lovers, who don't care about scores or ratings from wine publications. These stores don't use typical POS materials but rather prefer to talk to and educate their customers "one on one." Producers who target fine wine shops must know "the story" of their wine and spirits intimately, and, more importantly, they must be able to convey this to salespeople effectively so that the staff on the floor can communicate it to customers.
Sometimes a wine on the shelf will spark a conversation within the contexts of a region, its history, grape varieties, wineries, and a family's reputation. Producers must know the terroir and technical details of their wines, but it's crucial that they learn the "DNA" and image of the fine wine shops they want to sell to and how their products can be consistent with what the shop is known for. For pricing, there is a wider range with fine wine shops, but value, mid-tier and high end wines must all be competitively priced. Packaging can be more bold and creative, yet many traditional producers wisely keep what they and their customers perceive as their classic identity. Like the producers themselves, the distributors and importers of these bottles can be relatively small, nimble and successful.
About the Author - Chris Fleming
Chris Fleming is a journalist, marketing consultant, & educator. His articles have been published in The World of Fine Wine, The Wine Spectator, The New York Times, The Robb Report, SOMM Journal & others. For marketing, he has worked for fine wine importers Kobrand Corp., Olé Imports, and Frederick Wildman & Sons.
As the educator, Chris has lectured at the Metropolitan Museum of Art and taught wine classes at the International Culinary Center/French Culinary Institute and the Institute of Culinary Education. Currently, Chris writes about wine for online trade and consumer media outlets and he is a part-time salesperson at Vintry Fine Wines, a renowned wine and spirits shop in NYC's Financial District.
Instagram: Harvestnotes
LinkedIn: Harvestnotes
Website: www.harvestnotes.net
Related articles you might be interested in -