Sommeliers Choice Awards 2022 Winners
8 Key Points On Pricing Your Wine, Beer & Spirits for Sustainable Growth
BTN takes a look at 8 key points on how to price your wine, beer and spirits to grow your beverage company and sustain your revenue.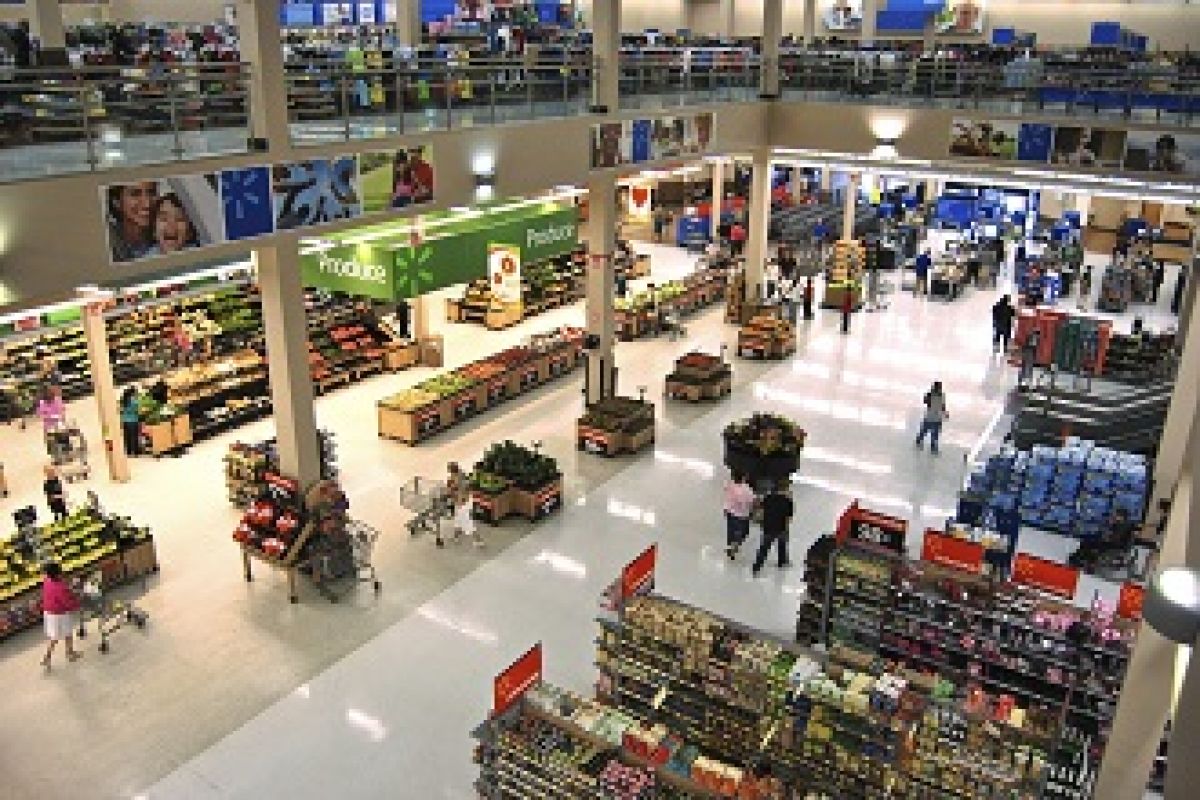 Bringing a new beverage to market means taking a good look at your product, understanding your price category and pricing your beverage to succeed.
Getting your finance department as much information as possible on your competition and target market will help them better price your beverages for growth.
Should you include your support program costs in your price?
What should your overall price be in a foreign on-premise account?
Here are some tips on how you can guarantee trade buyer interest and get your product from your production line onto the shelves of retailers and into the drinks menu of restaurants at a competitive price.

1. First and Foremost, Buy Low
You should be buying hard and low. Every cent saved on your costs will be needed further down the line. As mark-up is added by importers, distributors and retailers your costs will translate into a magnified price. You'll also be able to put your savings into marketing and incentive programs to help sell your product. Don't skimp on quality, but always try and get the best possible deal for your dollar.

2. Only Have One Line Price.
Have a set line price and list all labels in the line at your price point. Simple sells. Branding is all about perception, so let the brand send a unanimous message. When you set one price for your line, it's easy for your distributor, your retailer and your consumers to remember your products and it also evenly promotes your various labels. Even if you are going to lose a little on one of your labels, it's better to maintain your brand position then start by listing your line-up at different prices, so long as your overall line-up is bringing in a healthy margin.

3. Plan on 40% Margin for your Distributor.
When launching a new brand, it's imperative to get your distributors fully on board. Allowing your distributors a chance at 40-50% gives them the incentive they need to put your brand at the top of their priority list. Distributor's are in business to make money (not build your brand) and the more exciting the profit margin you can offer them the more enticed they will be to help you move your cases.
BTN Premium Content
BTN Premium Members, please Log In to access the complete Webinar.
Not a member? Please Sign Up now and choose your Premium plan.
BTN membership gives you full access to articles and webinars on BTN + other benefits like:
Full Access to BTN Consultants
Full Access to Buying Leads
Post Unlimited Brands
Full Access to all Articles and Webinars
Full Access to BTN Live conferences presentations and speaker sessions
Discounted rates to exhibit at major partner events and conferences
And Much More...
Your BTN Membership will reduce your trial and error time: Why experiment with your branding and distribution when you can fast-track your time to success? Get 'How to do it' content which will help you improve your sales and grow your distribution. Just one article can help you make better decisions and improve your distribution strategy. View Plans Now