Sommeliers Choice Awards 2023 Winners
Back Door Distribution Techniques to get your Distributor
One of the greatest challenges for foreign wineries, breweries or spirit brands these days in the U.S. market is to find a point of entry.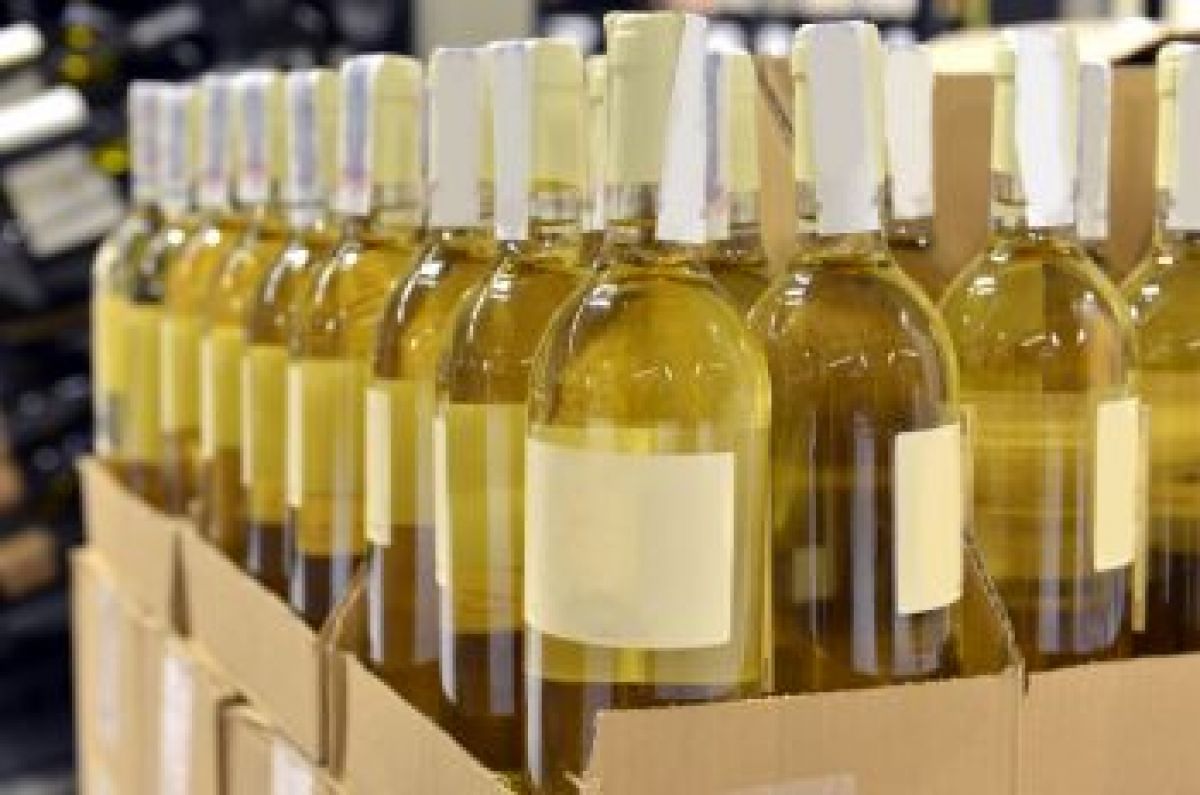 17/04/2020
One of the greatest challenges for foreign wineries, breweries or spirit brands is to find a point of entry.
Importers are inundated with requests for representation and most brands don't appear to distinguish themselves from any other unrecognizable brand name. Once an importer takes on your brand it is just the beginning of the journey.
How do you stand out from all the other wines? How do you ensure that one order from the importer turns into two?
The key is often to think outside the box.
In the case of a winery which has a U.S. importer, but is unhappy with the level of sales or simply wants to ensure the relationship continues, opportunity can be found in developing a rapport with a chain. Not the typical chain that readily comes to mind – supermarkets and enormous national accounts with hundreds or thousands of stores. Not only are these almost impossible to penetrate and require an established broker or national distributor to develop the relationship, but they may require more volume than the average winery can provide. Smaller restaurant and retail chains which are theoretically easier to approach may provide all the case movement a winery could wish for.
The importer is providing the basic infrastructure and the wines are warehoused and available in the U.S., allowing a chain to build from one store or a handful, from a few cases to a pallet. Whatever the size, they don't normally start with a container order unless they have made a commitment to a very inexpensive brand with a national distribution network. Container orders can come, even for small or higher priced wines, but taking a chance on wines that are already in the country is a much more feasible option.
If you haven't already met buyers on sales calls around the country, start by asking the importer for any distributor's placements that are part of a chain. It may just be one wine in one city at the moment, but if it is Fleming's restaurant, a Whole Foods specialty grocery store or a Costco, this opens up opportunities for other areas. Cultivate the buyer, ask how you can expand on distribution in theirs or other areas, and capitalize on healthy sales already in place by speaking with regional buyers. Offer to give volume discounts, do wine dinners, in-store tastings or ask for a meeting with store managers.
If you have lost an importer, the knowledge of these placements can mean the opportunity to get back into the country through a chain, rather than starting the whole process all over again of contacting importers who may or may not have any interest.
There are advantages you need to leverage:
- The brand needs to built up a loyal consumer base across the country that the chain can supply through direct shipping;
- The chain should be a multi-million dollar business that pays on time every time;
- The chain should work with a local importer/distributor that clears their products for them for a reduced fee, thus allowing the retailer to make significantly more on the sale and encourages them to continue promoting the brand.
Some disadvantages could be:
- All their eggs are in one basket. In the event anything changes with the chain they could lose all U.S. distribution;
- They have no control over sales and which wines are sold, which could conflict with which wines they produce of the greatest volume;
- Distribution is limited to one state and at the off-premise retail level.
Consider other ways in which you can "think outside the box" when looking at back door distribution and approaching potential customers:
Do you have a particularly popular wine of the moment, such as Moscato or a sweet red at a good price point? Could you produce one for this market?
Are these wines of considerable cachet elsewhere and highly rated?
Did you develop relationships with any particular distributors in the old importer network and can approach them for either an importer recommendation, or ask if they are interested in bringing them in themselves?
Do you have any special connections, or wines suited to wine clubs, military bases or other potentially large buyers of wine?
Could you offer exclusive arrangements based on either limited availability of your wine or providing a specialty label for them?
Often it means starting small and it always means being tenacious, focused, consistent and working hard, but the rewards of being creative in this market are often worth it.
Not a BTN Member yet?
Get BTN Premium membership and have full access to articles and webinars on BTN + other benefits like:

Full Access to BTN Consultants
Full Access to Buying Leads
Post Unlimited Brands
Full Access to all Articles and Webinars
Full Access to BTN Live conferences presentations and speaker sessions
Discounted rates to exhibit at major partner events and conferences
And Much More...

Your BTN membership will reduce your trial and error time: Why experiment with your branding and distribution when you can fast-track your time to success? Get 'How to do it' content which will help you improve your sales and grow your distribution. Just one article can help you make better decisions and improve your distribution strategy. Try it