Sommeliers Choice Awards 2023 Winners
The Modern Sales Process: Using Technology to Increase Sales
Tips for winery, brewery and distillery owners on how to use technology to modernize their sales process.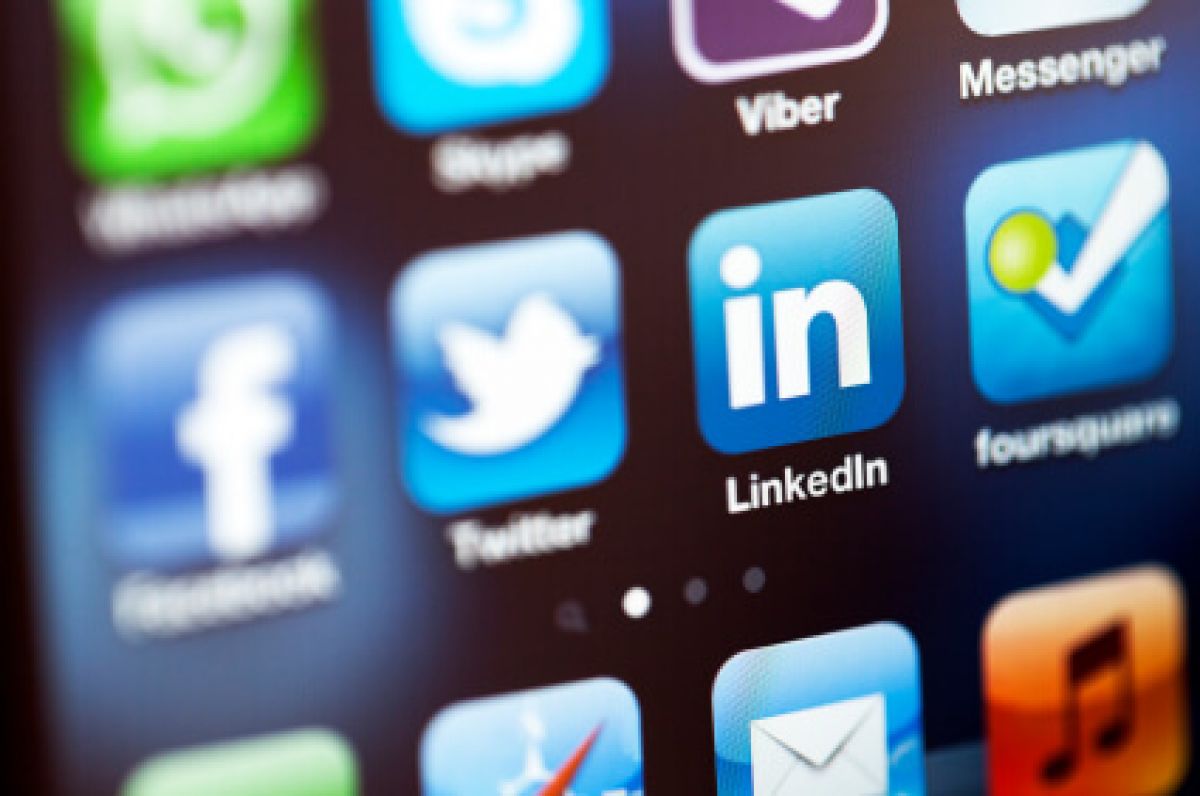 Technology has evolved considerably in the past decade and with its progress comes novel ways to interact with consumers. Every interaction between your company and your customer is a valuable opportunity to convert sales. Whether it's one major adjustment or 100 different little ideas, sales processes are continually adapting to new market conditions.
Keep your eyes open and stay on top of trends by constantly browsing trade and tech websites, reading industry magazines and visiting innovative trade shows. The more time you spend immersed in learning about the resources available to you and understanding how you can implement them in your everyday business operations, the easier it will be relate with customers as you develop a fluid sales process.
In other words, scale your innovations to meet the needs of your company. As you employ new sales tactics, listen to your distribution partners and your consumers and actively ask for their feedback. Each change that you apply should directly reflect your core customers' profile.
BTN outlines innovative way to use technology to expand your sales process.
BTN Premium Content
BTN Premium Members, please Log In to access the complete Webinar.
Not a member? Please Sign Up now and choose your Premium plan.
BTN membership gives you full access to articles and webinars on BTN + other benefits like:
Full Access to BTN Consultants
Full Access to Buying Leads
Post Unlimited Brands
Full Access to all Articles and Webinars
Full Access to BTN Live conferences presentations and speaker sessions
Discounted rates to exhibit at major partner events and conferences
And Much More...
Your BTN Membership will reduce your trial and error time: Why experiment with your branding and distribution when you can fast-track your time to success? Get 'How to do it' content which will help you improve your sales and grow your distribution. Just one article can help you make better decisions and improve your distribution strategy. View Plans Now