Sommeliers Choice Awards 2023 Winners
China Wine Market Report
In China, buying and drinking wine has become a symbol of a desirable urban lifestyle, sophistication, and social status, Beverage Trade Network explores China wine market and how marketers can position their brand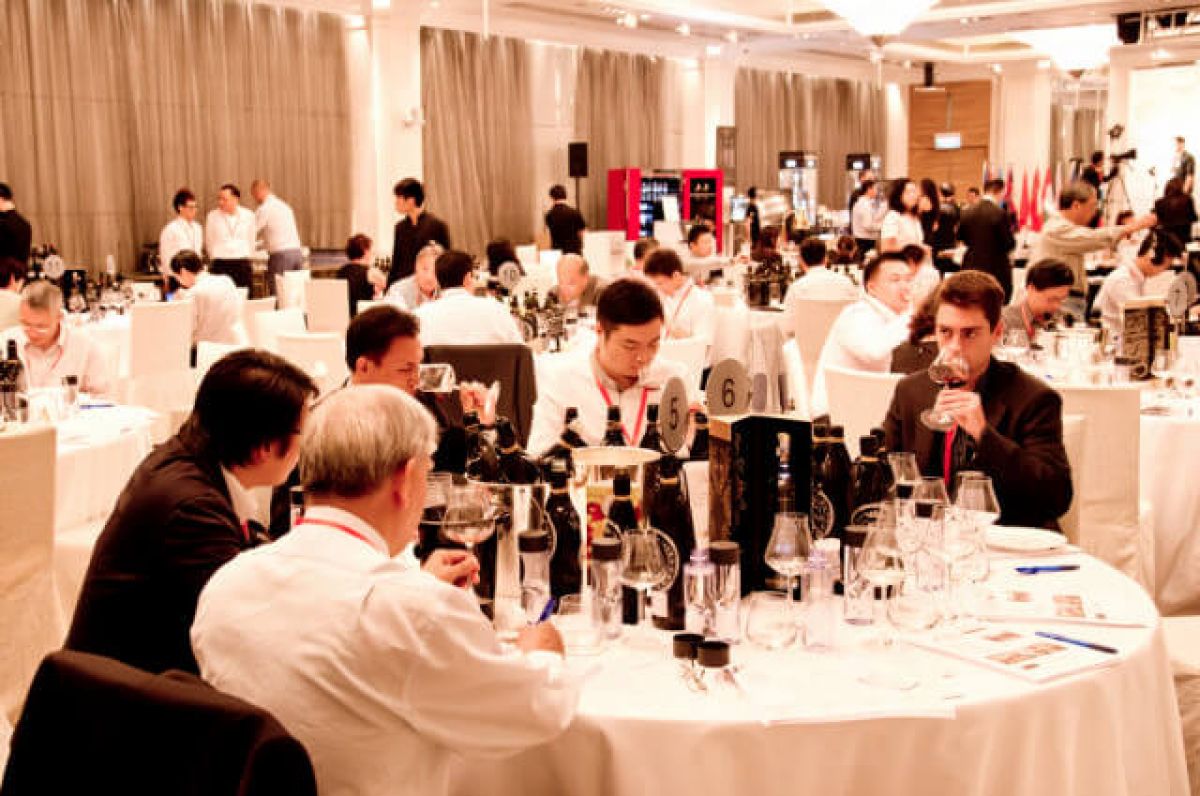 18/10/2013
Report On China Wine Market
China's wine market has exploded in recent years, spurring major competition among winemakers who have flooded the market and are now looking to differentiate themselves. Sales of wine reached 257 billion Yuan in 2012, up 20% from a year earlier, according to research firm Euromonitor International.
But wine consumption per capita in China is still very low compared to the European countries and United States. Chinese drinkers consumed only 1.4 liters of wine per person in 2011, far below the French average of 53.2 liters per person, according to the most recent data from London-based research company International Wine & Spirit Research. It predicts China's per capita consumption will increase to 2.1 liters per person over the next three years.
(Image Source CWSA.org)
China recently overtook the traditional strongholds of Germany and the United Kingdom to become Bordeaux's largest export destination. This transformation is particularly remarkable given the country's short history of mass wine consumption. Historically, beverages such as sorghum-based baijiu and beer have dominated Chinese alcohol consumption, with wine only recently gaining wide acceptance.

In the past few years, China, the world's second largest economy, has risen to become one of the world's most important wine markets, offering both high growth potential and generous profit margins. By volume, the country is currently the seventh-largest consumer of wine, with expected sales of 1.6 billion bottles in 2011. In contrast, the U.S. and France, the first and second largest consumers of wine, are expected to consume 4.0 billion and 3.9 billion bottles, respectively. Since 2006, the Chinese market has experienced more than 20% annualized growth, and experts predict it will further double by 2014 to become the world's sixth largest. Continue reading full report on China Wine Market
Beverage and Wine Distribution in China. How does it work?
Consumption can be divided into three categories: megastores, nightlife (including Western restaurants), and domestic retailers.
While megastores account for 70% of the distribution customer base, there is still a large percentage of the market dedicated to on-trade consumption. Of on-trade, 35% of the market demand stems from nightlife, with the remaining 65% from domestic restaurants and individually owned and operated retailers.
Even more fractured than consumption is the distribution structure. A company occupies one of three roles along the chain of distribution: producer, wholesaler, or distributor. In an efficient consolidated distribution network in a more advanced market (as represented in Figure 2), a producer would supply a wholesaler, which would in turn supply the distributor that sells directly to various retailers. In this system, the wholesalers are restricted from distributing a competitor's product. In Figure 2, this means that if A and B are types of beer, each wholesaler can only vend one type. Distributors, however, are free to sell competing products and are able to purchase from various wholesalers without any obligation to one or the other. Read Full Report on how Wine Distribution in China Works.