Getting Your Wines into the UK
Information on international trade regulations and selling wine in the UK.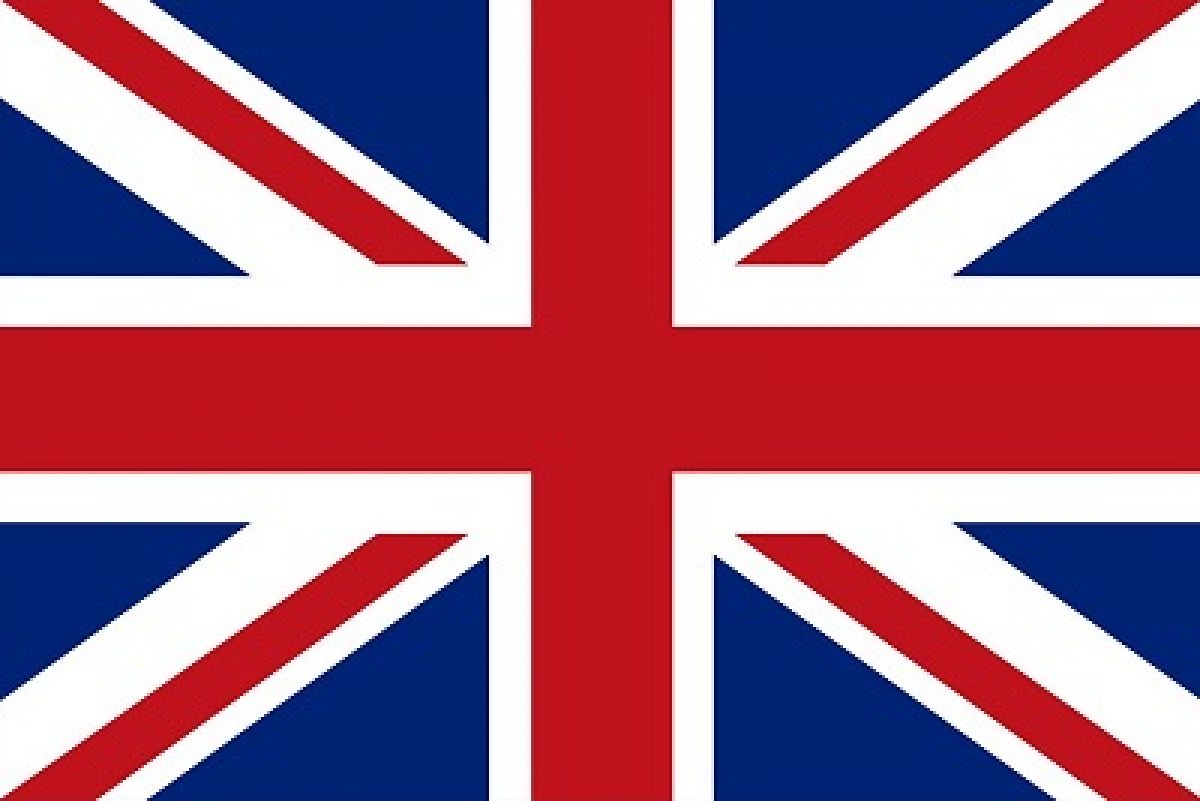 12/11/2015
Wine brands looking to export to the UK have to adhere to file obligatory paperwork to ensure their products meet industry requirements. Whether your brand originates from a member country of the EU or not, there are certain UK wine laws independent of those set by EU trade treaties. This brief guide explains what UK agencies you are responsible for registering your wine to and what licenses and certifications you will need to secure.
Wine Labels
All labels must include nominal volume, alcoholic strength, bottler details, country of origin, allergenic ingredients, and type of wine shown in one field of vision. According to the FSA, the exact specifications for wine labels of wine products destined for sale in the UK differ depending on the style of wine produced.
You can find information on wine labelling guidance for each style as well as information on allergenic ingredients that must be listed on the label at the FSA website here: http://www.food.gov.uk/business-industry/winestandards/wine-labelling
Transportation
Wines destined for the UK market need to be imported and traded by licensed companies who must ensure all wine has correct documentation. According to the FSA:
"There are several key documents and forms. A VI 1 is a document issued in a third country that fully describes wines imported into the European Community (EC).
The VI 2 form - an extract of the VI 1 - is used when third-country consignments are split for sending to different destinations. You can obtain form VI 2 from HM Revenue & Customs (HMRC). To order the form, contact HMRC VAT Helpline on Tel 0845 010 9000."
Once the VI 2 form is completed, you should retain and present it to visiting HMRC officers, who will endorse and stamp the document." (Source: https://www.gov.uk/guidance/wine-trade-regulations)
For a full overview of transporting wine products into and within the EC please download the .pdf file here: http://adlib.everysite.co.uk/resources/000/264/150/movementwineeu7mar07.pdf
Warehouse checks are carried out on a regular basis for wine imported into the UK and the VI 1 and 2 forms will be asked for as well as an Administrative Accompanying Document (AAD), if applicable.
Quality Standards
All producers, wholesalers and retailers selling wine in the UK must adhere to a specific set of regulations set down by European Trade law and all traders must have the necessary documentation to show to authorities. Each category and type of wine have their own limitations and it is up to the business to understand which class their product falls under.
All testing of wines is done by the United Kingdom Vineyards Association (UKVA). You can learn more about getting your samples tested by the UKVA here: http://www.ukva.org.uk/
Expect to report quality standards on the following, at a minimum:
• minimum and maximum alcoholic strengths
• acidity
• sweetening additives
• residual sugar content
• fermentation additives
• enrichment additives
• clarifying agents
• total sulphur dioxide
• copper content
• iron content
• sterility (from yeast)
• protein stability
• wine blends
Wine Laws
The Food Standards Agency's Wine Standards Branch enforces all EU wine laws in the UK, local licensing for sales and trading and standard legislation checks are governed by local authorities, and the HM Revenue & Customs (HMRC) controls all excise, duties and VAT. In addition to EU Laws, many UK specific laws are also in place, including independent laws, governing, tax licensing, trademarks, trade descriptions, weights and measures, food safety and consumer protection.
You can learn more about the independent set UK set of rules and regulations here: http://www.food.gov.uk/business-industry/winestandards/lawguide
You can learn about excise, import duties and VAT for your products at the HMRC website here: https://www.gov.uk/government/organisations/hm-revenue-customs
The Wine and Spirit Trade Association (WSTA) acts as representation for wine businesses in the UK and helps to maintain a clear set of standards for all traders. They are a valuable resource for wine suppliers looking for more information on doing business in the USA.
To learn more about the WSTA and doing business in the UK, please visit: http://www.wsta.co.uk/
This article is for general informational purposes only and none of the information contained herein should be considered to constitute legal advice.

Not a BTN Member yet?
Get BTN Premium membership and have full access to articles and webinars on BTN + other benefits like:

Full Access to BTN Consultants
Full Access to Buying Leads
Post Unlimited Brands
Full Access to all Articles and Webinars
Full Access to BTN Live conferences presentations and speaker sessions
Discounted rates to exhibit at major partner events and conferences
And Much More...

Your BTN membership will reduce your trial and error time: Why experiment with your branding and distribution when you can fast-track your time to success? Get 'How to do it' content which will help you improve your sales and grow your distribution. Just one article can help you make better decisions and improve your distribution strategy. Try it