Sommeliers Choice Awards 2022 Winners
7 Questions You Will be Asked by Beer importers.
BTN helps you prepare your pitch for the 7 questions you are guaranteed to be asked by potential beer importer partners. Check them out.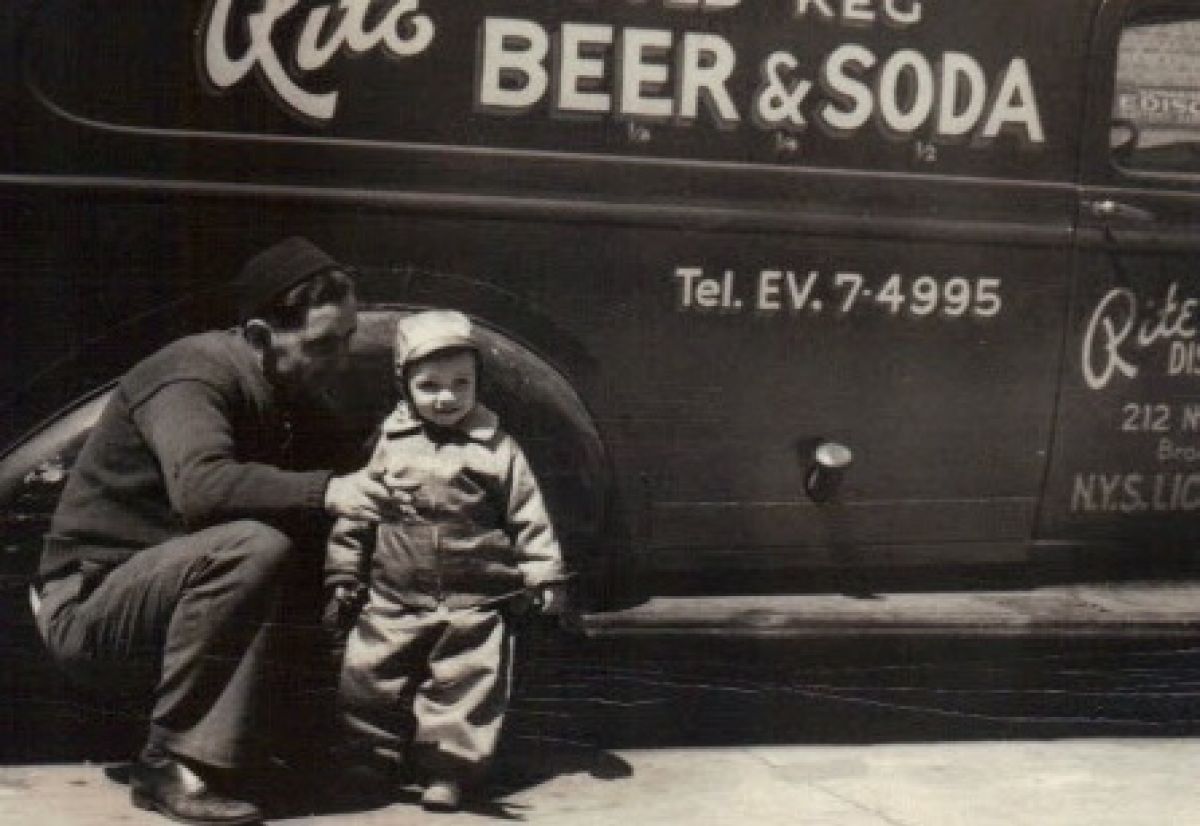 The Three Tier Distribution model is a difficult system to navigate, especially for international brands new to the compliance restrictions and regulations present in each individual state. Finding the right importer whose company profile fit's your brewery's needs is the first step towards getting your beers into retail stores across the USA. This means developing strong sales pitches, support programs and freight networks so that your import partners can establish healthy relationships between your brand and their distribution and retail accounts.
Prepare your presentation before you start pitching and get ready to answer the 7 questions. Here are 4 of the questions:
1: What are the most important steps and sales tools that beer brand owner should take before they begin importing and selling?
2: What are the target price points for your international beer brand?
3. Does the beer brand have any success stories from their country or other export countries that would help the sell-in here in the U.S? How many cases did the brand sell in 2014?
4. Does the brand owner provide the Importer with Annual co-op marketing budgets/brand support for social media, in-store tastings, trade samples, sales incentives, merchandising, dealer loaders and price promotion?
Bonus Material: Includes tips on what you should include in your Importer - Supplier Contract.
BTN Premium Content
BTN Premium Members, please Log In to access the complete Webinar.
Not a member? Please Sign Up now and choose your Premium plan.
BTN membership gives you full access to articles and webinars on BTN + other benefits like:
Full Access to BTN Consultants
Full Access to Buying Leads
Post Unlimited Brands
Full Access to all Articles and Webinars
Full Access to BTN Live conferences presentations and speaker sessions
Discounted rates to exhibit at major partner events and conferences
And Much More...
Your BTN Membership will reduce your trial and error time: Why experiment with your branding and distribution when you can fast-track your time to success? Get 'How to do it' content which will help you improve your sales and grow your distribution. Just one article can help you make better decisions and improve your distribution strategy. View Plans Now