Sommeliers Choice Awards 2023 Winners
5 Key Points You Must Cover in Your Distribution Agreements
BTN gets insights from Bahaneh Hobel, Senior Alcohol Beverage Attorney from Dickenson, Peatman & Fogarty, Napa, CA on points you need to cover in your agreements.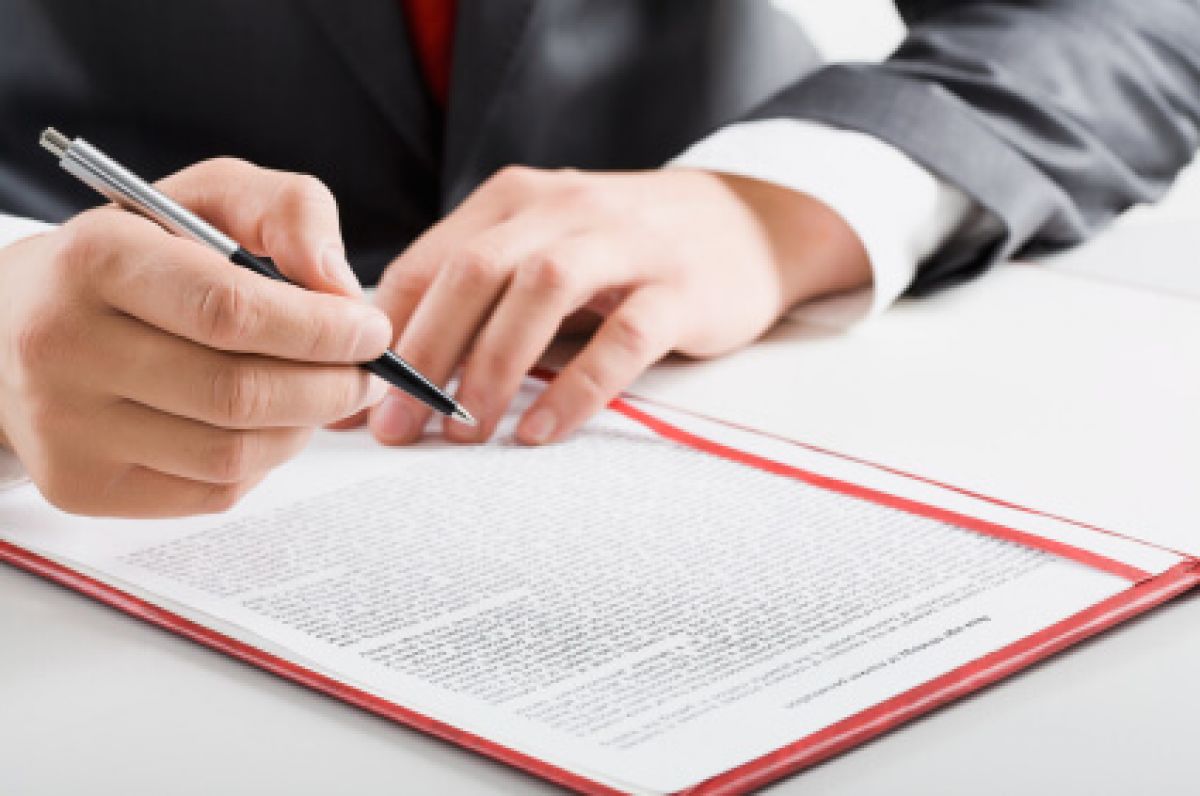 Distribution agreements come in all shapes and sizes. And sometimes, to the horror of us lawyers, parties enter into distribution agreements without a written contract at all!
While in some circumstances, foregoing a written agreement may be to the advantage of one of the parties, in most cases, entering into a written distribution agreement is advisable and provides both parties with a road map to their obligations and rights in the relationship.
Distribution agreements will vary greatly depending on the laws of the territory in which the distribution is occurring, and of course depending on whether the state in question is a franchise state, but in any agreement, the following five key points should be covered:
1) Scope of Distributorship: Includes Territory, Products, Exclusivity, Terms.
BTN Premium Content
BTN Premium Members, please Log In to access the complete Webinar.
Not a member? Please Sign Up now and choose your Premium plan.
BTN membership gives you full access to articles and webinars on BTN + other benefits like:
Full Access to BTN Consultants
Full Access to Buying Leads
Post Unlimited Brands
Full Access to all Articles and Webinars
Full Access to BTN Live conferences presentations and speaker sessions
Discounted rates to exhibit at major partner events and conferences
And Much More...
Your BTN Membership will reduce your trial and error time: Why experiment with your branding and distribution when you can fast-track your time to success? Get 'How to do it' content which will help you improve your sales and grow your distribution. Just one article can help you make better decisions and improve your distribution strategy. View Plans Now