Sommeliers Choice Awards 2023 Winners
What is the Most Important "P" in the Marketing Mix?
Your nectar may have earned a dozen gold medals, have a spectacular presentation, be priced correctly, but without DISTRIBUTION – your brand is nowhere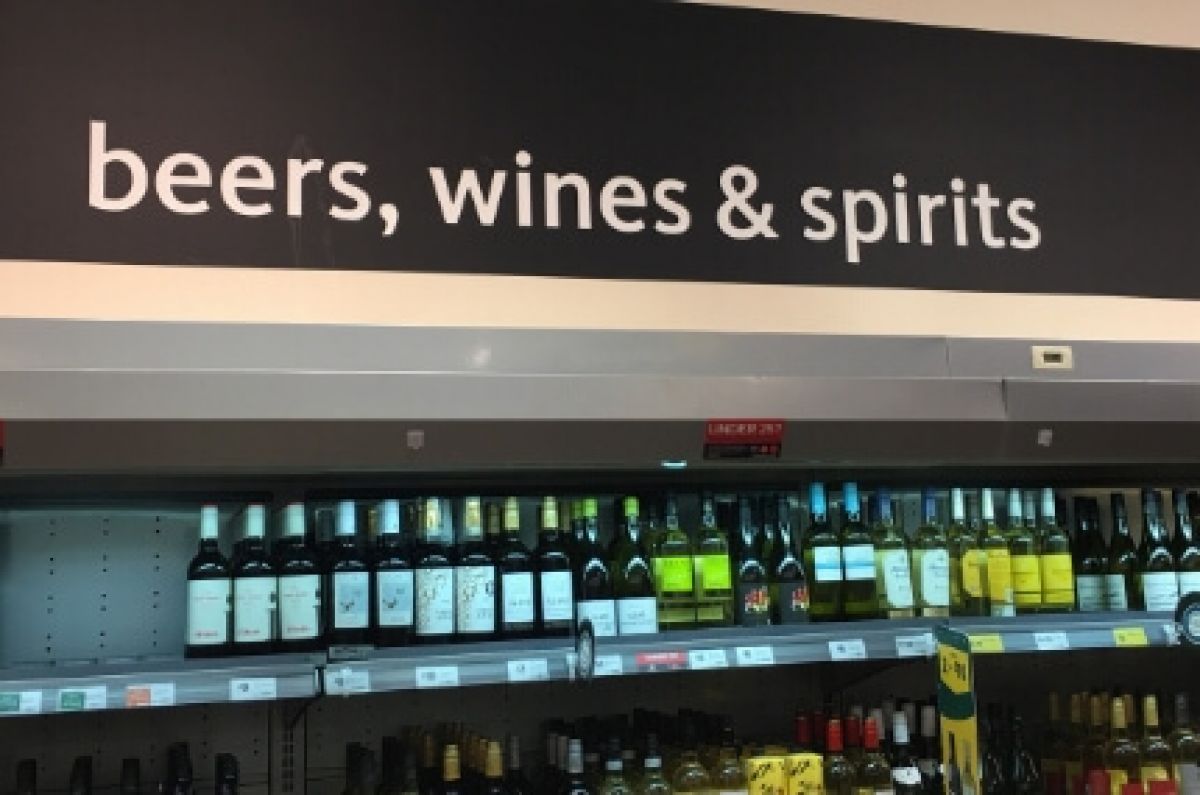 06/12/2018
Your nectar may have earned a dozen gold medals, have a spectacular presentation (packaging), be priced spot on for your target market and get five wags from your Cairn Terrier Sparky – but without DISTRIBUTION – your brand is nowhere.
In the US, beverage distribution is getting tougher by the minute as large wholesalers gain economical efficiencies through acquisition and consolidation. Compounding this trend is the fact that there will be as many as 12,000 breweries in the US by the end of 2019, over 800 cideries, nearly 5,000 wineries and a slew of craft spirit distilleries. All these producers will be competing for consumer "share of stomach" as well as a limited number of "brand particular" first-tier wholesalers.
Current Model
In the majority of US markets, brewers must sell their liquids through a network of wholesalers, also known as distributors. The evolution of this distribution process typically begins with self-delivery whereby small brewers (based on a maximum barrelage) can sell to local accounts. This step becomes quickly tedious and inefficient as most small companies don't have the resources or expertise to manage a distribution arm.
After gaining initial account traction via self-distribution, brewers appoint a "second tier" distributor that can take their brands into both On & Off Premise (Trade) accounts. These second tier distributors might also carry food SKUs but certainly increase account penetration over the self-delivery model. These smaller distributors might have a pool of 5-15 trucks and the personnel to make consistent deliveries within a confined territory. Due to their size, they most likely don't call on the US supermarket channel because they simply can't accommodate the retailer's delivery frequency and reach.
"The Bigs"
Your goal should be to get to that inner-tier - the "Big League" distributors. In the US there are usually one to three in every major metro. The current consolidation trend, however, is bringing this figure down to just one or two. Getting a product presentation with one of these Big League distributors can be daunting for a small volume, unknown brand. You'll need to do your homework and be able to show brand sales success in their local Off and On-Premise accounts. You'll also want to include your marketing story and "Key Differentiating Advantage or KDA." This important point is used to influence the wholesaler's senior management team towards authorization approval. It should delineate just what makes your product line stand out amongst the competition. Your KDA needs to be clear, concise and unique to your brand.
Once you're in, your job is just beginning. The large wholesaler will expect your team to be on the streets selling alongside their sales force. If you don't supply full-time "feet on the streets" your probability of gaining access to this first-tier distribution channel will be minimal. This is why so many imported and under-funded brands sit within US warehouses. There are just so many other brands vying for finite real estate that are supported by sponsored salespeople. This is expensive but how the game is won in the US.
After hiring a full-time sales person to call on both your distributor and Off and On-Premise accounts, you'll want to run sales incentives to motivate your "internal customer" to sell your brand. This again is a function of large distributors having too many brands within their portfolios. Their sales teams naturally will cherry pick those that provide extra income through monthly sales programming. Brands that are left off plan are often neglected. Keep in mind that large wholesalers may have as many as 100 brands. With more products entering their house, the sales team spends even less time selling on a per brand basis per account.
So how do you motivate and educate this critical channel? That can be done through your sales rep at weekly distributor sales meetings. These supplier presentation opportunities are perfect for sampling, educating, motivating and "ambassadorizing" this internal customer. These meetings are also when you want to kick off your sales incentives which should be creative and fun so that they differentiate from the many others found on the monthly sales plan.
Remember, sales people SELL for brands they like. Be one of those brands! For more on this topic and a strategy called, "Castle Keep" check out the podcast, "The Shinerunner Show" found on the Brewing Network. Episodes #4-8 detail distribution, appointing wholesalers and how to motivate these critical sales teams.
About the Author:
The article is contributed by Mark Colburn. Mark has 25 years of experience in the alcoholic beverage industry. He holds a masters degree in marketing. Mark is also the author of the book, "Craft Beer Marketing & Distribution – Brace for SKUmeggedon" and the host of the podcast series, "The Shinerunner Show" found on the Brewing Network. To know more, please check out his website www.shinerunnercraftmarketing.com