Sommeliers Choice Awards 2023 Winners
10 Tricks To Get Your Retailers To Fall In Love With Your Brand
Your brand is ranged on the retailer shelf, that's a good start, but it's the beginning, BTN provides some tips to get your retailers to fall in love with your brand, so they become an extension of your sales teams.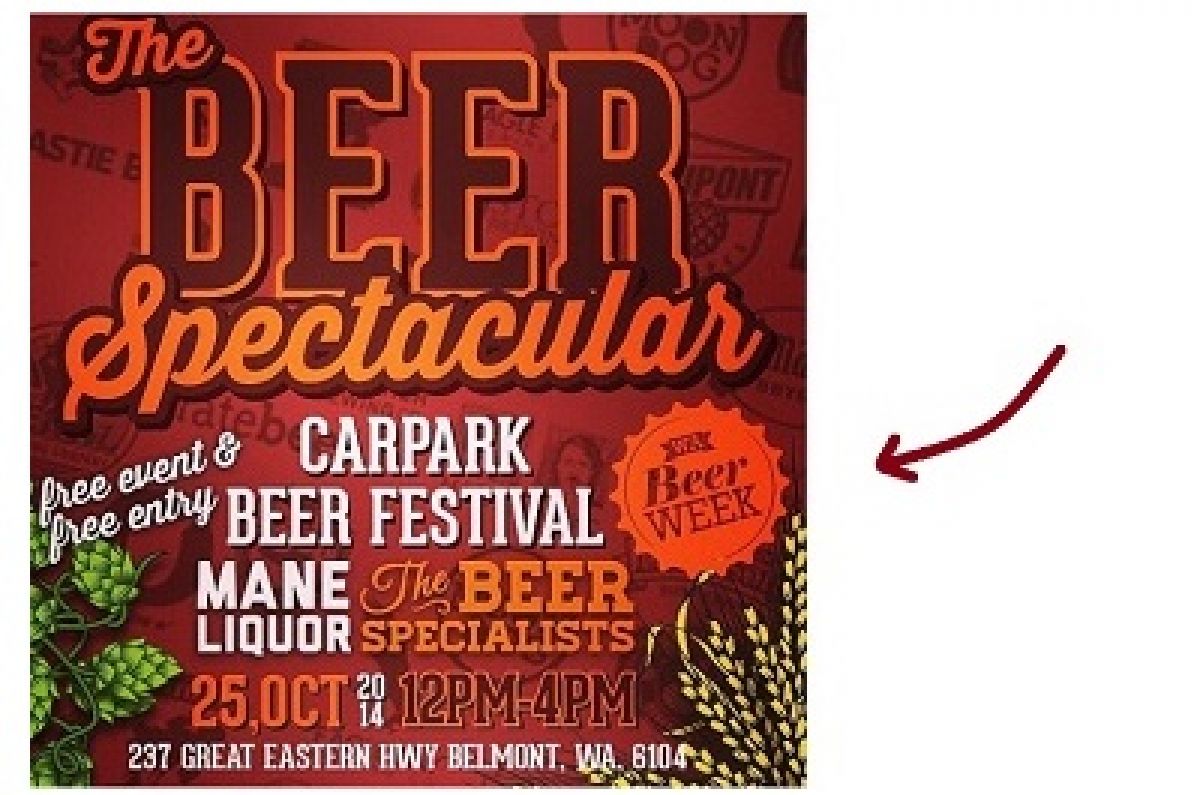 1. Brand Story
Ensure your brand story is authentic, believable and exciting. Whether your brand is contract brewed or you have your own equipment, be proud of your business model and don't mislead the consumers. Ensure your marketing is consistently supporting your brand story, be that your location, brewers, brand ambassadors, ingredients, packaging, events, so that everything you do exudes your brand story.
Retailers that believe in your brand story will love your beers and become your extended sales force.
2. Personality of Staff
Whoever is the point of contact between the brand and retailer needs to have a personality that resonates the brand culture. For craft beer brands, the sales person needs to love and be passionate about craft beer, as the retailer may well love craft beer too, and wants to find some common ground.
If the brand is distributed via a wholesaler or distributor, being third parties to the brand, then it goes a long way for the brand sales team and brewers to meet the retailers in person, for tastings or at events.
Even the brand accounts team and admin staff, all need to have a consistent brand culture, so that whoever the retailer comes into contact with, they feel comfortable that they are stocking an authentic craft beer brand with great staff and will fall in love with your brand.
3. Loyalty and Support to the Retail Channel
As mentioned in a recent article about the top 10 ways for a craft beer brand to increase sales in bottleshops, it was highlighted that brands can tend to show more support to the on-premise channel, with deals, rebates, glassware, exclusives, first preference in stock allocation and so on, when all the independent off-premise retailer asks for is stock delivered on time, with the right quantity ordered, at the best price. They don't want to hear they have to wait till next week or month for stock, or the rep cant stick around for a chat as they need to rush off to a pub customer, or they can't attend an in-store tasting or event due to attending a pub customer event.
Access 7 other tips on how to get retailers to fall in love with your wine, spirit or beer brand.
BTN Premium Content
BTN Premium Members, please Log In to access the complete Webinar.
Not a member? Please Sign Up now and choose your Premium plan.
BTN membership gives you full access to articles and webinars on BTN + other benefits like:
Full Access to BTN Consultants
Full Access to Buying Leads
Post Unlimited Brands
Full Access to all Articles and Webinars
Full Access to BTN Live conferences presentations and speaker sessions
Discounted rates to exhibit at major partner events and conferences
And Much More...
Your BTN Membership will reduce your trial and error time: Why experiment with your branding and distribution when you can fast-track your time to success? Get 'How to do it' content which will help you improve your sales and grow your distribution. Just one article can help you make better decisions and improve your distribution strategy. View Plans Now