Sommeliers Choice Awards 2023 Winners
How to make effective online ads for your wine, beer and spirits business
BTN Interviews Lewis Perdue on How to make effective online ads?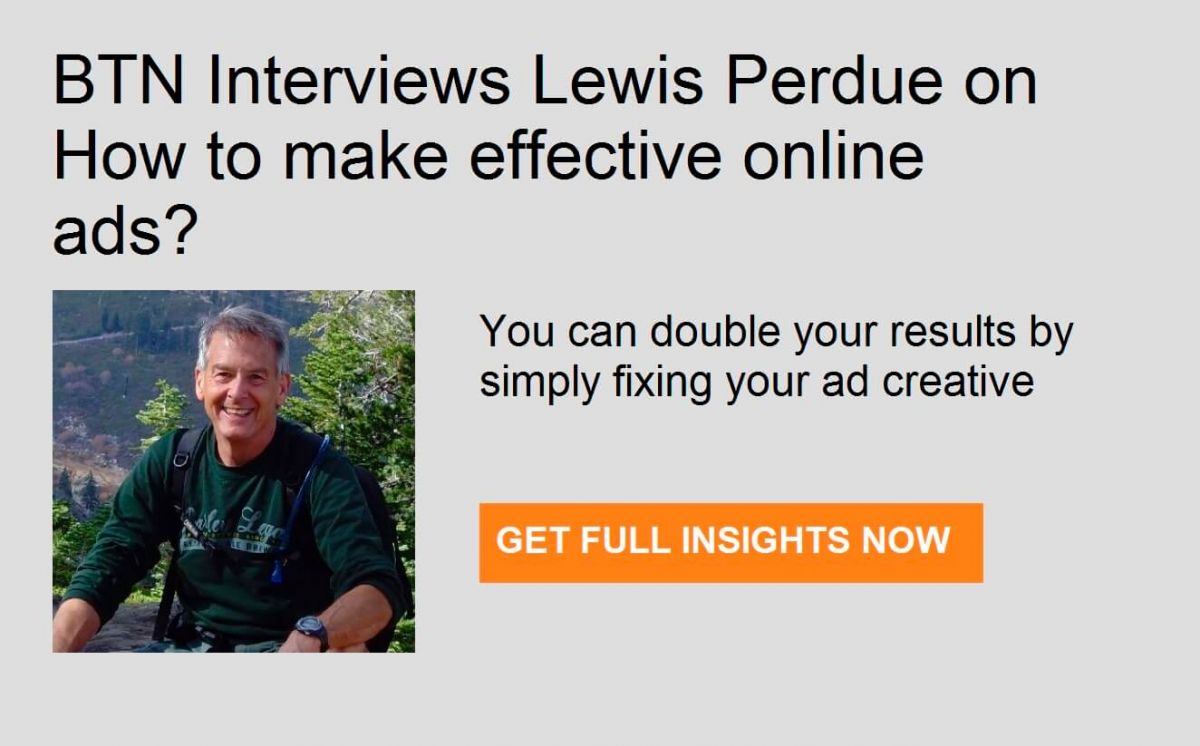 There is a reason that Google makes BILLION'S a year on ads that usually are TEXT only. BTN speaks to Lewis Perdue, an entrepreneur, technologist, scientist, professor, author, publisher, journalist, and outdoorsman and New York Times best-selling author of 22 published books. He shares his valuable insights on the Wine industry and Craft Beverage industry and also teaches the "Communications as Capital" class in the Sonoma State Wine MBA program.
BTN gets insights from Lewis Perdue about the factors you need to consider when designing online ads for your winery, brewery, distillery or distribution/import business. These tips are based on his in-depth research and testing.
BTN Premium Content
BTN Premium Members, please Log In to access the complete Webinar.
Not a member? Please Sign Up now and choose your Premium plan.
BTN membership gives you full access to articles and webinars on BTN + other benefits like:
Full Access to BTN Consultants
Full Access to Buying Leads
Post Unlimited Brands
Full Access to all Articles and Webinars
Full Access to BTN Live conferences presentations and speaker sessions
Discounted rates to exhibit at major partner events and conferences
And Much More...
Your BTN Membership will reduce your trial and error time: Why experiment with your branding and distribution when you can fast-track your time to success? Get 'How to do it' content which will help you improve your sales and grow your distribution. Just one article can help you make better decisions and improve your distribution strategy. View Plans Now