Building Your Sales Process
Learn how to develop a successful sales process engineered towards sustainable growth and service your distribution partners.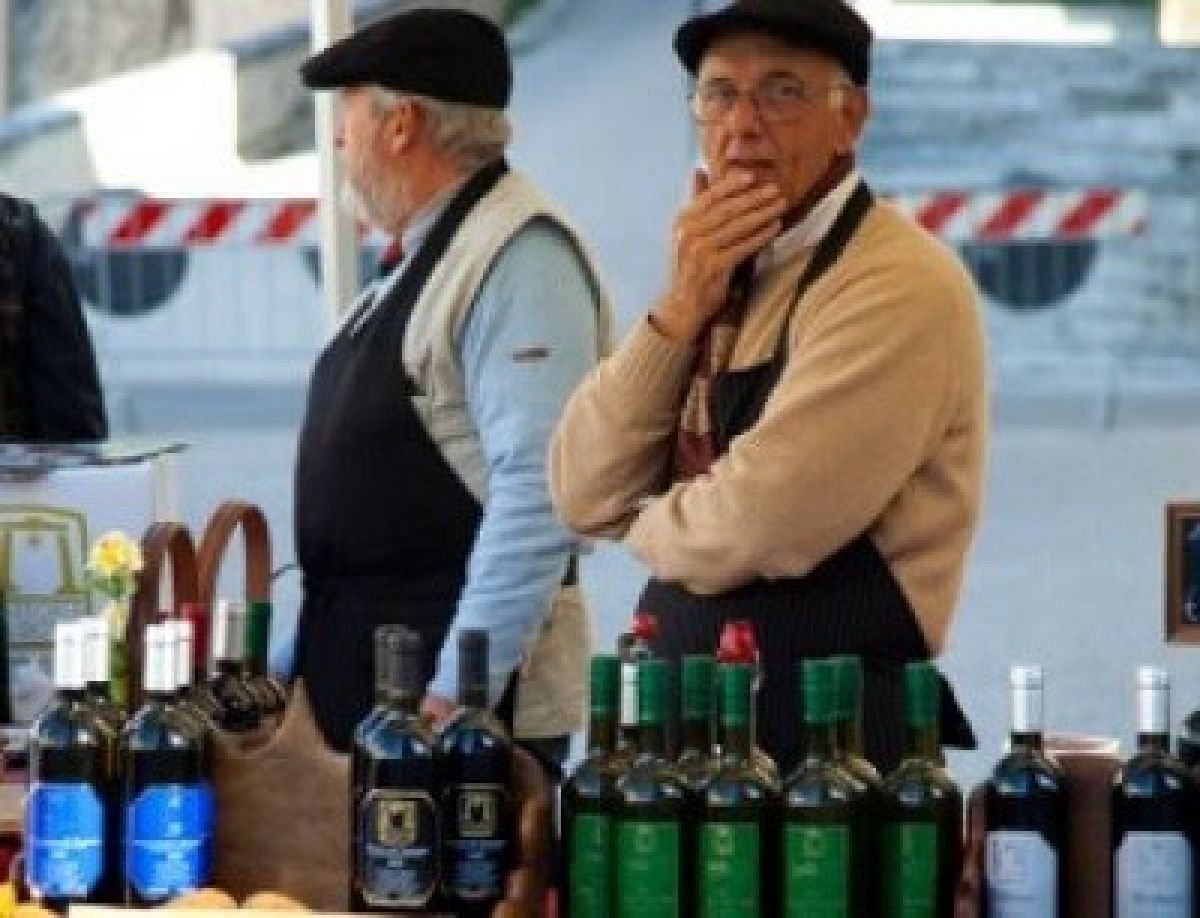 26/09/2015
In today's trade driven industry a detailed sales process is vital to success in the three tier system.
From production to your elevator pitch, planning ahead on how you are going to secure distribution beyond 1000 cases begins with a understanding how to sell your SKU at every tier. Preparing, prospecting, negotiating, launching and support - your sales team will only be as good as your ability to develop a business plan based on a framework of realistic goals.
Allocating a proper marketing budget to trade programs and focusing on depletion creates a healthy market place for your offerings. Learn how to generate a sales process that is geared for success in the US Market and get insight into what industry buyers really want to hear.
In this presentation,learn how to generate a streamlined sales process and what industry buyers really want to hear. Highlights include:
How to successfully approach distribution partners;
How to develop and sustain your distribution channels;
Support Programs that ensure depletion.
Not a BTN Member yet?
Get BTN Premium membership and have full access to articles and webinars on BTN + other benefits like:

Full Access to BTN Consultants
Full Access to Buying Leads
Post Unlimited Brands
Full Access to all Articles and Webinars
Full Access to BTN Live conferences presentations and speaker sessions
Discounted rates to exhibit at major partner events and conferences
And Much More...

Your BTN membership will reduce your trial and error time: Why experiment with your branding and distribution when you can fast-track your time to success? Get 'How to do it' content which will help you improve your sales and grow your distribution. Just one article can help you make better decisions and improve your distribution strategy. Try it