Sommeliers Choice Awards 2022 Winners
How To Be the Most Exciting Brewery At Your Next Event
In this article we focus on 5 ways breweries can create engagement with some real examples on how some breweries have been doing it successfully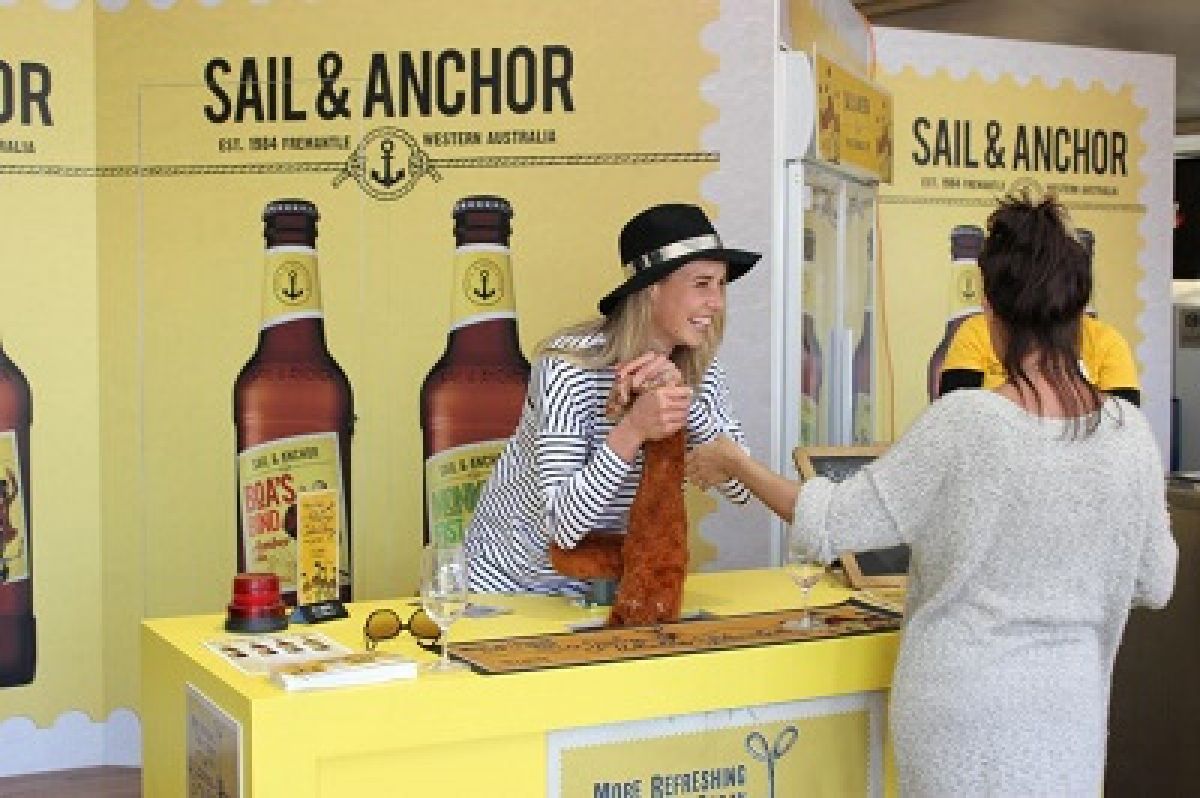 In this article we focus on 5 ways breweries can create engagement with some real examples on how some breweries have been doing it successfully.
1. Lunches and Dinners
James Squire (NSW)
Dr Chuck Hahn, the founder of Hahn Brewery and The Malt Shovel Brewery, is a pioneer of beer and food matching. It's been a long road of many small dinners, across Australia, to the James Squire brand now having the biggest selling craft beer in Australia, being One Fifty Lashes Pale Ale, and the whole range being suitable for food. The excitement factor that Chuck brings is many fold. His American accent, his passion of tasting the beer while at the same time opening your mouth and appreciating the aroma through your nose, it's a spectacle and exudes their slogan of "Never Forsake Flavour". The beers that Chuck chooses to pair with dishes is always spot on, and there is always more beer to go round if needed.
BTN Premium Content
BTN Premium Members, please Log In to access the complete Webinar.
Not a member? Please Sign Up now and choose your Premium plan.
BTN membership gives you full access to articles and webinars on BTN + other benefits like:
Full Access to BTN Consultants
Full Access to Buying Leads
Post Unlimited Brands
Full Access to all Articles and Webinars
Full Access to BTN Live conferences presentations and speaker sessions
Discounted rates to exhibit at major partner events and conferences
And Much More...
Your BTN Membership will reduce your trial and error time: Why experiment with your branding and distribution when you can fast-track your time to success? Get 'How to do it' content which will help you improve your sales and grow your distribution. Just one article can help you make better decisions and improve your distribution strategy. View Plans Now