Sommeliers Choice Awards 2023 Winners
Distribution 101 for Wineries, Breweries and Distilleries
An introductory guide to distribution in the USA for start-up wine, beer and spirit brand owners and importers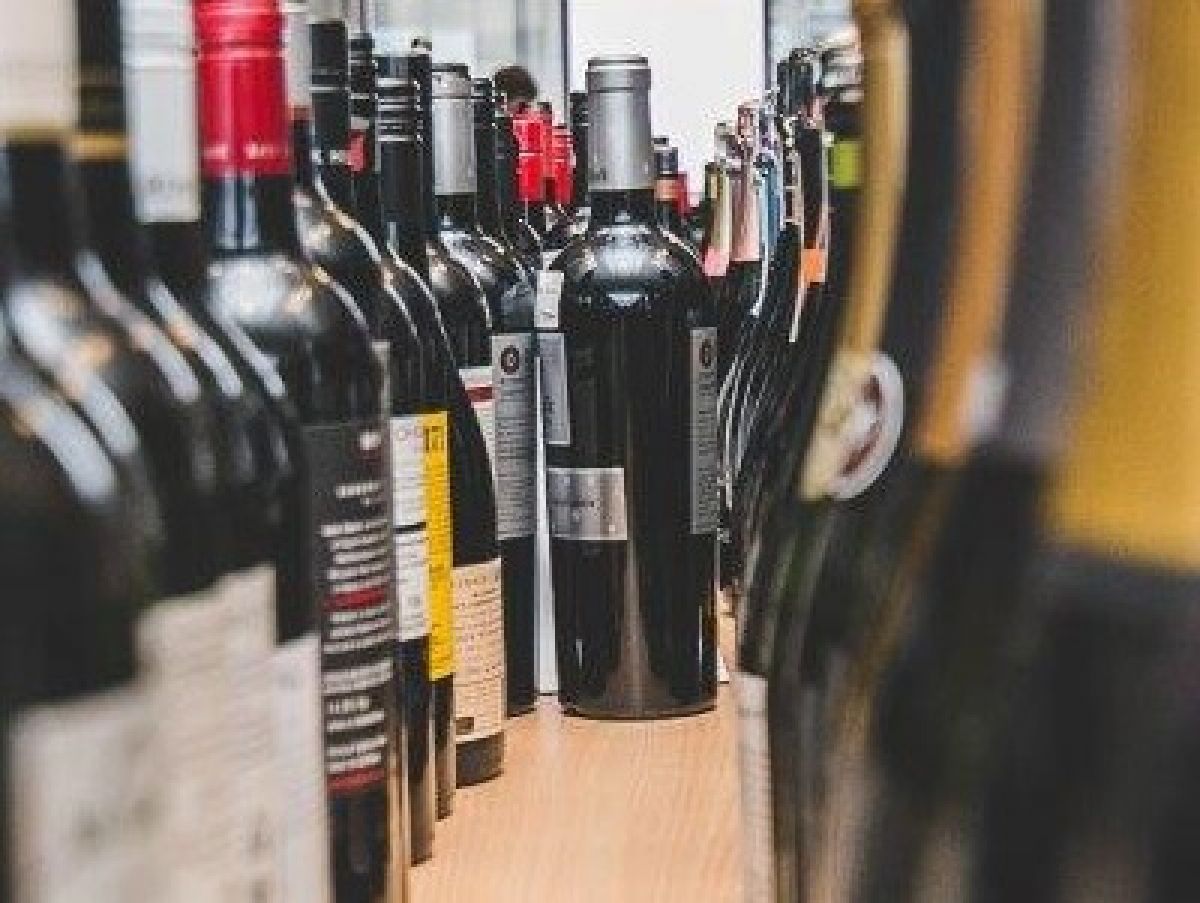 Understanding distribution in the USA as a first time brand owner is often a long and complex process. From self-distribution to major brand distribution houses, there are many options to choose from, all of which offer benefits and drawbacks to small wine, beer and spirit brand owners.
To further complicate matters, each state presents unique compliance challenges and often successful distribution partnership profiles in one territory do not translate to equal success across different markets. Every new distribution contract should be studied closely to ensure that both parties understand what is expected and required of them.
Here is a simple, easy-to-understand guide to the different options available to new brand owners and how to determine which will be an appropriate partner to suit your company's current needs.
Not a BTN Member? Join now to read the rest of this article!
BTN Premium Content
BTN Premium Members, please Log In to access the complete Webinar.
Not a member? Please Sign Up now and choose your Premium plan.
BTN membership gives you full access to articles and webinars on BTN + other benefits like:
Full Access to BTN Consultants
Full Access to Buying Leads
Post Unlimited Brands
Full Access to all Articles and Webinars
Full Access to BTN Live conferences presentations and speaker sessions
Discounted rates to exhibit at major partner events and conferences
And Much More...
Your BTN Membership will reduce your trial and error time: Why experiment with your branding and distribution when you can fast-track your time to success? Get 'How to do it' content which will help you improve your sales and grow your distribution. Just one article can help you make better decisions and improve your distribution strategy. View Plans Now