Sommeliers Choice Awards 2023 Winners
How to Get the Press to Write About Your Beverage Brand
BTN outlines the 5 major components of a story that is guaranteed to find a captivated audience and asks Meridith May (Editor of The Tasting Panel) the tough questions: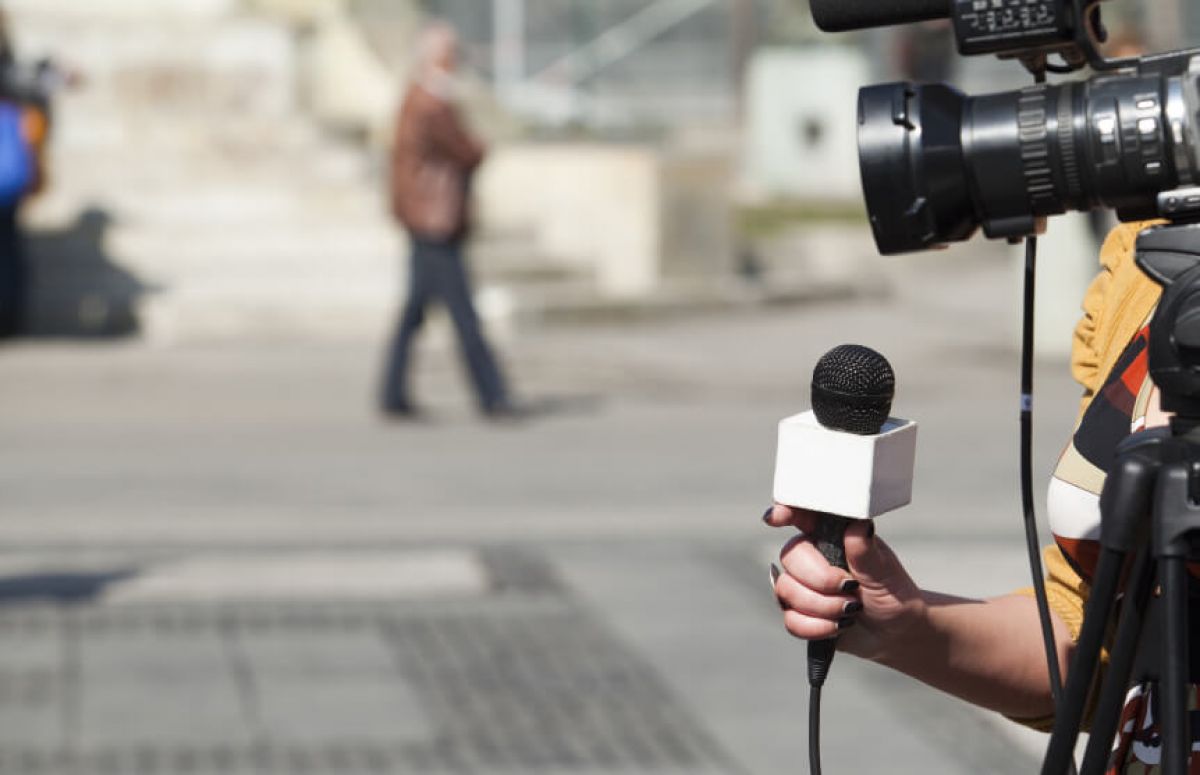 Getting press companies to cover company news, brand launches and upcoming functions is great way to increase your business' exposure, but as more companies look to the press for marketing answers it is getting increasingly difficult to find spots in industry publications.
Journalist's are looking for truly unique story submittals that will pique the curiosity of their readers and also include high caliber media as supporting content. What does submitting a 'good story' really mean? How can you make sure the stories you submit are impossible to ignore?
Beverage Trade Network looks at the framework of a truly great story and interviews Meridith May, of The Tasting Panel Magazine, on the best practices to follow when submitting your story to a Press Company.
BTN outlines the 5 major components of a story that is guaranteed to find a captivated audience and asks Meridith May the tough questions:
1. The Lead (or Lede in Modern American Journalism.)
The lead is a well thought out and provoking sentence or phrase of sentences engineered to highlight the high point of your story and get your readers hooked. Try and touch on the most exciting parts of your content while also including newsworthy information. A well written lead will include the Who, What, Why, Where, and Whens without feeling overloaded. Many school's of thought believe the Lead to be the most important part of any story. You can always leave this part to the very end, but trying to write it first gives you a good idea of how you want your story to develop.
2. Nut Graph (the In-A-Nutshell Paragraph.)
The Nut Graph gives the reader all of the different subjects talked about in the article, but as a string of teasers. You want your reader to continue reading, so don't go overboard here. Just give a glimpse of what you've got in store for them. Think of it as an intro paragraph designed to lure your reader into the deeper descriptive body of your story. All of the ideas are present, but there's too many facts missing for the reader to stop reading.
BTN Premium Content
BTN Premium Members, please Log In to access the complete Webinar.
Not a member? Please Sign Up now and choose your Premium plan.
BTN membership gives you full access to articles and webinars on BTN + other benefits like:
Full Access to BTN Consultants
Full Access to Buying Leads
Post Unlimited Brands
Full Access to all Articles and Webinars
Full Access to BTN Live conferences presentations and speaker sessions
Discounted rates to exhibit at major partner events and conferences
And Much More...
Your BTN Membership will reduce your trial and error time: Why experiment with your branding and distribution when you can fast-track your time to success? Get 'How to do it' content which will help you improve your sales and grow your distribution. Just one article can help you make better decisions and improve your distribution strategy. View Plans Now