Sommeliers Choice Awards 2023 Winners
How Wineries Can Leverage Snapchat's Latest Features
Snapchat will continue to be an attractive new platform for reaching millennial wine drinkers. By tapping into new features and functionality, you will have even more tools to connect and engage with wine drinkers.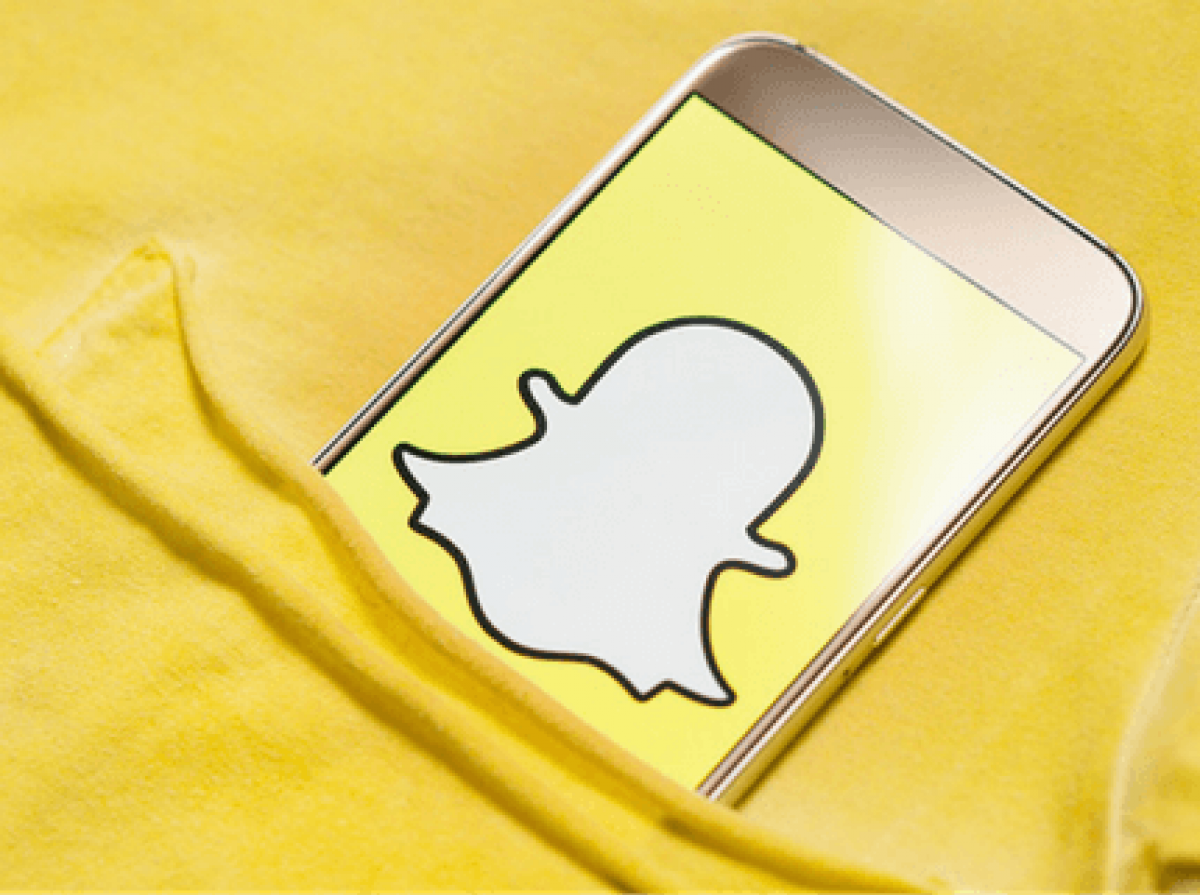 09/01/2018
Throughout 2017, Snapchat continued to roll out new features to support its Stories and Snaps, with many of them designed to make it easier for brands to interact with their fans and supporters. The changes are also intended to make Snapchat more of a playful, fun social media experience for young users age 18 to 34. So which of these new features can wineries leverage to reach young new millennial wine drinkers?
On-Demand Geofilters
One of the most exciting new features is the ability to create on-demand geofilters for events right inside Snapchat itself. In other words, it's possible to create a unique, customized experience for users visiting your winery. All you have to do is tap "On Demand Geofilters" within Settings - you no longer need special image-editing software. Whenever someone attends your winery – such as for a wine tasting – he or she can then very easily let other friends know about the event by using this geofilter. Best of all, as the winery, you are able to control the look and feel of this experience.
Bitmoji lenses
True to Snapchat's goal of putting a playful spin on everyday life, it's now possible to create animated 3D cartoon avatars (known as Bitmoji) within Snapchat. This helps to create a fun, unique experience that can help to highlight what makes your wines special. For example, in 2017 one of the most popular Bitmoji lenses was the Snapchat hotdog lens – a dancing, animated hotdog that could be inserted into Snaps and Stories. For wine brands, similar types of Bitmoji lenses could be leveraged for any characters or objects appearing on wine labels (especially animals like kangaroos and penguins).
Backdrops
In addition to other tools that make it possible to draw on images and videos, Snapchat also unveiled new Backdrops that make it possible for users to create fun, customized backgrounds for any images. For example, a winery might use this feature to create a new Backdrop for special occasions – such as a heart-filled Backdrop for a special Valentine's Day wine promotion. These backdrops might also make it easier for wineries to highlight special seasonal food and wine pairings. For example, it is possible to enhance a photo of a light, refreshing Vinho Verde wine with a fun, summer-themed Backdrop.
New filters
Snapchat is at the forefront of introducing new filters to augment the look and feel of photos and videos. For example, in 2017, Snapchat introduced Voice Filters (which make it possible to remix your voice in fun ways) and Sky Filters (which make it possible to edit the sky in outdoor photos in fun new ways). These are best used by wineries to create a fun, distinctive experience that resonates with younger users. For example, why not post outdoor photos of the winery with a spectacular Van Gogh-style "Starry Night" background?
Paperclips
One new feature announced in 2017 was the ability to add website links to Snaps. These links are known as "paperclips." For example, say that you are sending out a Snap to announce a new promotion. It's now possible to create the Snap and attach a link to a specific website page so that people viewing your Snap can learn more. This really frees up wineries to spend more time on the artistic look and feel of any new content they create – users who need more details and information can simply head over to the website link provided within the Snap.
Longer 60-second Snaps
In order to keep up with rivals such as Instagram, Snapchat has been rolling out longer 60-second Snaps. The previous limit for a Snap was 10 seconds, so this is a significant increase and really opens the door for wineries to become more creative. For example, a winery might conduct a "60-second tasting," in which a wine drinker has just 60 seconds to describe the flavors and aromas of a particular wine. Or, it is now possible to film a 30-second or 60-second commercial for a new promotion and send it as a Snap. And, of course, longer-form content makes it possible to create even better Stories.
The separation of "social" and "media"
These are just some of the important changes that Snapchat rolled out in 2017. In November, the social media platform also announced that it would be "separating the social from the media." This means that Snapchat users will be able to separate all Snapchat content into two distinct categories. If they swipe left within the app, then they will see Stories and Snaps from friends. If they swipe right, they will see Stories from publishers and creators.
Obviously, this separation of social and media has implications for wineries. It means that wineries will be competing head-to-head with other, traditional publishers on Snapchat for viewer attention. Snapchat users opening up the app will see your content next to content from publishers and leading consumer brands. As you might imagine, this really encourages wineries to experiment with all of Snapchat's latest features in order to create the most compelling content possible.
Telling great stories by optimizing the "creative variable"
Since Snapchat is still much more of a "one-to-one" than a "one-to-many" social media experience, it's likely that wineries will continue to focus on using Snapchat first and foremost to tell great stories to their most loyal customers with the hope that this will lead to word-of-mouth buzz about the winery. For example, loyal customers showing up for live events – such as gourmet weekend experiences or wine tastings – can now be encouraged to use special event geofilters to spread the word to their friends.
Ultimately, as Gary Vaynerchuk ("Gary Vee") of Wine Library has pointed out, Snapchat is all about embracing the "creative variable." If other wineries in your region are just posting the same boring photos of wine bottles lined up on a table, then your winery has the ability to stand out by optimizing this "creative variable." This could mean drawing images and text right on top of those bottles, cutting out and inserting new backgrounds, or using new emoji and Bitmoji drawing features to change the way young millennial wine drinkers view your wine brand.
As long as you continue to tell great stories, Snapchat will continue to be an attractive new platform for reaching millennial wine drinkers. By tapping into these new features and functionality, you will have even more tools to connect and engage with these wine drinkers.