Sommeliers Choice Awards 2022 Winners
Top 10 Tips to Launch Your Brand in the US Market
Many try, many fail and some survive. Here are the Top 10 Tips from brand-owners that launched their brands in the U.S market successfully and sustained their growth to become leaders in their category.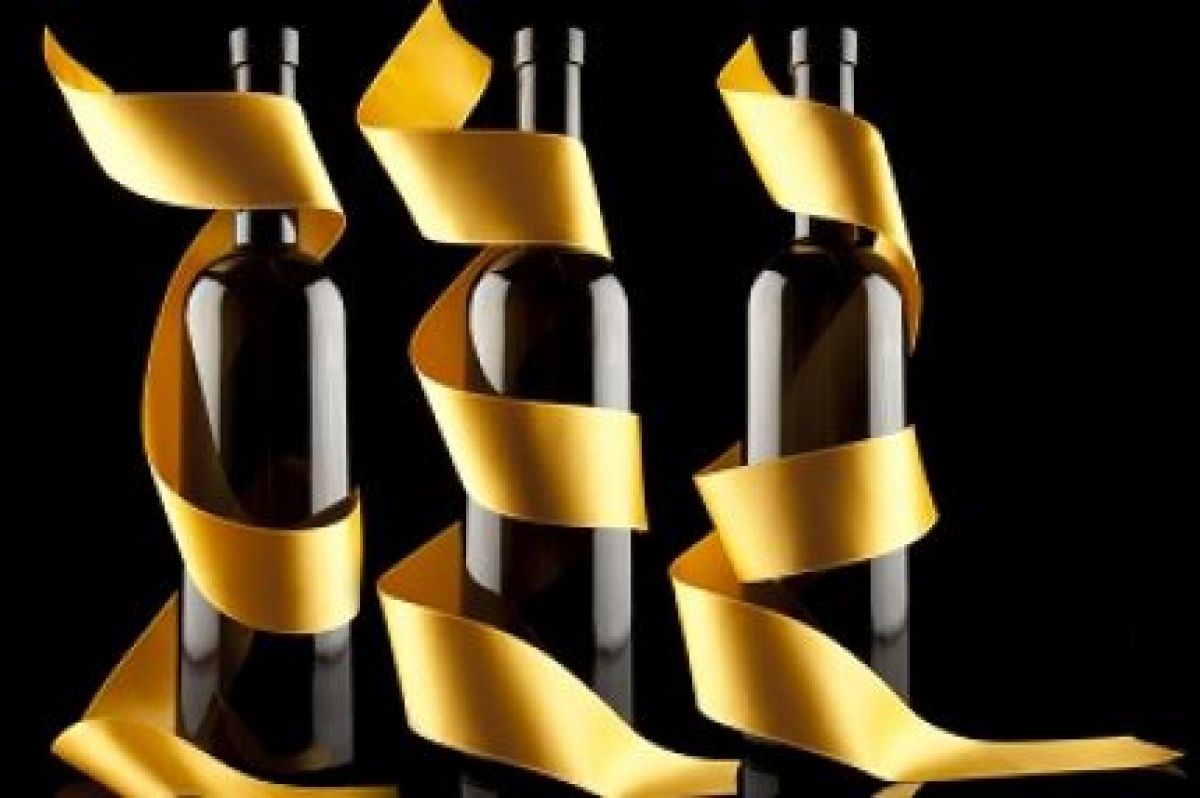 If you're a new wine brand looking for entry into the competitive U.S. market for wines and spirits, it's important to understand the time, passion and commitment needed to grow your brand. According to John Beaudette, President and CEO of MHW, Ltd., too many new brands think they can gain entry to the market with a limited budget and a limited time frame for success. But that's the exception, not the rule.
The aspects that make up a brand launch and sustaining the brand's growth successfully in the market are:
1. Product Creation & Development – Packaging, Name, Liquid, Story.
2. Route to Market – Distribution Partners, Channels, Test Markets.
3. Marketing & Sales Strategy and Execution
4. Infrastructure – Sales, Operations, Team Building, Overhead.
5. Business Planning – Funding, Timeline.
BTN Premium Content
BTN Premium Members, please Log In to access the complete Webinar.
Not a member? Please Sign Up now and choose your Premium plan.
BTN membership gives you full access to articles and webinars on BTN + other benefits like:
Full Access to BTN Consultants
Full Access to Buying Leads
Post Unlimited Brands
Full Access to all Articles and Webinars
Full Access to BTN Live conferences presentations and speaker sessions
Discounted rates to exhibit at major partner events and conferences
And Much More...
Your BTN Membership will reduce your trial and error time: Why experiment with your branding and distribution when you can fast-track your time to success? Get 'How to do it' content which will help you improve your sales and grow your distribution. Just one article can help you make better decisions and improve your distribution strategy. View Plans Now