Sommeliers Choice Awards 2023 Winners
Tips for Beverage Distributors on Reducing Supply Chain Costs
Information for wine, beer and spirit distributors on how to increase operational efficiency and reduce costs.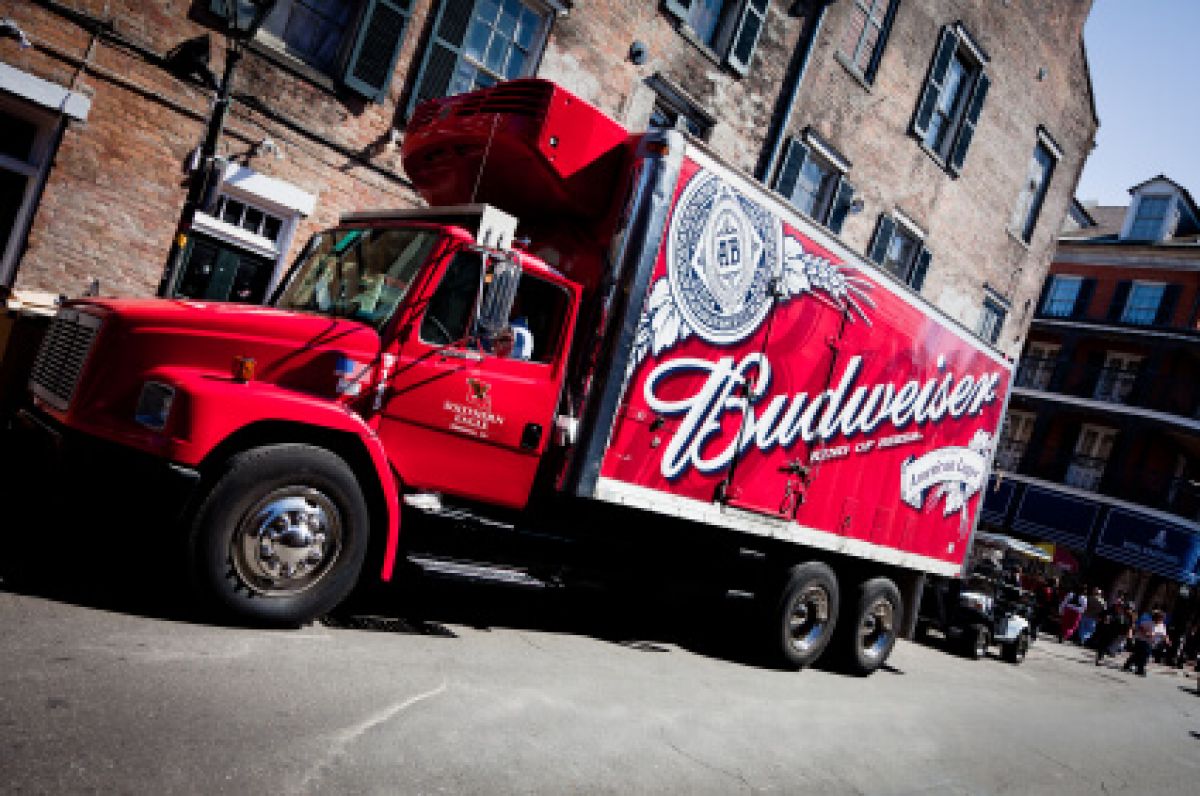 28/09/2015
As craft breweries, wineries and distilleries continue to produce a staggering amount of innovative products, controlling expenses as you grow your portfolio is important to ensure sustainable growth for your distribution company. Understanding the dynamics of fluctuating fuel costs and increasingly narrow margins is just the beginning of developing a successful plan to reduce preventable costs. Many supply chain issues start before the truck even arrives at the warehouse.
Whether you are looking to upgrade your logistics software or simply want to make your distribution business more efficient, these tips will help you prioritize your tasks and set attainable benchmarks to help moderate inefficiency.
Reduce Variability
The more effective your order fulfilment process, the more confident your partners will be. As you develop your sales network, make sure to service each account on a regular basis and understand what their top-selling brands are so that you are always ready for their next order. Often, inventory confusions lead to needless supply orders from retailers who want to protect against any out-of-stocks of their most popular brands.
Give your suppliers ample warning for pick-ups so you can plan your fleet schedule accordingly. Determining the patterns of your partners is a quick and easy fix to keeping your fuel and freights costs down.
Excel sheets just don't suffice any more. Take the time to find a beverage distribution logistics software that fits the needs and budget of your business. The longer you wait, the harder it will be to compete with larger, fully integrated distribution companies who understand the importance of streamlined logistic processes.
Consolidate Orders
Once you've maximized your ability to service turnaround times, consolidate similar orders from neighbouring accounts. Segment both your suppliers and your retailers, as an accurate understanding of all of your accounts, can greatly cut wastefulness. Keeping traffic down means less overall fuel costs, employee hours and truck maintenance fees and consolidating orders also means extra time for extra orders.
Even though consolidated pick-ups and deliveries can do wonders for your overall efficiency, don't forget to double check your orders. The last thing you want is to get a truckload of misguided stock delivered back to the warehouse at the end of the day or unnecessary trips to unprepared suppliers.
Automate Company Compliance
Your employees should have access to software that automates complicated tasks. Document preparation, orders, receivables, state regulations – this type of order workflow should not be performed manually. Automated trade compliance software can eliminate errors associated with manual entries (both from employees and partners) and decrease time spent at loading docks.
Utilize Metrics
Establish a set of key performance indicators (KPI) that utilize companywide scorecards. Each company will differ in the exact KPIs that fit their current needs, but some important indicators are vendor performance; supplier performance; lost sales; defective returns; improper shipment returns; order fill rates; inventory value; carrying costs.
Translate this data into easily shareable enterprise management dashboards that can be reviewed on a regular basis by the whole team. Develop programs that help employees understand the significance of their tasks are towards reaching KPI targets to ensure that team leaders and employees alike can focus on increasing overall efficiency. Update your priorities regularly as you optimize different parts of your business.
Develop Integrated Sales and Operations Planning (S&OP)
Integrating topside management into everyday operations ensures a unified approach to growing your business. Management should continually be in touch with their sales team, educating them on what new wines, beers and spirits are coming into the warehouse and offering adequate incentives and programs to ensure solid depletions at the retail level.
In order for management to be successful in sourcing new products and preparing for its arrival, sales teams should be providing regular reports on what trends are developing at the retail level. With the right insight, the buying department can focus their attention on new products backed by real market data that are already primed for successful brand launches.
This type of relationship philosophy is paramount to achieving a successful pipeline of new products and should be extended across all aspects of your distribution business. Ideally, Sales and Operations Planning will give your company an ideal equilibrium between corporate financial responsibility and meeting your customer's demands.
The related article you might be interested in -
Not a BTN Member yet?
Get BTN Premium membership and have full access to articles and webinars on BTN + other benefits like:

Full Access to BTN Consultants
Full Access to Buying Leads
Post Unlimited Brands
Full Access to all Articles and Webinars
Full Access to BTN Live conferences presentations and speaker sessions
Discounted rates to exhibit at major partner events and conferences
And Much More...

Your BTN membership will reduce your trial and error time: Why experiment with your branding and distribution when you can fast-track your time to success? Get 'How to do it' content which will help you improve your sales and grow your distribution. Just one article can help you make better decisions and improve your distribution strategy. Try it