Sommeliers Choice Awards 2022 Winners
Selling Online at 100% Velocity in the Three Tier System: The Future of Retail.
BTN interviews Brian Rosen on the future of retailer-distributor relationships and bottom up methodology.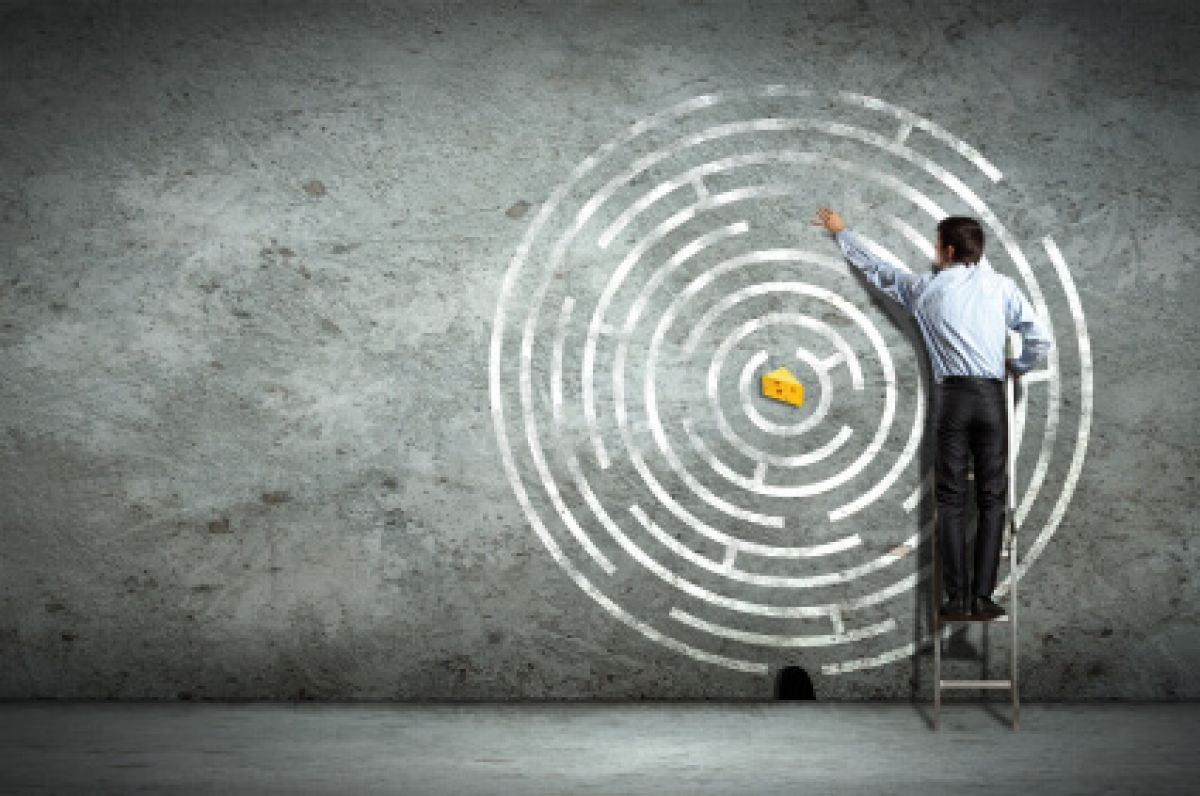 As independent retailers continue to look at ways to compete against chain and box stores, innovative online retail portfolios are finding their way into business models across the country. New, virtual stocks are primed to revolutionize the competitive landscape. Increased velocity, consumer choice and gross profit make them the perfect tool for retailers and distributors.
BTN interviews Brian Rosen on the future of retailer-distributor relationships and bottom up methodology.
Where do you see opportunity for growth in the retail and distribution world?
The internet has a huge play whether you are a retailer, distributor or wholesaler and that's the creation of a virtual inventory. Conventionally, retailers are limited by the size of their own stock, their own company's structure, and obviously the three tier system, but now technology is allowing retailers to take back some of their power by listing a virtual inventory...
In theory, what does the distributor-retailer partnership look like?
Let's focus on how the distributors benefits because, in a way, they are the biggest player in the stock listings. Imagine a retailer approaches a distributor in the tier above them says 'let me help you sell your dead SKUs' or 'let me help you showcase your full book of inventory.' There's really no harm or foul to the distributor. If the retailer doesn't sell anything then the distributor is back in the same position as when they started, but if the retailer does sell something then then the stock will be moving from the back shelves of the distributor's warehouse...
BTN Premium Content
BTN Premium Members, please Log In to access the complete Webinar.
Not a member? Please Sign Up now and choose your Premium plan.
BTN membership gives you full access to articles and webinars on BTN + other benefits like:
Full Access to BTN Consultants
Full Access to Buying Leads
Post Unlimited Brands
Full Access to all Articles and Webinars
Full Access to BTN Live conferences presentations and speaker sessions
Discounted rates to exhibit at major partner events and conferences
And Much More...
Your BTN Membership will reduce your trial and error time: Why experiment with your branding and distribution when you can fast-track your time to success? Get 'How to do it' content which will help you improve your sales and grow your distribution. Just one article can help you make better decisions and improve your distribution strategy. View Plans Now