Sommeliers Choice Awards 2022 Winners
The Numbers Behind Success: How Does Pricing Affect Your Gross Margin?
Pricing your product rightly is the key to success in the US market. Are you doing it right? Do you know the appropriate margins to be kept at each tier to ensure profits and a workable structure for all parties? Read on to know how to price your product correctly.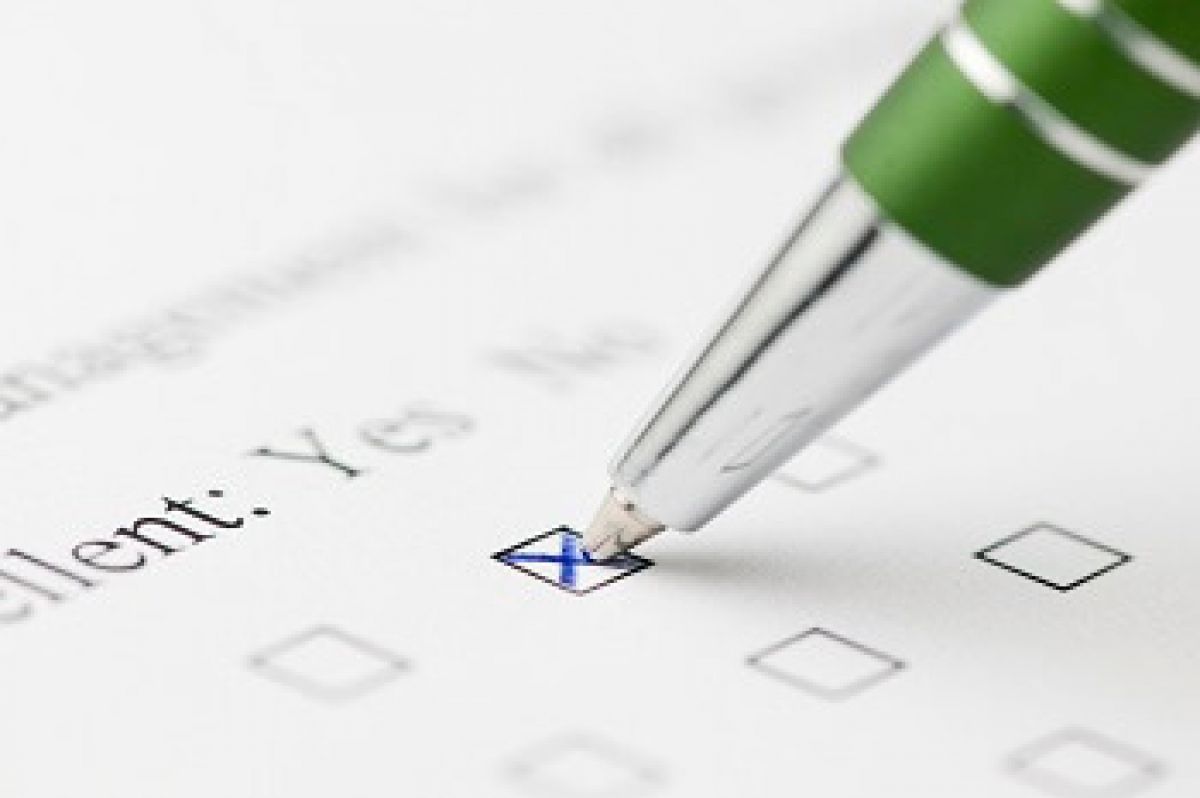 In the beverage market, pricing can be one of the most complicated hurdles you face. Price your product too low and you won't make enough margin. If it's too high, however, you'll price yourself right out of the market.
Pricing can be the magic lever that helps elevate your business, making it more profitable. In order to figure out your ideal price, you need to understand how it affects your gross margin (and vice versa).
3 Factors That Affect Price
Coming up with the correct price is paramount to your company's success. Also crucial are factors that help build value in your company. Three of the most important factors that will drive your company forward and have a direct impact on your pricing are brand image, gross margin, and velocity. Let's examine these in detail.
BTN Premium Content
BTN Premium Members, please Log In to access the complete Webinar.
Not a member? Please Sign Up now and choose your Premium plan.
BTN membership gives you full access to articles and webinars on BTN + other benefits like:
Full Access to BTN Consultants
Full Access to Buying Leads
Post Unlimited Brands
Full Access to all Articles and Webinars
Full Access to BTN Live conferences presentations and speaker sessions
Discounted rates to exhibit at major partner events and conferences
And Much More...
Your BTN Membership will reduce your trial and error time: Why experiment with your branding and distribution when you can fast-track your time to success? Get 'How to do it' content which will help you improve your sales and grow your distribution. Just one article can help you make better decisions and improve your distribution strategy. View Plans Now