Sommeliers Choice Awards 2023 Winners
How to Find the Right Broker for your Winery, Brewery, Distillery or Alcoholic Beverage
Beverage Trade Network Outlines How to Choose your next Beer, Wine, or Liquor Broker.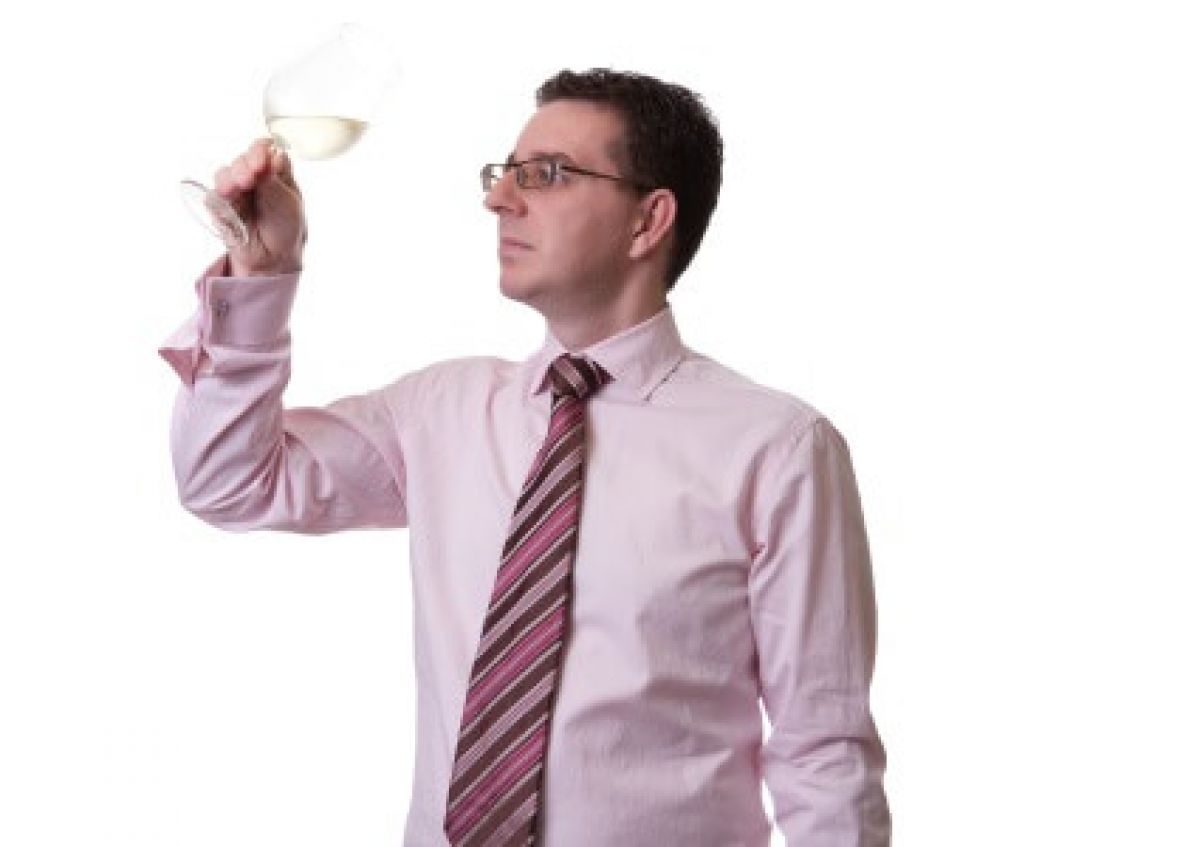 Hiring the right broker to represent your beverage company in new and international markets can be challenging.
Brokers are often responsible for much more than negotiating a sales contract; they are the liaison between your company and those markets that you might not otherwise be able to reach. Your future beverage broker's overall objective will be to build a healthy marketplace for your brand in your targeted export markets.
They will be negotiating everything from import conditions, to pricing, to the sales contracts for both you and your potential buying partners. Choosing the wrong broker can lead to disjointed marketing campaigns, overstock pile-up, and missed sales forecasts.
BTN has created an easy-to-use guide to determine how you can select the right broker for your company's needs.
1. Broker Area of Expertise - No matter how confident a broker sounds when they tell you that they cover every...
2. Regions Covered...
3. Broker Portfolio and History...
BTN Premium Content
BTN Premium Members, please Log In to access the complete Webinar.
Not a member? Please Sign Up now and choose your Premium plan.
BTN membership gives you full access to articles and webinars on BTN + other benefits like:
Full Access to BTN Consultants
Full Access to Buying Leads
Post Unlimited Brands
Full Access to all Articles and Webinars
Full Access to BTN Live conferences presentations and speaker sessions
Discounted rates to exhibit at major partner events and conferences
And Much More...
Your BTN Membership will reduce your trial and error time: Why experiment with your branding and distribution when you can fast-track your time to success? Get 'How to do it' content which will help you improve your sales and grow your distribution. Just one article can help you make better decisions and improve your distribution strategy. View Plans Now