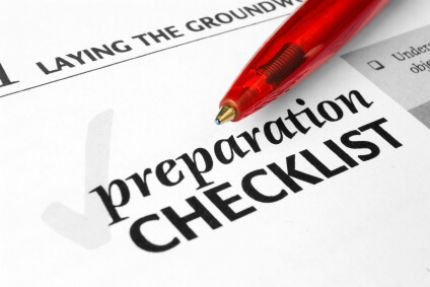 In order to be successful in the US market, it is essential that brand owners understand how to accurately target appropriate distribution partners and execute a distribution deal that includes well negotiated terms that are fair and profitable for both parties.
Discussing the rights of both your current and future products, defining territories and exclusivity, setting the blueprint for current and frequency of price changes, agreeing on payment terms – these are just a few of the main components of a well laid out distribution agreement that delineates the roles and responsibilities of both you and your distributor.
In this presentation, Donna Hartman (Beverage Alcohol / Corporate Attorney), goes through the ten steps that wineries, breweries and distilleries should take to protect their brand when negotiating distribution contracts in new territories. From your products to the dissolution of your contract, thorough understanding of the terms of your partnerships is the first step to succesful expansion. Here are the ten factors you need to consider in any distribution contract:
1. Products
2. Territory
3. Pricing and Payment
4. Roles and Responsibilites
5. Term of Contract
6. Termination of Contract
7. Intellectual Property
8. Events Upon Termination
9. Franchise State Laws
10. Dispute Resolution

Not a BTN Member yet?
Get BTN Premium membership and have full access to articles and webinars on BTN + other benefits like:

Full Access to BTN Consultants
Full Access to Buying Leads
Post Unlimited Brands
Full Access to all Articles and Webinars
Full Access to BTN Live conferences presentations and speaker sessions
Discounted rates to exhibit at major partner events and conferences
And Much More...

Your BTN membership will reduce your trial and error time: Why experiment with your branding and distribution when you can fast-track your time to success? Get 'How to do it' content which will help you improve your sales and grow your distribution. Just one article can help you make better decisions and improve your distribution strategy. Try it