Sommeliers Choice Awards 2022 Winners
How Sales Reps Can Sell To Large Volume Buyers
It is always a supplier's dream to sell their product to the large volume buyers including a chain of retail stores, a group of hotels, an airline, a cruise ship company etc. This article will help you fulfill that dream.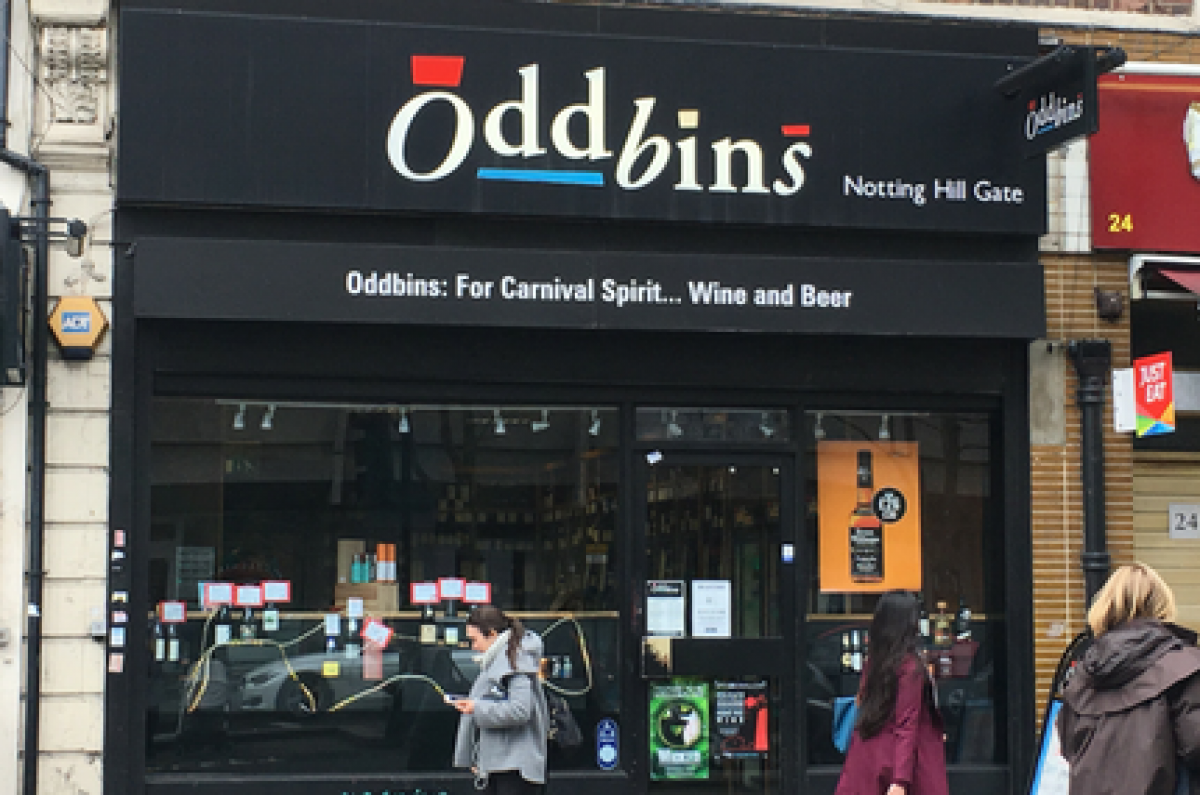 16/04/2020
Every sales rep would like to make large-volume sales on a regular basis. Whether it's a chain of retail stores, a group of hotels, an airline, a cruise ship company, a museum or opera house, this type of account often places orders, not in five- or ten-case drops but pallets (56 cases) or even containers (800 or 1,200 cases, depending on capacity). It's a great dream to swing for the fences and hit a home run, but this kind of sale is different than a "normal" one to a restaurant or retail account. There are several aspects to consider before you try to guess what the pitcher may be getting ready to throw your way…
Don't Fear a Long Sales Cycle
A large-volume purchase may have a sales cycle of several weeks to several months. Sometimes the cycle can be fairly quick, as in a number of days, but only if there is a strong relationship built on a foundation of a solid history and consistent track record of sales. Of course, a number of smaller, "tactical" sales and related projects (events, promotions, product rollouts and sales blitzes) that have been successful will help build a good relationship with your account. The single most important aspect to constantly monitor is the quality of the relationship with your account. As a sales rep, every interaction you have with your account and everything you do should help foster a healthy, long-term relationship.
Also read, Building Your Sales Process
Pay the Favor Forward
Your account needs help with a high visibility benefit or special event that's very important to them and their customers. Don't be short-sighted when the expectation is for you to donate or sell the product at cost. If you give your account what they need for their event, or give them special pricing, you've helped put yourself "at the top of the pile" as a vendor. You've acted like a partner who wants your account to succeed and be seen in the best possible light by their customers.
Also read, Guide to Successful Distribution Partnerships For Wine, Beer and Spirit Suppliers
Make Your Pricing Sharp
For volume purchases, the pricing needs to be as competitive as possible. Many wine and spirits products have pallet (56 cases) pricing that is either unpublished or is not available on standard trade platform like SevenFifty.com. Confer with the principals at your company and see if special pricing can be made available for your account. For some volumetric products, it may be possible to get price supports from the producer. This will depend on the overall strategic plan and goals by the market for the specific brands you may be selling, but this is well worth looking into. Depending on the specific product and market, your profit margins may turn out to be very small. Don't be bothered by this. For the most part, the large volume will make up for it, and, if you do a good job executing the sale, there'll be repeat business.
Also read, 8 Key Points On Pricing Your Wine, Beer & Spirits for Sustainable Growth
Help Lower the Cost of Your Products Creative Ways
Over the past few years, many wine regions and appellations have implemented aggressive marketing campaigns in numerous, targeted export countries. The list is very likely to include yours. The European Union has been helping producers in these wine regions with additional funding for a host of marketing activities. For certain products and markets, in turn, producers can provide funding to their distributors and importers. This is not product price support in a typical sense, but this additional funding has the potential to help your company, especially if your product's profit margins are razor thin.
Also read, Secrets to Sorting Out Price and Cutting Costs
Be Ready to Ship the Order
Whether the product is a special, custom blend wine, a spirit with a new package, a private label, or a closeout of a previous vintage that will show well for a number of years, you should have goods in your inventory ready to ship at a moment's notice. You may have a lead on a great product that can be drop-shipped direct to your account, or, let's say your account is considering a direct import scenario from a winery or distillery. Many bad things can happen during the freight forwarding period from the producer. Storms, labour disputes and summer holidays can cause unforeseen delays in shipping. Often, if you miss getting your load onto a container ship, it's a month or longer before the next one, not including the few days required to clear customs. Don't assume that your account will wait until you sort out the logistical details of getting your goods into the country. If you get one shot at a large volume sale, be prepared and make it count.
Also read, Understanding International Shipping For Wine, Beer and Spirits
About the Author - Chris Fleming
Chris Fleming is a journalist, marketing consultant, & educator. His articles have been published in The World of Fine Wine, The Wine Spectator, The New York Times, The Robb Report, SOMM Journal & others. For marketing, he has worked for fine wine importers Kobrand Corp., Olé Imports, and Frederick Wildman & Sons.
As the educator, Chris has lectured at the Metropolitan Museum of Art and taught wine classes at the International Culinary Center/French Culinary Institute and the Institute of Culinary Education. Currently, Chris writes about wine for online trade and consumer media outlets and he is a part-time salesperson at Vintry Fine Wines, a renowned wine and spirits shop in NYC's Financial District.
Instagram: @harvestnotes
LinkedIn: linkedin.com/in/chris-f-732192
Website: www.harvestnotes.net