Sommeliers Choice Awards 2023 Winners
5 Tips to Tier Promotional Engagement in the Wine, Beer and Spirits Industry
Here are 5 tips on how to generate promotional programs that resonate with distributors, retailers and consumers.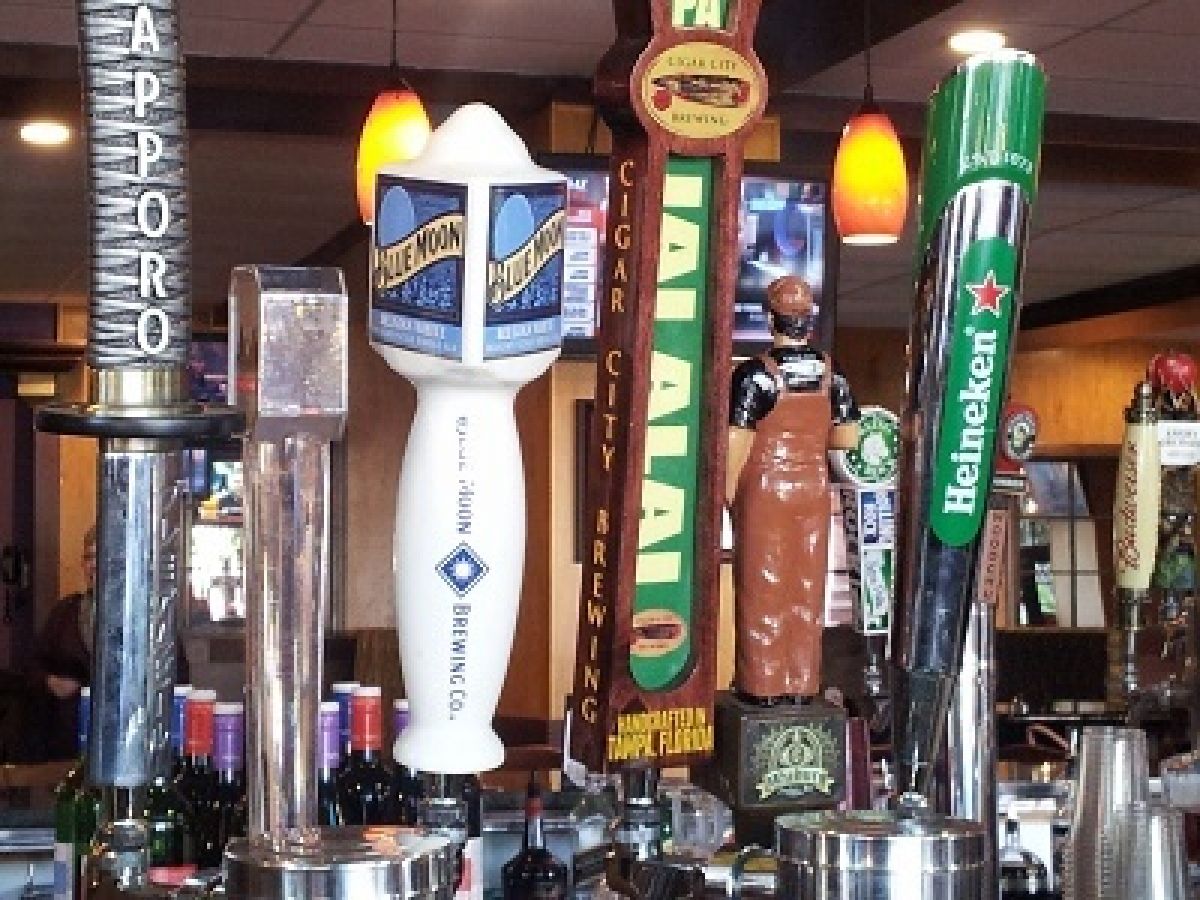 The pervasive slogans and taglines assigned to common promotional campaigns in today's adult beverage market persistently bombard and de-sensitize consumers. Successful promotion of your wine, beer and spirits means relying on a well-developed unique selling point (USP), but positioning your business to best exploit it is more than just going to market with a new promotion. Compelling promotional content draws the attention at every level of the industry and ultimately persuades the consumer to purchase.
Here are 5 tips to tier your promotional engagement and ensure you get the best out of your next marketing campaign.
BTN Premium Content
BTN Premium Members, please Log In to access the complete Webinar.
Not a member? Please Sign Up now and choose your Premium plan.
BTN membership gives you full access to articles and webinars on BTN + other benefits like:
Full Access to BTN Consultants
Full Access to Buying Leads
Post Unlimited Brands
Full Access to all Articles and Webinars
Full Access to BTN Live conferences presentations and speaker sessions
Discounted rates to exhibit at major partner events and conferences
And Much More...
Your BTN Membership will reduce your trial and error time: Why experiment with your branding and distribution when you can fast-track your time to success? Get 'How to do it' content which will help you improve your sales and grow your distribution. Just one article can help you make better decisions and improve your distribution strategy. View Plans Now