Sommeliers Choice Awards 2023 Winners
Why Product Ratings Matter for Wine, Beer and Spirit Brands
A look at why getting your wine, beer and spirit brands rated is a good business practice.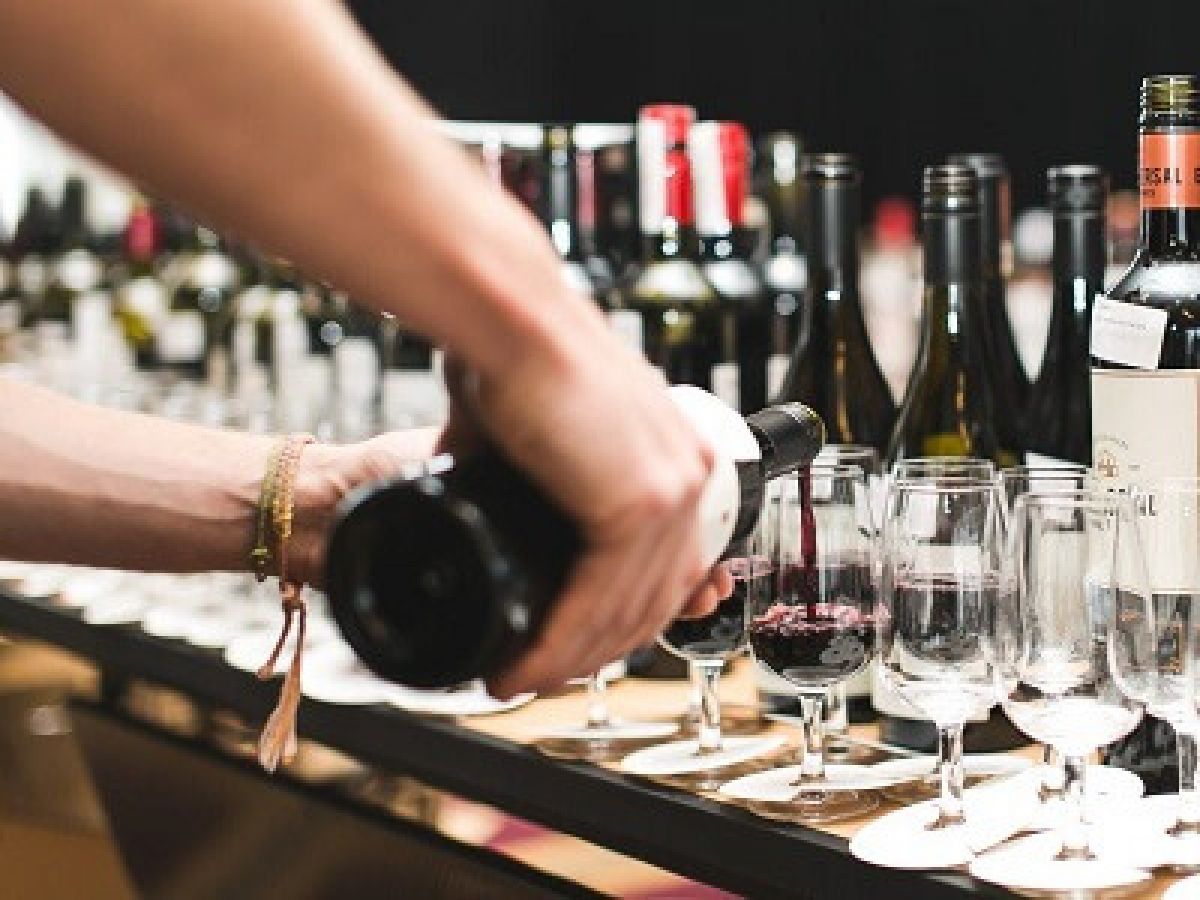 For brands entering new markets it is often difficult to compete against larger companies, especially when unknown labels are allocated to retail shelves packed with competing varieties. Without a clear selling point or increased brand visibility from innovative programming, small and medium sized companies have a hard time winning over new markets.
Big brand name alcoholic beverages are able to rely on their reputation as a category leader to win-over the average costumer. Their international marketing teams have built a tremendous amount of value over decades of hard work and retailers carry them because their market share rarely changes by wide margins year after year. They dependably pull high volume traffic into bottle-shops (and chain stores) on a regular basis which establishes steady cash flow the retailer can depend on.
Unfamiliar brand names do not have the same luxury and must develop their reputation as a high-performing label in order to secure their position across their retail accounts. Often, ratings displayed on shelf-talkers or bottle hangers are adopted as a brand's best chance at focusing attention on their label because they are a cost friendly option that effectively promotes a notion of perceived value to customers.
In other words, ratings act as a door opener for small and medium alcoholic beverage brands looking to compete against bigger suppliers in new markets, but should wineries, breweries and distilleries really buy into the phenomenon?
BTN Premium Content
BTN Premium Members, please Log In to access the complete Webinar.
Not a member? Please Sign Up now and choose your Premium plan.
BTN membership gives you full access to articles and webinars on BTN + other benefits like:
Full Access to BTN Consultants
Full Access to Buying Leads
Post Unlimited Brands
Full Access to all Articles and Webinars
Full Access to BTN Live conferences presentations and speaker sessions
Discounted rates to exhibit at major partner events and conferences
And Much More...
Your BTN Membership will reduce your trial and error time: Why experiment with your branding and distribution when you can fast-track your time to success? Get 'How to do it' content which will help you improve your sales and grow your distribution. Just one article can help you make better decisions and improve your distribution strategy. View Plans Now