Sommeliers Choice Awards 2022 Winners
What To Cover When You Meet Your Distributor?
BTN writes what wineries, distilleries, breweries and other brand managers must cover when they meet their distributors.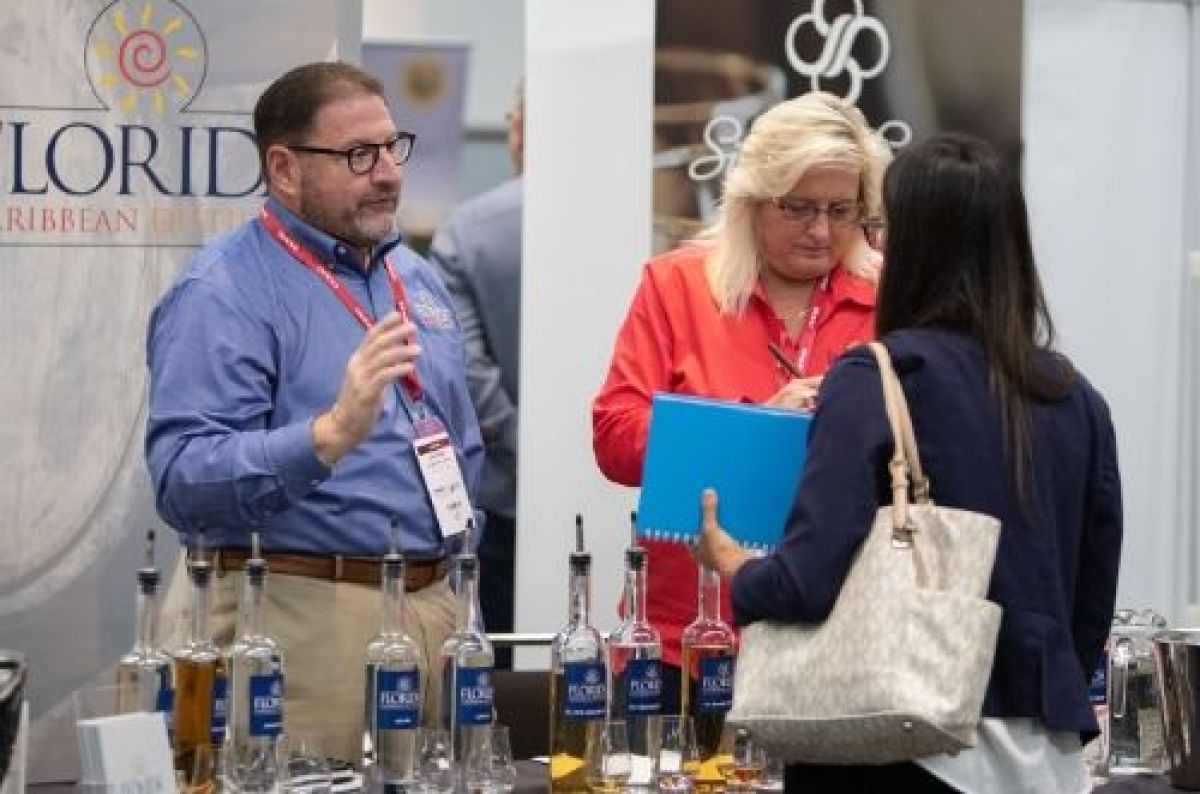 17/04/2020
The Distributor Sales Meeting—your business plan presentation should include at minimum, the following:
-Industry and market trends—size of the market
-Company history, milestones, and success stories
-Price list that frontline pricing, discounts, credit, freight and trade allowances
-Samples of the product, packaging, UPC codes and recommended pricing
-Product brochure or sell sheet that provides background on the product's source, geography, climate, the water (well or City), the winemaker or brewmaster credentials/awards won and the varietals or beer styles you will be offering
-List of distributors and retailers currently selling your product
-Marketing and promotion plans, including in-store demos, POS, merchandisers/displays, advertising and publicity, and website/social media
-Capacity of brewery or winery to prove the potential of large volume potential
-Manufacturing information that includes the UCC code
-Develop a distributor sales incentive for the kick-off or launch
-Copy of your presentation (leave behind) and business card
-Be sure to thank all present for their time and send a follow-up email or review of what you covered in the Meeting
Brand Territory Agreements/Termination (Follow-Up)
sometime things don't go well for the small Brewer and/or Winery and you want to make a change. A distributor appointment is like a "marriage." Many state laws protect the distributor and therefore it very difficult (and expensive) to terminate. You will need a lawyer or someone in the Industry share with you a Brand Territory Agreement.
This Agreement will serve as the contract between you and your appointed distributor into perpetuity.
It will outline sales goals, distribution goals, credit terms, quality control expectations, marketing support, termination procedures, assigned brands and territories, down to a city street, if necessary. It will be a valuable tool when and if a dispute takes place. It can also have buyout procedures, as well as individual state franchise laws and what the expectations are on both sides.

The Distributor—Policies and Procedures
Once you have landed the distributor, handled the sales force kick-off meeting and offered your sales support, the Brewer and Winery can't forget to "ask for the order!" Here are some of the items you will need to create to gain the distributor's participation in your brand:

a. Brewery/Winery order form—who to contact, lead times for order, how product is hipped and from where, # of cases/kegs per pallet, weight of each case, UPC Codes et al)
b. Policies on samples (one common way it to have the distributor pay 100% upfront and then deduct that expense from their first order)
c. Policies on product returns (who pays for what)
d. Keg/pallet deposits and returns
e. Sales, inventory and depletion reports
f. Product storage requirements (cold storage for kegs)
g. Out-of-code product in the trade (ho is responsible)
h. EFT Forms—payment in beer is normally Net 10 days and for wine and spirits it is normally Net 30 days-_EFT is a very good way of gaining an advantage in cash flow—many distributors prefer it to sending checks.