Sommeliers Choice Awards 2022 Winners
Understanding of the UK Spirits Market
Get a detailed overview of what it takes to grow your spirits brand in the UK spirits market from John Jeffrey. John has worked with premium brands like Stolichnaya, Smirnoff, Bells, Gordon's, Johnnie Walker and Guinness.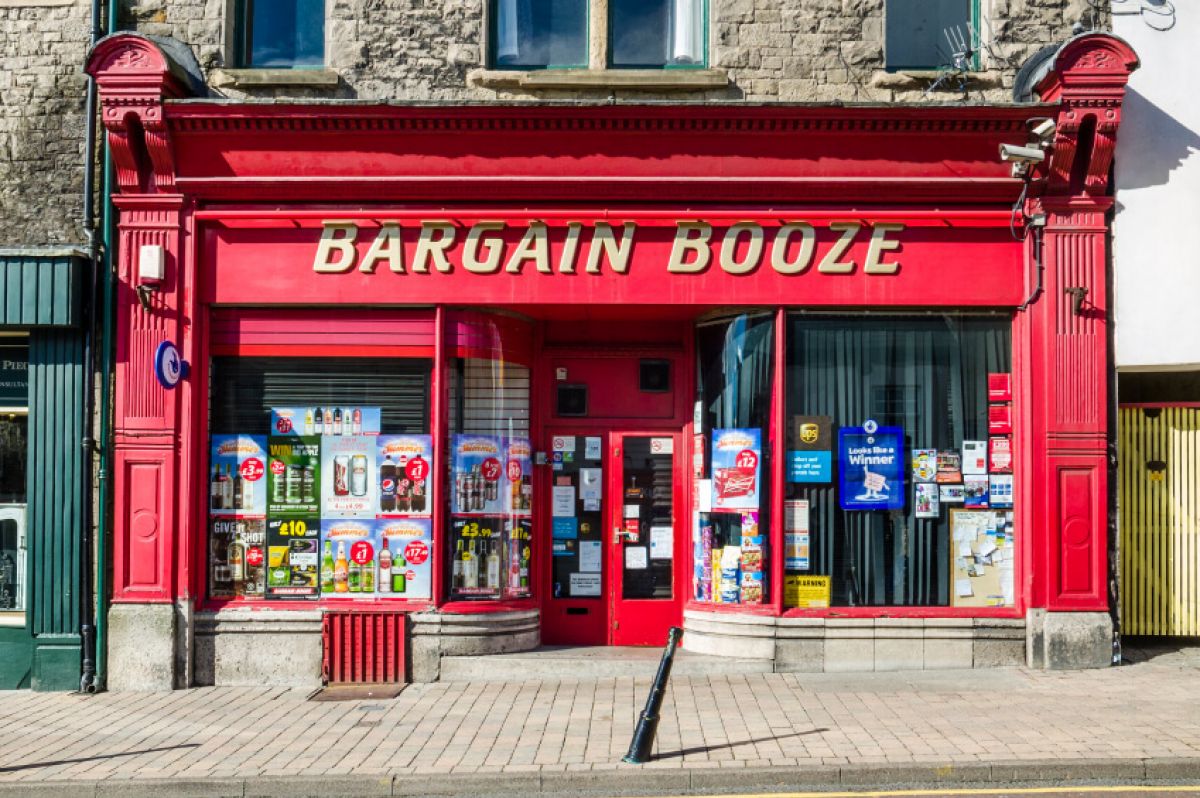 BTN Interviews John Jeffrey on how spirit brands can navigate UK drinks market.
John has over 24 years experience working with premium Beer, Wine and Spirit Brands like Stolichnaya, Smirnoff, Bells, Gordon's, Johnnie Walker, Guinness, John Smiths, Tetley, Fosters and Castlemaine.
1. What are the normal margins for small spirit brands that distributors keep?
• About 20% after storage and transport costs. (Direct delivery to an outlet, they would make more as no intermediaries)

• Margins are however specific to the Channel the goods will be sold in and whether they are delivered direct or through a wholesaler or retailer. Multiple Retailers will want to make about 26% POR on Premium Products, but they will also need to be promoted, £1.50 off

• A brand needs to choose an Recommended Retail Selling Price (RSP) in Multiple Retail and work back from there.
BTN Premium Content
BTN Premium Members, please Log In to access the complete Webinar.
Not a member? Please Sign Up now and choose your Premium plan.
BTN membership gives you full access to articles and webinars on BTN + other benefits like:
Full Access to BTN Consultants
Full Access to Buying Leads
Post Unlimited Brands
Full Access to all Articles and Webinars
Full Access to BTN Live conferences presentations and speaker sessions
Discounted rates to exhibit at major partner events and conferences
And Much More...
Your BTN Membership will reduce your trial and error time: Why experiment with your branding and distribution when you can fast-track your time to success? Get 'How to do it' content which will help you improve your sales and grow your distribution. Just one article can help you make better decisions and improve your distribution strategy. View Plans Now