Craft Beer Distribution Strategy
Strategic distribution tips for craft breweries looking to differentiate themselves in today's crowded market.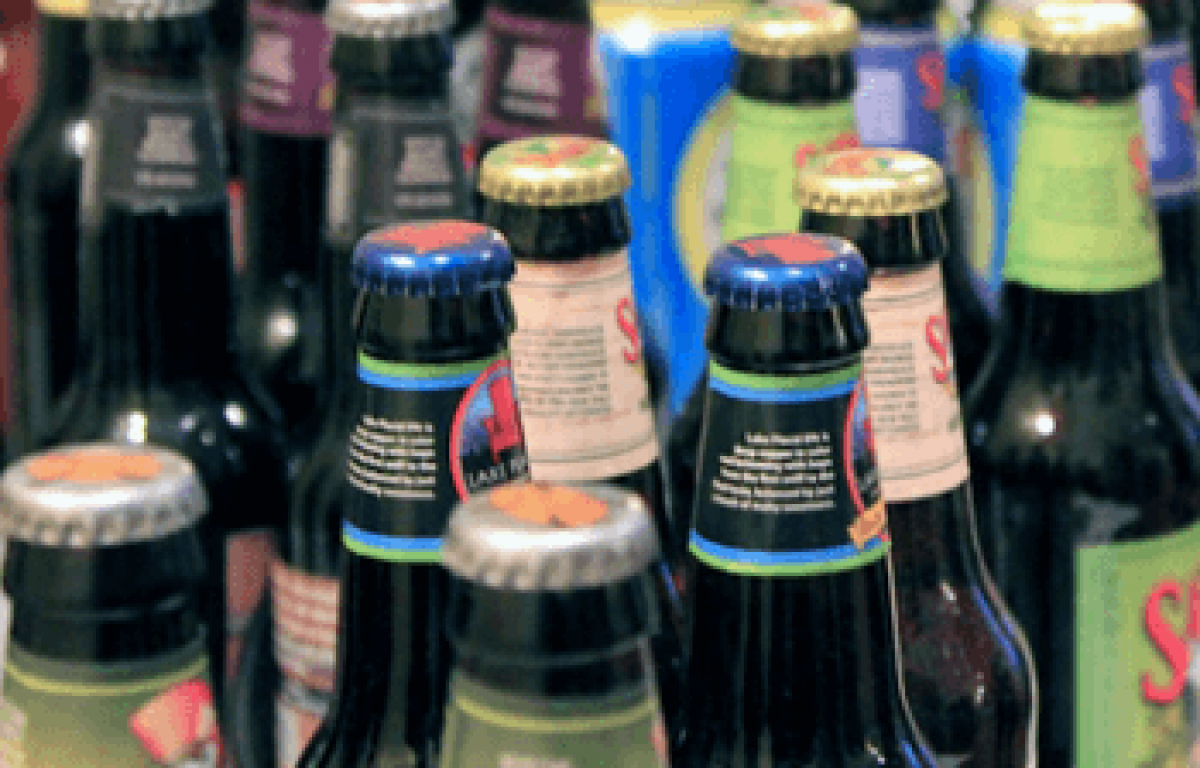 The three tier distribution system presents challenges to small and local breweries looking to expand. With mega breweries and their representatives often influencing distributor buyers with large scale distribution and marketing programs, independently owned and operated craft breweries can find themselves squeezed out of new business opportunities on a regular basis.
It's not that state and national distributors aren't interested in the market viability of craft beer. The growth of the segment is directly correlated to the distributors desire to service the segment's increased popularity at the consumer level.
The problem is in the sheer number of pitches distributors receive and the fact that large scale beverage groups are also targeting the segment as a viable revenue stream.
Consolidated beverage group 'craft' labels continue to gain market share not because of the quality of their beverage, but because they understand the importance that the distribution business plays in developing a successful brand.
With over 4,000 licensed breweries in the US the competition is fierce, but every year positive growth data continues to encourage new breweries to try their hand in the business and established brands to look towards expansion.
So, how can you compete with labels backed by million dollar companies and develop a distribution model distributors will love?
BTN Interviews Jon Reynolds, President at BrewPlan, on marketing and distribution strategy for craft breweries doing business in the USA.
BTN Premium Content
BTN Premium Members, please Log In to access the complete Webinar.
Not a member? Please Sign Up now and choose your Premium plan.
BTN membership gives you full access to articles and webinars on BTN + other benefits like:
Full Access to BTN Consultants
Full Access to Buying Leads
Post Unlimited Brands
Full Access to all Articles and Webinars
Full Access to BTN Live conferences presentations and speaker sessions
Discounted rates to exhibit at major partner events and conferences
And Much More...
Your BTN Membership will reduce your trial and error time: Why experiment with your branding and distribution when you can fast-track your time to success? Get 'How to do it' content which will help you improve your sales and grow your distribution. Just one article can help you make better decisions and improve your distribution strategy. View Plans Now