The US Market: Disrupting the System
Steve Raye's Webinar will give you practical advice on how to find the right partners and gain traction in the USA.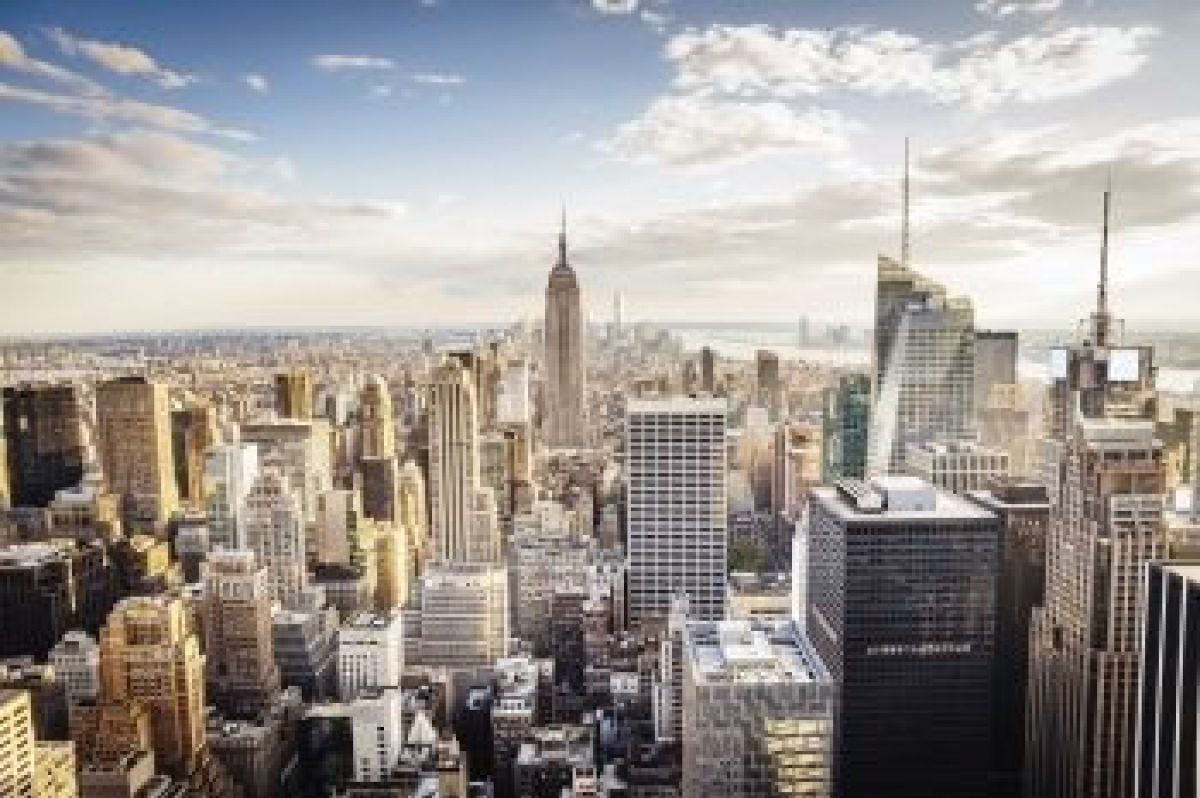 25/05/2015
Are you looking to learn how to sell your wines long-term in the US Market? Do you want advice from an industry professional who understands US brand development, distribution and consumer psyche?
In Steve Raye's BTN Coaching Session, Steve gives his audience a detailed look at how to generate demand and ensure success in the three tier system.
Steve Raye: Bevology, Inc. (M) +1 860-833-6272 (E) steve@bevologyinc.com
Looking to grow your distribution in USA? Then become an exhibitor at the 2018 USA TradeTasting and meet the Importers, Distributors, Retailers, and Press of USA. Register Today!