Sommeliers Choice Awards 2023 Winners
How Wine, Beer and Spirit Brands Successfully Service Chain Accounts
Information on how to successfully service retail chains and what you can do to take your wine, beer and spirits brand national.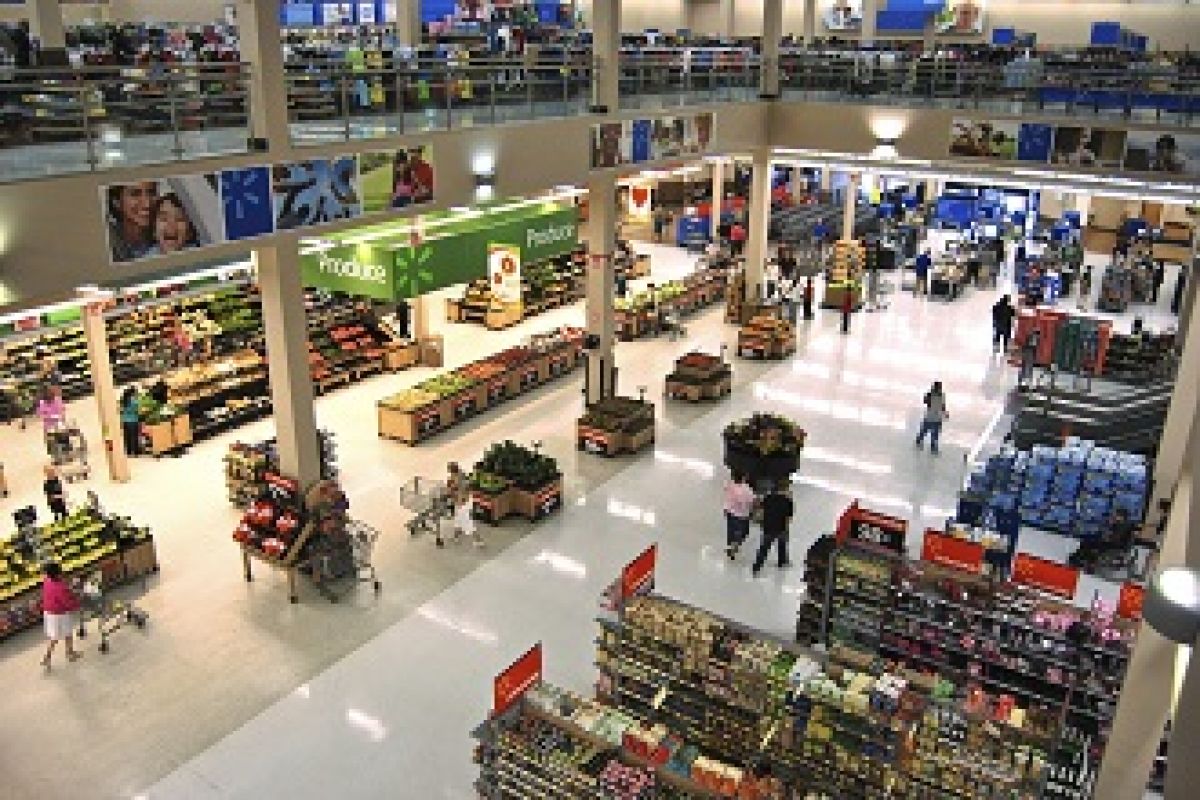 10/10/2015
Chain stores have brought in a very different way of doing business than those practised by independent retailers of the past. Ultra-efficient head offices, computer generated orders, planograms and massive distribution centers all play a big role in how large chains operate. Because of the sheer size of chain store operations, small and medium sized wine, beer and spirit brands usually find themselves in a Catch 22 position when pitching to national accounts. Typically, chain stores deal with authorized national level wholesalers, but large wholesalers will only source new brands if they are approved by their key accounts.
That being said, chains often have resets and new programs. These opportunities are filled with a product that fills a void in their portfolio. The biggest selling point you will have when pitching to a chain is a unique selling proposition that really defines your brand. Use the exact requirements dictated by your potential accounts and leverage your brand's USP to ensure your programming fits the buyer's profile.
Can't Get a Meeting With a Buyer?
One thing is for sure, big wholesalers do NOT build your brand. They usually take brands that are already up to a 200,000 case level, so you will need to go with small and medium sized wholesalers in different states and work hard with them build to a reputation as a fast moving, popular brand.
Once you've built your distribution network with independent distributors, there will come a point where you will need to decide if they are still the right distribution partners for your brand. This crucial step towards national wholesalers can be difficult for sensitive brand owners. Choosing a national distributor will give you the best chance of landing chain accounts, but your independent partners will not be happy to see you move on, especially after they've helped you build your brand. Don't let this discourage you from making the right business deal for your company. Success in the US adult beverage industry hinges on your success in the distribution business.
Hiring a broker or someone who knows chain buyers personally is strongly recommended. Cold calling rarely works. Opening up new vendors and meeting new people is a hassle for buyers as they already have thousands of potential vendors in the pipeline. Avoid two years of cold calling and hire the right person who, in a short period, will be able to guide you through what kind of strategy and support programs particular chains look for. There are some experienced agents who have been pitching succesful products to chains, so chain buyers will entertain new brands that they represent.
What Chain Retailers Want
Your only job once you get your first chain account is to ensure that your label is selling. If you generate solid depletion rates, then you will see an increase in your order and the number of accounts. If your sales graphs are going down, you risk the chance of being discontinued and you may never hear from them again!
To successfully promote in a large national chain, you need to have a product with sufficient demand in the market. One of the biggest factors in developing a succesful partnership is understanding that the decision for second order is based on reported results and reported results alone. They are not interested in keeping underperforming SKUs no one has heard or wants to buy. They want to see price promotions successfully implemented, moving products, big marketing campaigns in their territory and hands on programs to help sell at their stores.
Delivery and service should also be a top priority. Make sure you have a great team that follow's up at your accounts, is in constant communication with your distributors and understands the turn around on every order. Chains can take you from a 10,000 case level to a million case brand in 24 months, but if you let supply chain issues become out of stock issues, then you will quickly find your brand has been discontinued by your retail partner.
Constant meetings with buyers are common. If you are meeting with the chain buyer every year, don't worry - you are not alone. Consider this "investing into the chain." The most important part in dealing with chains is getting approved and getting your product back on the floor. Be a persistent winner by bringing them what they need and continuing to show them how they will make money by keeping your product.
Are National Chains for Your Brand?
To many, landing chain accounts makes life just a little bit easier. Some of the major advantages as a national chain supplier are:
Selling your brand into the next account becomes much less important. Focus can be re-directed directly to sales at the consumer level;
Your AR and Inventory management gets better as distributors and retailers will want your brand. That means you get paid on your terms;
Your distributors will see you as an asset in their portfolio. They will be willing to work with you on your national brand and on other SKUs (that are not yet in chains) because they know you have the potential and understand how to successfully take a brand national. They want to be a part of your future success.
Working with national chains and distributors can greatly increase your sales, but your brand needs to be ready to handle the needs of every one of your supply partners (day-in and day-out). In order for national distribution to be a viable option, manage the supply and growth of your company until you are confident that your business is stable and you are ready to take the jump.
Take each distribution contract, no matter the size, as though it was your last and build your brand as one of the top selling brands in every market you enter. This will ensure that you understand all aspects of the distribution business and give your brand the best chance at successfully meeting the demands of being a national brand.