Roles and Obligations of Alcoholic Beverage Distributors
The relationship between a distiller/brewery/winery and distributors is a very complex and regulated one (especially in USA with its 3 tier model and franchise laws).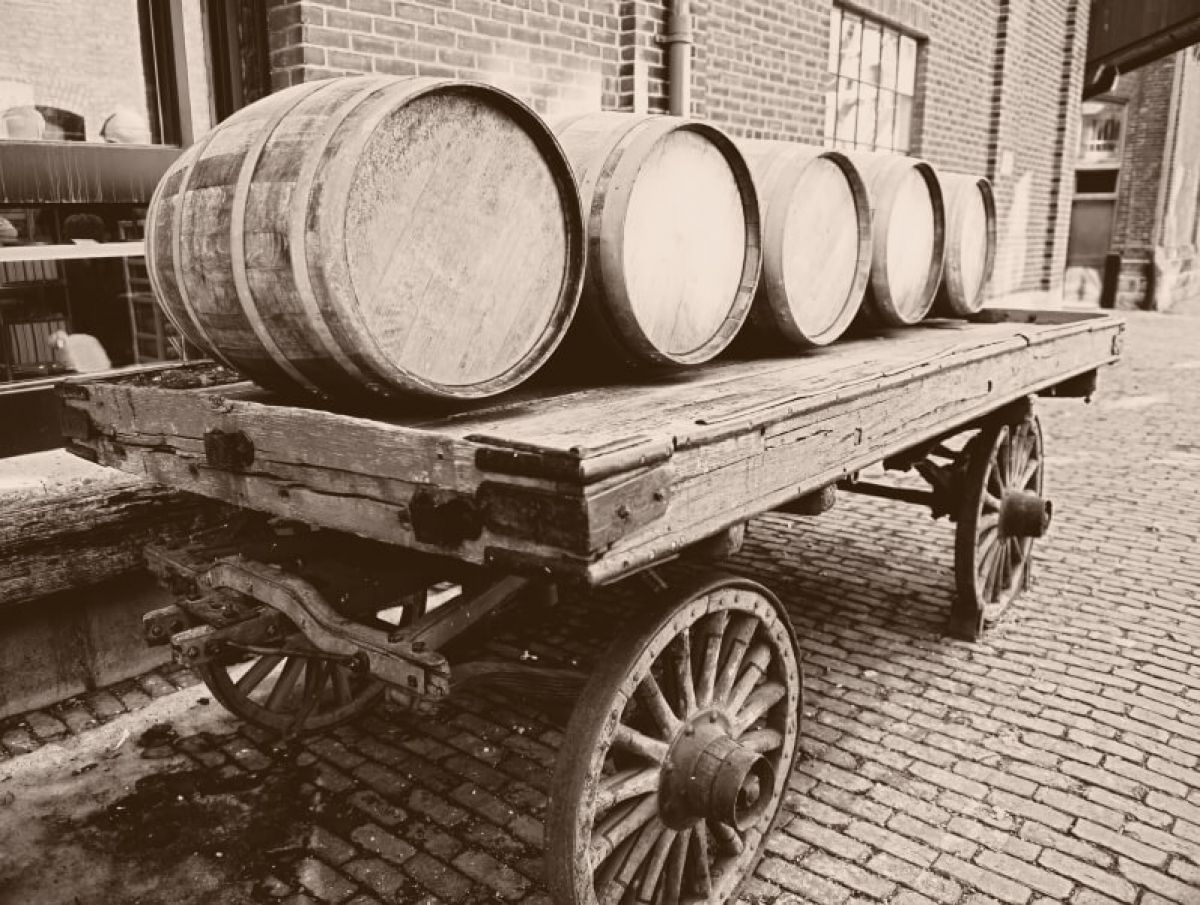 21/12/2013
Roles and Obligations of Alcoholic Beverage Distributors and Suppliers and how they share responsibility in the manufacture, distribution, sale and consumption of alcohol.
State alcohol regulatory agencies mandate certain responsibilities of both the distributor and brewer/winemaker such as payment terms, incentives, price posting, contracts, etc. Every state has a different set of regulations (list of liquor control states). It is extremely important that you familiarize yourself with the rules and regulations pertaining to the brewery/winery and wholesaler relationship before doing business in that state. Many states also have franchise laws that define very specifically the parameters for terminating a distributor. Even in non-franchise states, a brewery or winery cannot terminate a distributor without cause unless they are willing to compensate the distributor for relinquishing the brand.
Generally, it is safe to consider your distributor as a warehousing and delivery service, with perhaps some brand maintenance (merchandising, retail rotation, POS) provided. But distributors are not sales mechanisms and are not responsible for the marketing of your products. These functions are incumbent on the brewer to provide.
There are no strictly defined responsibilities of the brewery/winery or the beer/wine distributor, but the following are considered standard obligations of both parties:
Distributor Obligations
• Maintain proper storage environment as dictated in contract. Heat, cold, light and agitation can ruin products quickly.
• Install route management systems to expedite product delivery, service and quality control at retail.
• Maintain adequate inventories, sales forecasting and replenishment to eliminate out-of-stocks.
• Proper stock rotation in warehouse and retail trade.
• Remove "out of date" product from retail trade.
• Maintain payment terms as dictated by state liquor law or as stated in contract.
• Service all accounts in assigned territory (don't high-spot).
• "Proper" maintenance of draft products.
• "Reasonable" call-frequency to retail accounts.
• Provide "market intelligence" (buy and non-buy lists, monthly depletions, pricing, sales data) to supplier. Make recommendations on what needs to be improved.
• Provide merchandising and retailer training on brands, pouring techniques, brewing/winemaking ingredients, terroir, and subtle taste differences.
• Segment the market and target customer occasion sales opportunities.
• Provide shelf space management programs to augment space to sales ratios.
• Assist in agreed upon market promotions—utilize price/quality as the principle weapon to build competitiveness.
• Integrate social media and technology to better understand consumer purchase habits, retail trends, product feedback, and co-branding opportunities.
• Visit the market frequently and talk to retailers about what brands need in their on- and off-premise locations.
• Maintain a good carbon footprint and sustainable practices.
(Image: Courtesy of the National Beer Wholesalers Association)
Supplier Obligations (brewery or winery)
• Provide a thorough Distributor Contract that protects both the brands and distributors (Territories are important to brand protection and investment).
• Provide market support and assistance to distributor (ride-with's).
• Provide temporary point-of-sale material.
• Provide consistent supply of product.
• Provide F.O.B. pricing, and recommended competitive price targets.
• Maintain consistent quality product and have an understandable code dating system.
• Notify wholesaler of changes in product, ownership of company, changes in marketing strategy and provide adequate lead time for introduction of new items or product design changes.
• Provide brand awareness or "pull marketing", plus innovate with Social Media.
• Know and understand the state law where you're selling in.
• Call on the retail chain buyers; particularly those who cross state lines.
• Provide training and industry knowledge to the sales reps and sales force.
• Attend trade shows or spring/fall retail Holiday buying shows.
• Encourage your distributor partners to visit the Brewery or Winery and meet the people who work behind the brand.
• Provide product samples for the distributor to taste and see your product first-hand.
• Try to establish realist and attainable sales goals.
• Solicit input from your distributor partners on how to improve sales of your brand.
• Provide cooperative sales programs, such as permanent POS, sales incentives, and in-store tasting programs (where legal).
• Share success stories—everybody wants to be with a "winner."
• Provide payments back to your distributors on a timely basis for credits due.
Build Your 2014 Portfolio Here (Use the below form)

If you are a importer or a distributor looking to source wines, spirits, craft beers or other beverages. Please use the form below to post your Buying Lead. Take just 5 minutes to fill out a Buying Lead request and start sourcing globally on BTN.
BTN Sourcing offers the following:
1. Verified Suppliers
2. Receive quotes from suppliers in as little as 48 hours
3. Simple & Easy: Use 5 minutes to fill out a Buying Lead