Sommeliers Choice Awards 2023 Winners
Overcoming the Top 10 Objections from Beverage Retailers
Top 10 tips on how to get retailers interested in your brand.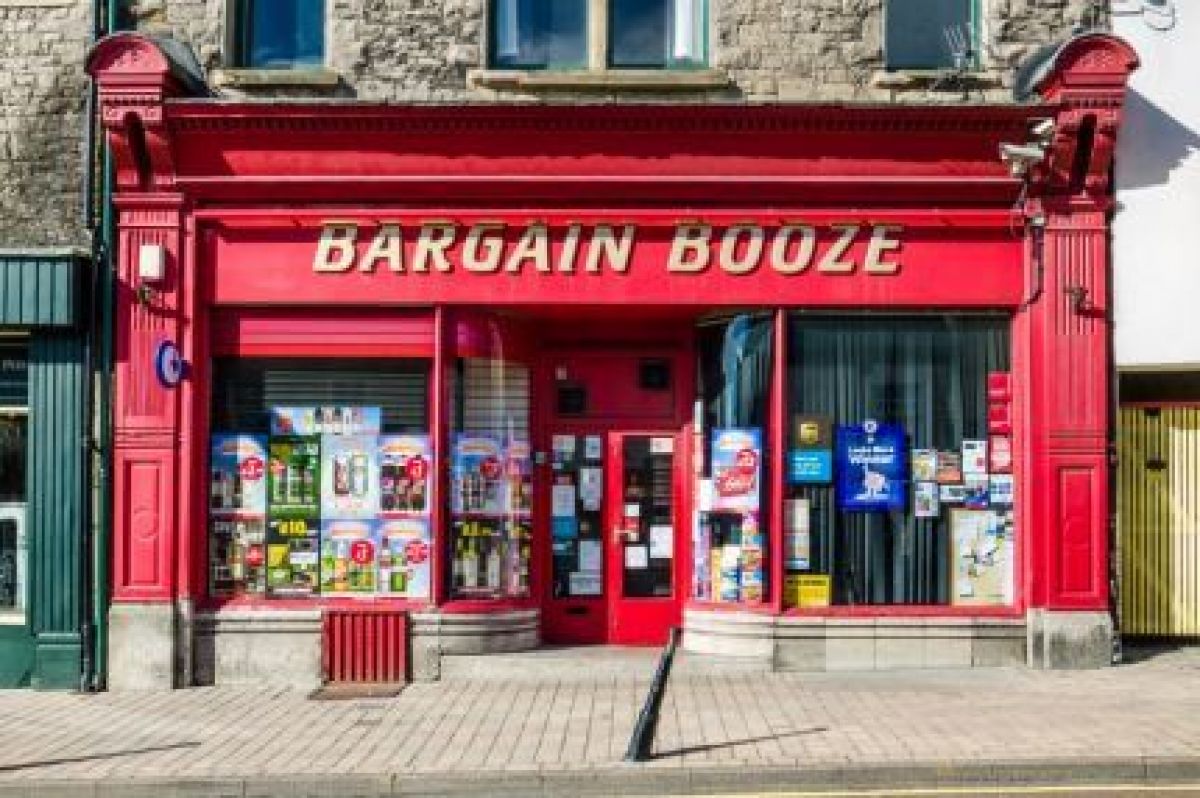 05/08/2015
Convincing retailers to carry your brand is one of the key components of a succesful sales process.
Find out how to engage retailers and turn their objections into constructive building blocks to increase your chances at success when visiting new accounts.
Looking to grow your distribution in USA? Then become an exhibitor at the 2018 USA TradeTasting and meet the Importers, Distributors, Retailers, and Press of USA. Register Today!