Sommeliers Choice Awards 2022 Winners
How to Boost Sales and Promote Healthy Expansion for your Cider Company.
BTN interviews Terry Hopper, Woodchuck Hard Cider VP of Sales, on how to successfully market your cider and the future of the category.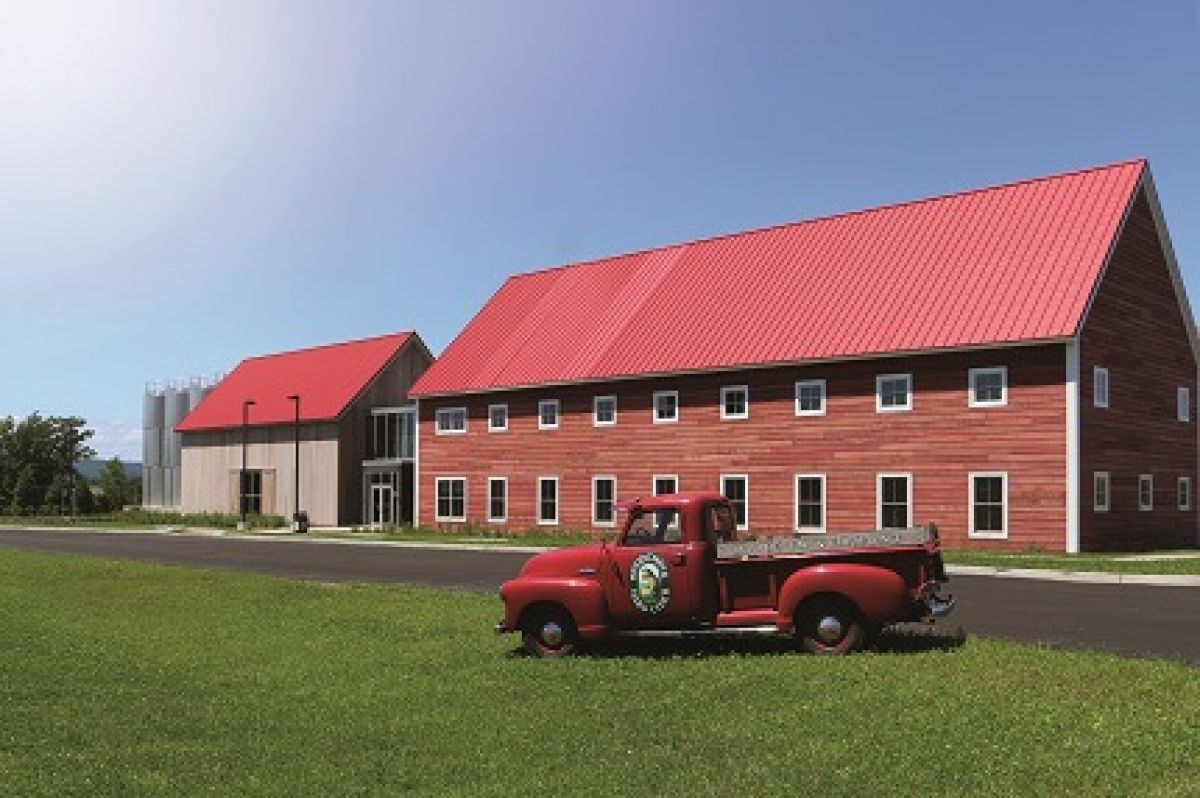 Once a steady category in the USA before prohibition, Cider has taken a surprisingly long time to re-gain acceptance in the US marketplace. The cider industry is still emerging and has a hard road ahead before it can claim its place as a leading segment, but the foundations have been set for a strong growth phase in the near future. IBISWorld estimated total national sales at $273 million from 351 total cider business in 2014 and an average annual growth of 50% since 2009, encouraging numbers for cider producers looking forward to healthy expansion of the category.
Some critics argue that it has only been the emergence of the craft beer industry that has given cider the opportunity to reach a receptive audience and gain favor as exciting new offerings. Valid argument or not, cider has seen explosive growth in the past decade and it's been on the back of passionate professionals who have been working hard to build a healthy market for the category.
How can cider companies work together and promote growth?
What are the biggest challenges for Cider Companies looking to expand?
BTN Premium Content
BTN Premium Members, please Log In to access the complete Webinar.
Not a member? Please Sign Up now and choose your Premium plan.
BTN membership gives you full access to articles and webinars on BTN + other benefits like:
Full Access to BTN Consultants
Full Access to Buying Leads
Post Unlimited Brands
Full Access to all Articles and Webinars
Full Access to BTN Live conferences presentations and speaker sessions
Discounted rates to exhibit at major partner events and conferences
And Much More...
Your BTN Membership will reduce your trial and error time: Why experiment with your branding and distribution when you can fast-track your time to success? Get 'How to do it' content which will help you improve your sales and grow your distribution. Just one article can help you make better decisions and improve your distribution strategy. View Plans Now