Sommeliers Choice Awards 2023 Winners
From the First Bottle to Finding a Broker: How to Bring Your Beverage to Market
One of the biggest barriers to brand success is getting into the market, but the right strategy – and broker – can make it easier.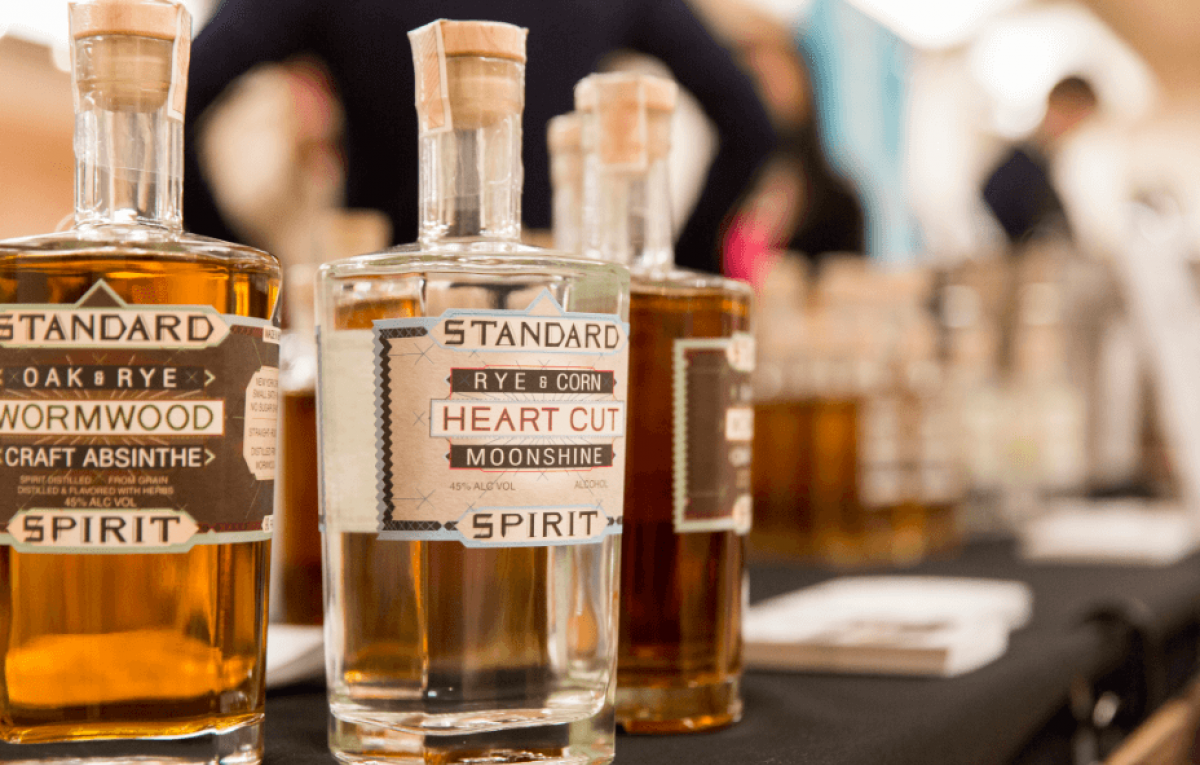 The journey of nearly every beverage entrepreneur begins with a dream – living the "lifestyle" on a vineyard, changing the world with an exciting and different brew, perhaps, or even carrying on a generations-old family business. No matter where this dream starts, the reality is that if you have a brand-new product, the end goal will be to put it on store shelves everywhere.
In a bustling market that's crowded with competitors, actually accomplishing this is another matter. From which stores to focus on first to how to find the perfect broker, these tips will guide entrepreneurs as they move through the process of establishing their brand.
Start Small and Stay Local
First things first: start nearby. Find three stores in your backyard and pitch your product there. Stores and customers simply love local products, making this the perfect opportunity for you to prove your mettle. Once you're in, work hard to prove yourself there before moving to anything larger.

Why is this important? First of all, it gives your product credibility. Stores want to know that your product is proven and that it's working elsewhere. Large chains are hesitant to take a gamble on an unknown quantity.
BTN Premium Content
BTN Premium Members, please Log In to access the complete Webinar.
Not a member? Please Sign Up now and choose your Premium plan.
BTN membership gives you full access to articles and webinars on BTN + other benefits like:
Full Access to BTN Consultants
Full Access to Buying Leads
Post Unlimited Brands
Full Access to all Articles and Webinars
Full Access to BTN Live conferences presentations and speaker sessions
Discounted rates to exhibit at major partner events and conferences
And Much More...
Your BTN Membership will reduce your trial and error time: Why experiment with your branding and distribution when you can fast-track your time to success? Get 'How to do it' content which will help you improve your sales and grow your distribution. Just one article can help you make better decisions and improve your distribution strategy. View Plans Now