Marketing with Third-Party Events
Are you eager to create a buzz around your brand, but find yourself trapped in a marketing rut? Third-party events offer wineries, breweries, distributors, and retailers the perfect opportunity to create powerful partnerships and generate real business returns.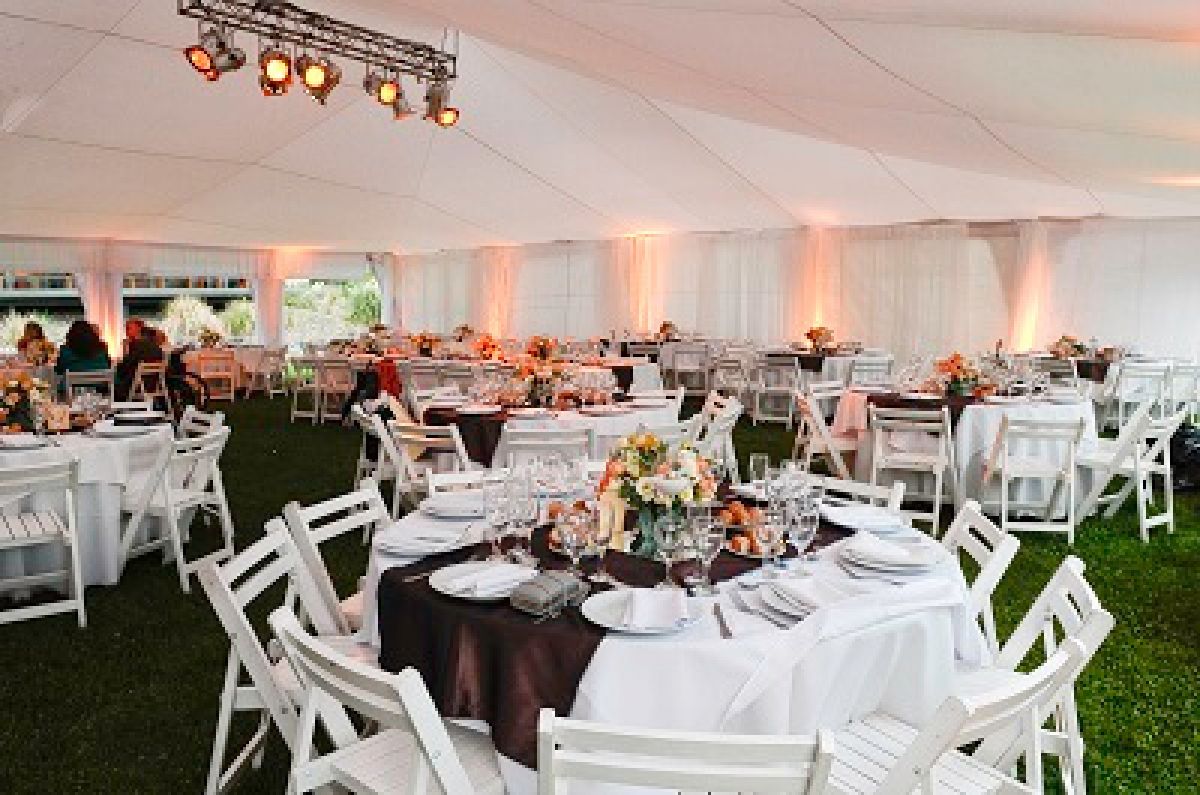 Whether it's a small event for a select group of individuals or a large event open to the masses, third-party events can be powerful marketing tools to raise awareness for your brand and are a great way to create positive positioning on a local and/or national scale. Wineries, breweries, and retail outlets innovative enough to establish these third-party connections can create everything from charity 5K runs through the vineyard, to at-home tasting events that leverage key community members for gorilla product launches.
While third-party event marketing has a tendency to slant towards charitable fundraising, it can also create a positive slant in the bottom line – that is, if you know how to seize the right opportunity.
Why market with third-party events?
Third-party events are based on partnerships between two organizations and are designed to deliver tangible or intangible benefits to all involved parties. Events may range in size from a handful of elite A-listers, to crowds of several thousand. They may take place on or within your commercial location, your partner's location, a rented venue, or a public space. Profits may be split between the primary partners, or donated to a worthy cause.
BTN Premium Content
BTN Premium Members, please Log In to access the complete Webinar.
Not a member? Please Sign Up now and choose your Premium plan.
BTN membership gives you full access to articles and webinars on BTN + other benefits like:
Full Access to BTN Consultants
Full Access to Buying Leads
Post Unlimited Brands
Full Access to all Articles and Webinars
Full Access to BTN Live conferences presentations and speaker sessions
Discounted rates to exhibit at major partner events and conferences
And Much More...
Your BTN Membership will reduce your trial and error time: Why experiment with your branding and distribution when you can fast-track your time to success? Get 'How to do it' content which will help you improve your sales and grow your distribution. Just one article can help you make better decisions and improve your distribution strategy. View Plans Now