Sommeliers Choice Awards 2023 Winners
China Uncovered: Interview With One Of The Largest Wine Importers In China
Answers from one of the largest importers in China on questions like, "What are the 3 main factors that importers consider when picking up a new winery?"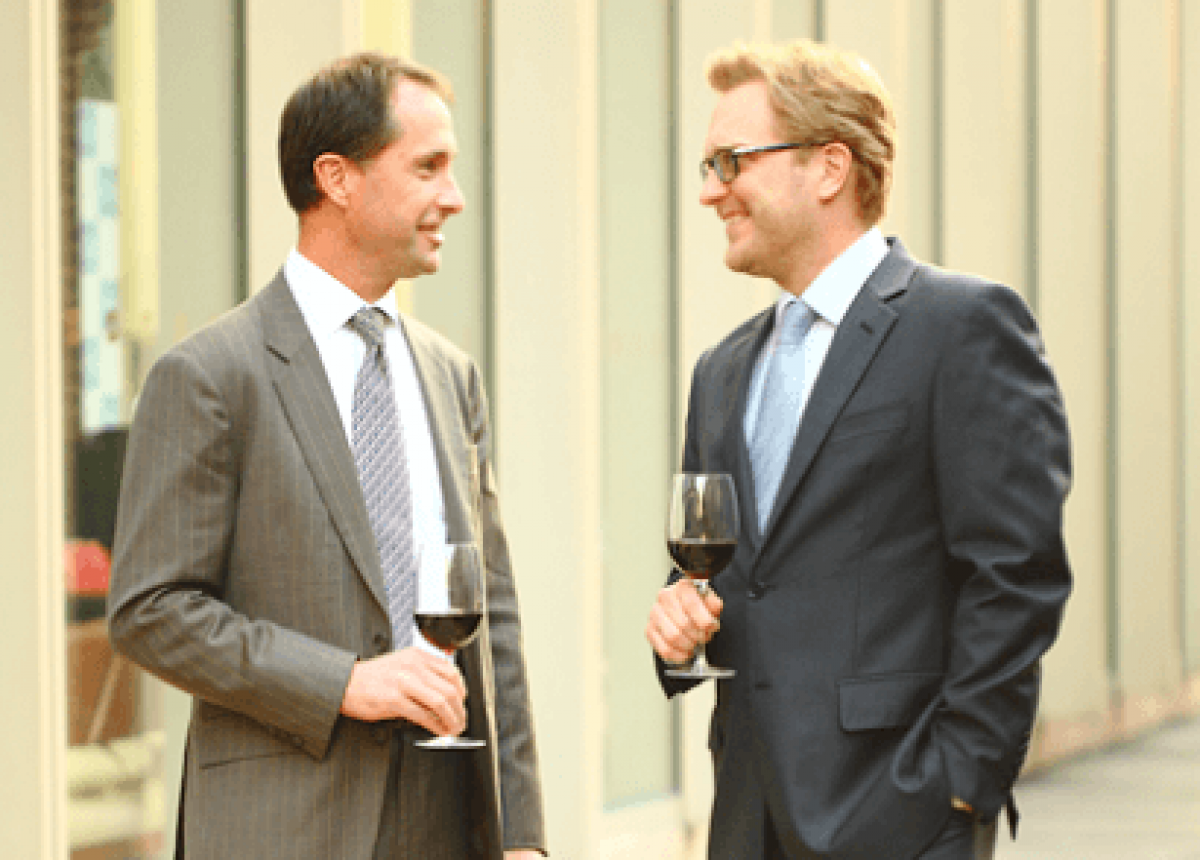 BTN Interviews Ian Ford, the General Manager and Co-Founder of Summergate Fine Wines, on What Wine Importers Look for when Sourcing New Brands as Long Term Supply Partners.
Founded in 1999, Summergate serves the Greater China drinks market from a platform of 13 registered and licensed offices and operations across the country, and a team of 500 professional staff. Summergate Fine Wines has built a reputation as one of the leading wine providers across Greater China, working with a direct distribution base of several thousand contracted retail trade buyers, as well as hundreds of downstream distributors. Summergate is also the sole distributor of Perrier water in mainland China, and has been since 2007, firmly establishing Perrier as the leading imported sparkling mineral water in China.
BTN: What are the 3 main factors that Chinese importers consider when picking up a new winery?
Ian: First and foremost is partnership. We look for a winemaker that is intent on building a long term, sustainable market here with us, that expands year on year, in the face of the many challenges here that confront us, and throughout the ups and downs of a volatile emerging wine market. We look for level-headed brand owners that are not lured by the false promise of a China market "Eldorado" but are prepared for and committed to a serious effort to build a market here over time with us. Hand in hand with this is the patience required to stick to the disciplines and strategy of long term market building.
Second, we look for producers or brands that are in a leadership position in their category, whether that category is big or small. Our principle is to work with benchmark producers from the world's great wine regions, and deliver their wines and their stories to our very keen Chinese consumers. Integral to this of course is that they make great wine!
Last but certainly not least is integrity. This is a bedrock value for Summergate that guides everything that we do, and we need to see that same posture in our winery partners.
BTN: Which are the 3 main markets in china that wineries should focus first.
Ian: The traditional core three markets in Greater China are no doubt the Pearl River delta area (Hong Kong and Macau and Guangdong province); Shanghai and the greater Yangtze River delta area (Zhejiang and Jiangsu provinces); and greater Beijing and the surrounding area. A major wine producer, or any brand really, cannot be strong in China without having wide relevant distribution and a unified brand position across these three areas. China is a massive territory with many important markets however, and the Northeast corridor, Sichuan province, Shandong province, and Fujian province also represent significant opportunities.
BTN: What support programs do Chinese wine importers expect from a supplier. Please list top 5.
BTN Premium Content
BTN Premium Members, please Log In to access the complete Webinar.
Not a member? Please Sign Up now and choose your Premium plan.
BTN membership gives you full access to articles and webinars on BTN + other benefits like:
Full Access to BTN Consultants
Full Access to Buying Leads
Post Unlimited Brands
Full Access to all Articles and Webinars
Full Access to BTN Live conferences presentations and speaker sessions
Discounted rates to exhibit at major partner events and conferences
And Much More...
Your BTN Membership will reduce your trial and error time: Why experiment with your branding and distribution when you can fast-track your time to success? Get 'How to do it' content which will help you improve your sales and grow your distribution. Just one article can help you make better decisions and improve your distribution strategy. View Plans Now