Ultimate Guide For Brands Seeking Distribution and How To Present Your Brand
An essential guide by BTN to help you prepare your product for distribution success.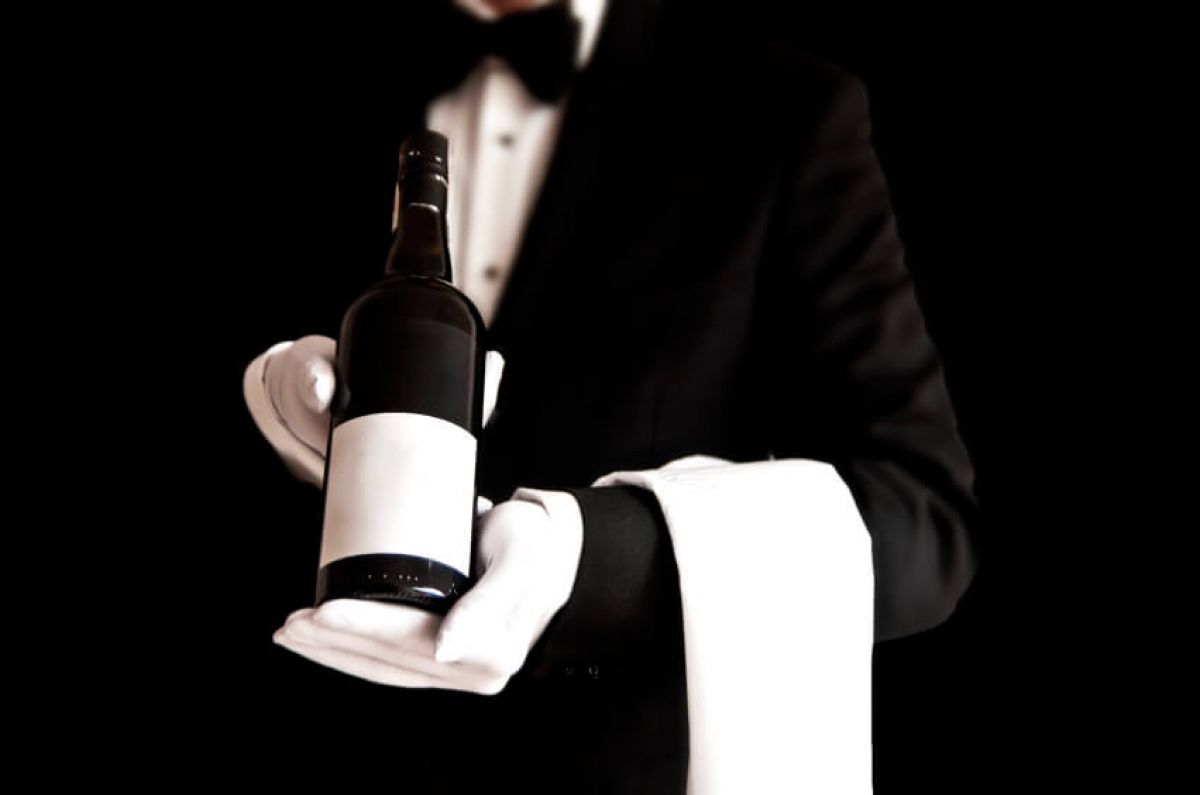 Finding the right wholesale distributor can help your product business in a big way! They can get your products on the shelves of retailers as well as provide you with many other exciting opportunities.
Therefore, it is essential that you prepare your product for distribution success. If your product isn't ready to go, then you put your business at risk of not generating the sales that you need in order to win!
With that said, the following are some things to think about prior to getting started with wholesale distributors.
Step 1: Be Ready For Market
Your first step is to ensure that your product is ready for market! The product needs to be fully developed (i.e. no prototypes) prior to contacting distributors. Additionally, you should know the price point of your product, how to package it, the best way to market it, and how you're going to supply the product if demand suddenly skyrockets. Distributors are not interested in representing products that are months away from full production.
Bottom line - make sure your product is ready to go before approaching wholesale distributors!
Step 2: Develop a Marketing Plan
Distributors will want to know how you are planning to market your product.
Why? Because at the end of the day, it is still your responsibility to get people buy your product at retailers! The manufacture is always ultimately responsible for creating consumer demand.Therefore, our suggestion is to use every marketing resource you can to help drive demand and ensure retailers keep placing orders with your distributor.
Bottom line - The more you sell, the better the distribution for your product! So develop that marketing plan!
Step 3: Sales Agent or Distributor
Sales agents, distributors and other kinds of sales wholesalers can be a very effective channel for selling to your ultimate customers. An established sales agent or distributor can give you immediate access to your target market without the need to build your own sales presence.
BTN Premium Content
BTN Premium Members, please Log In to access the complete Webinar.
Not a member? Please Sign Up now and choose your Premium plan.
BTN membership gives you full access to articles and webinars on BTN + other benefits like:
Full Access to BTN Consultants
Full Access to Buying Leads
Post Unlimited Brands
Full Access to all Articles and Webinars
Full Access to BTN Live conferences presentations and speaker sessions
Discounted rates to exhibit at major partner events and conferences
And Much More...
Your BTN Membership will reduce your trial and error time: Why experiment with your branding and distribution when you can fast-track your time to success? Get 'How to do it' content which will help you improve your sales and grow your distribution. Just one article can help you make better decisions and improve your distribution strategy. View Plans Now