Sommeliers Choice Awards 2023 Winners
The really important things are said over Cocktails, beverages, and more!
We have something important to tell you!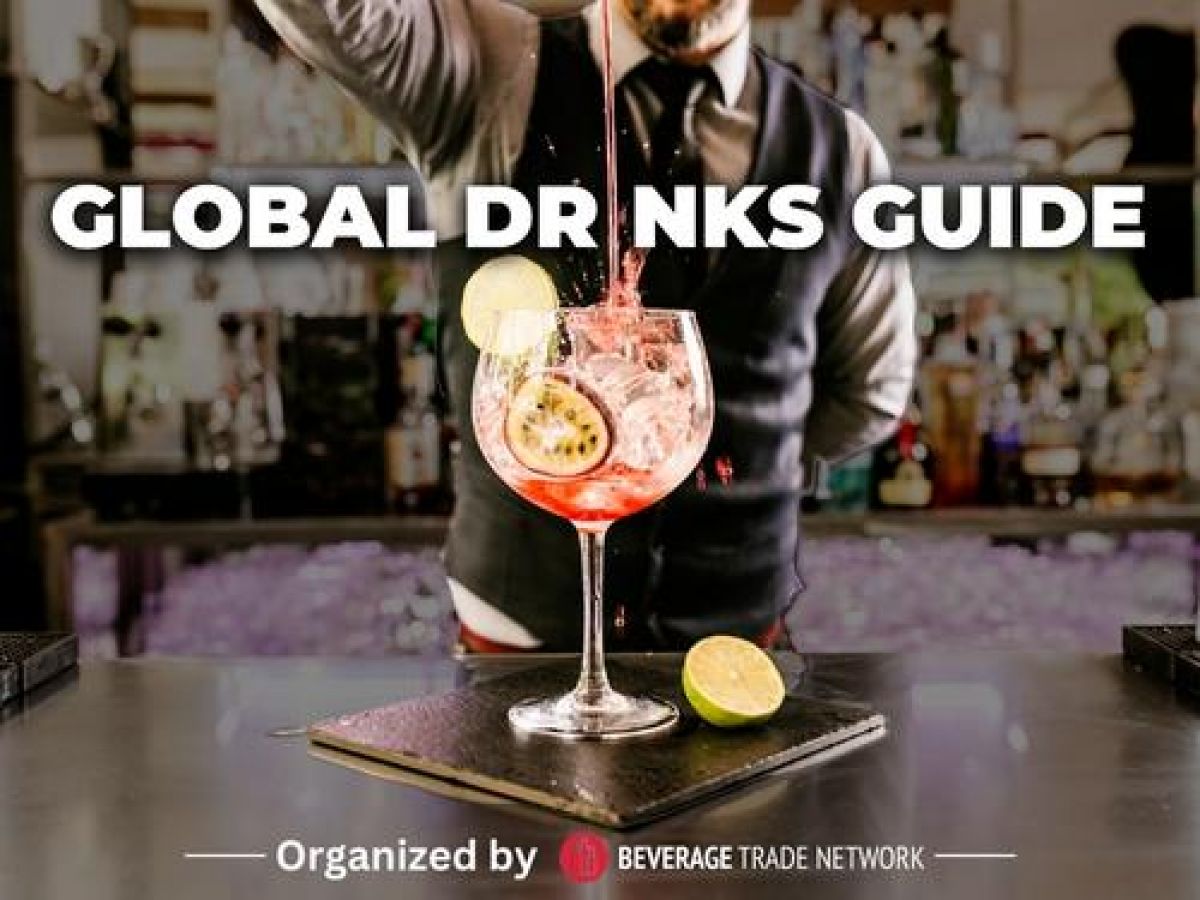 23/12/2022
Here's the brewing news!
Global Drinks Guide is brought to you by Beverage Trade Network, a leading b2b drinks industry media company.
A guide to the drinks scenery in and around you! Where Drinks Culture Lives. Present in London, Paris, New York, Chicago, San Francisco and Los Angeles.
.With the help of the Global Drinks Guide, you can go from, "I have no idea what wine to buy while staring at the discount section at your local supermarket" to "Have you tried this Manto Negre from Mallorca" or "I know this amazing hidden bar that we have to go to". Not only will you find what you're looking for in the drinks industry, but you will also get to learn about wines, beers, spirits, and the industry as a whole from industry experts.
What is Global Drinks Guide?
Global Drinks Guide ratings is a brand score that professional bartenders, sommeliers, bar owners and spirit/wine buyers give to a brand based on its Quality, Value and Package. The score is calculated out of 100 and then a star rating is given based on the final score. Judges will provide professional tasting notes along with ratings scores which will then be displayed along with the judges details, aiming to give a solid credibility to the reviews.
Brands can submit their products via the Global Submission Portal, select the beverage type and select the city they want to publish the brand along with other brand information to be displayed.
Brands will also be able to submit detailed product information, along with direct links of retail outlets and online portals to shop the said products. This will generate new business opportunities for the brand and bridge the gap between them and the consumer.
How to enter and the listing/entry fee?
1. Go to the Global Drinks Guide entry portal and register your brand from there.
2. Register your product type, select the city you want to publish your brand
3. Complete the payment online or ask for an offline method.
4. Once payment is completed, download your submission labels for shipping.
Key Deadlines:
~ Submissions Deadline: March 10, 2023
~ Shipments Date: February 1, 2023, to March 20, 2023
~ Results: April 20, 2023
Entry / Listing Fee:
The entry / Listing fee will be $120 USD for product type per city.
Quantity Discount:
3 to 5 Product entries - 10% discount
6 and more product entries - 20% discount
To cheers to,
Global Drinks Guide is brought to you by Beverage Trade Network, a leading b2b drinks industry media company.
And we believe in building a space and community, that optimises and creates wonderful collaborations and opportunities for us together!
Written by Kiran Krishnani, Beverage Trade Network.