Sommeliers Choice Awards 2023 Winners
Top 10 Mistakes Wine and Spirits brands make when entering the US Market
10 most important points wineries and distilleries should get right in order to have a successful entry to the US market.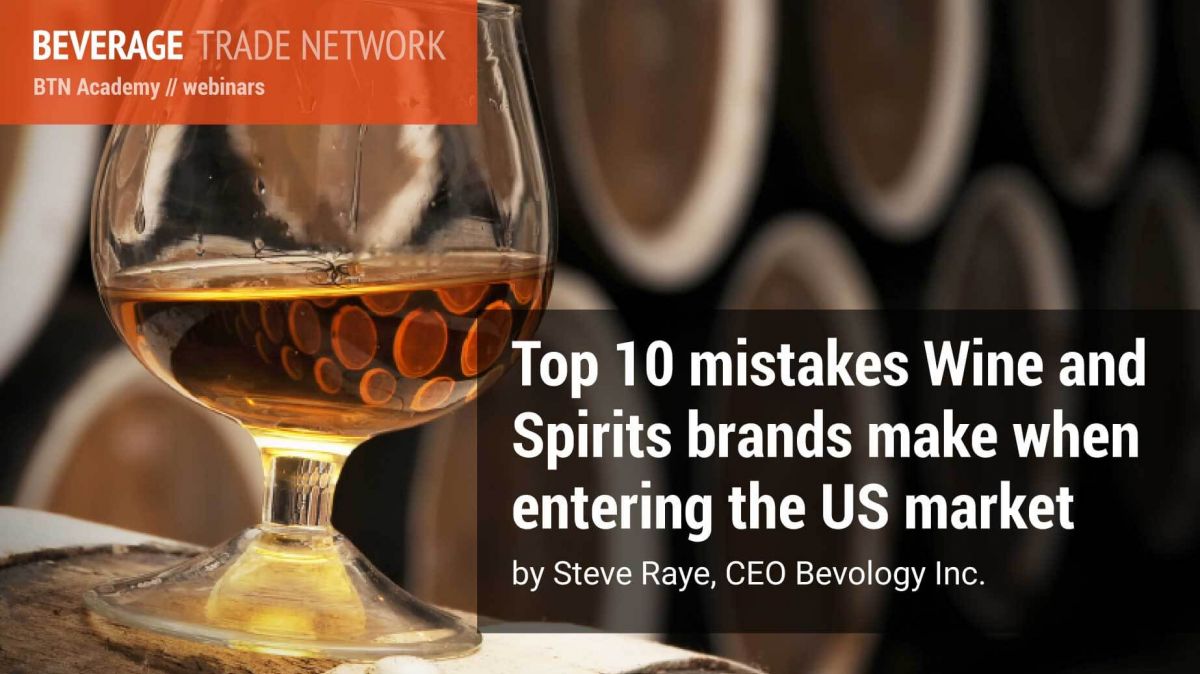 20/07/2016
In this webinar Steve Raye talks about avoiding making mistakes that will cost producers dearly in time, money and momentum. All it takes is checking off the following ten points:
Looking to grow your distribution in USA? Then become an exhibitor at the 2018 USA TradeTasting and meet the Importers, Distributors, Retailers, and Press of USA. Register Today!