Sommeliers Choice Awards 2022 Winners
Protecting your Intellectual Property in International Markets
How to protect your wine labels and intellectual property in foreign markets.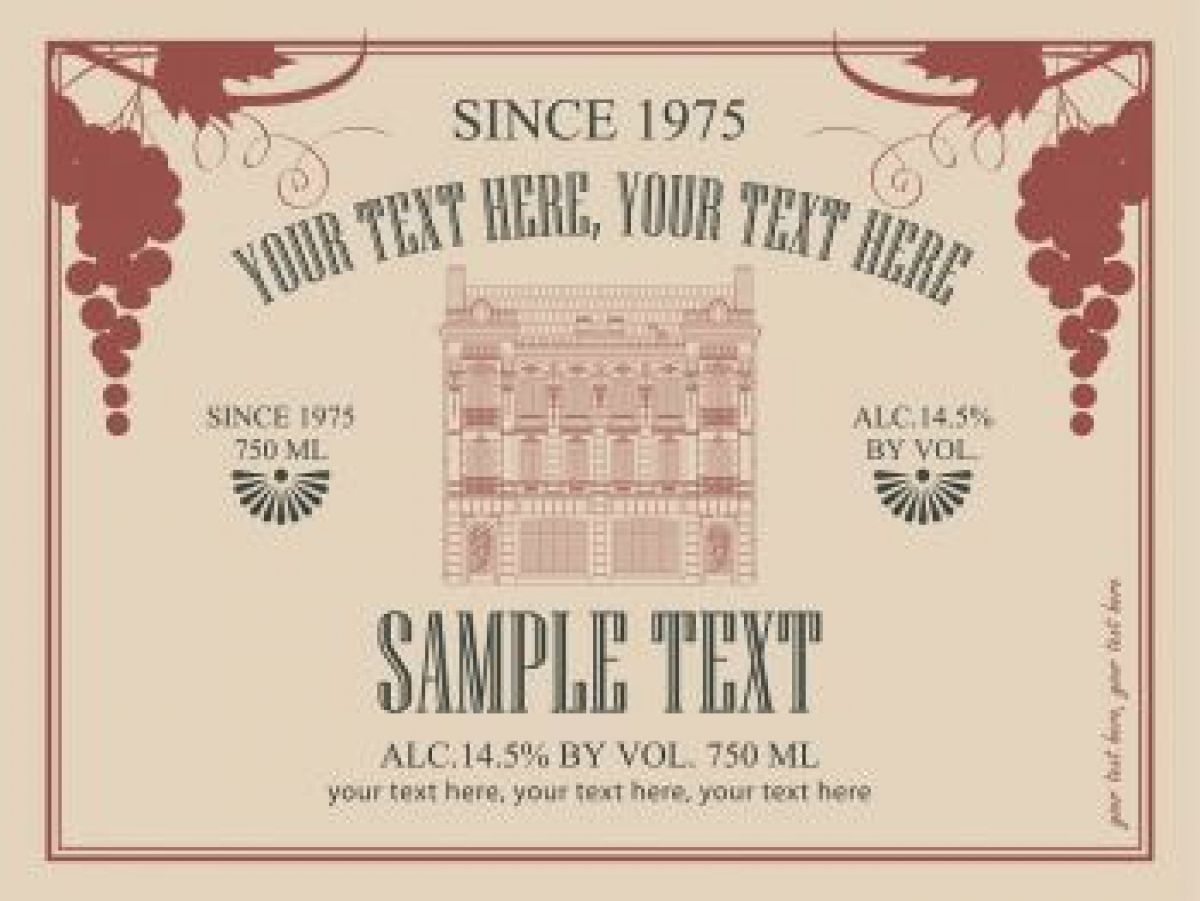 17/09/2015
Understanding the laws and regulations of foreign markets is important when building an international brand.
Learn from Tim Duval and Girish Rao, Assosciates at DW Fox Tucker Lawyers, on how to protect your wine label and navigate new trade agreements with confidence.
This look at wine law, management, distribution and export agreements, and liquor law compliance gives companies an introduction into protecting your brand.
Looking to grow your distribution in USA? Then become an exhibitor at the 2018 USA TradeTasting and meet the Importers, Distributors, Retailers, and Press of USA. Register Today!